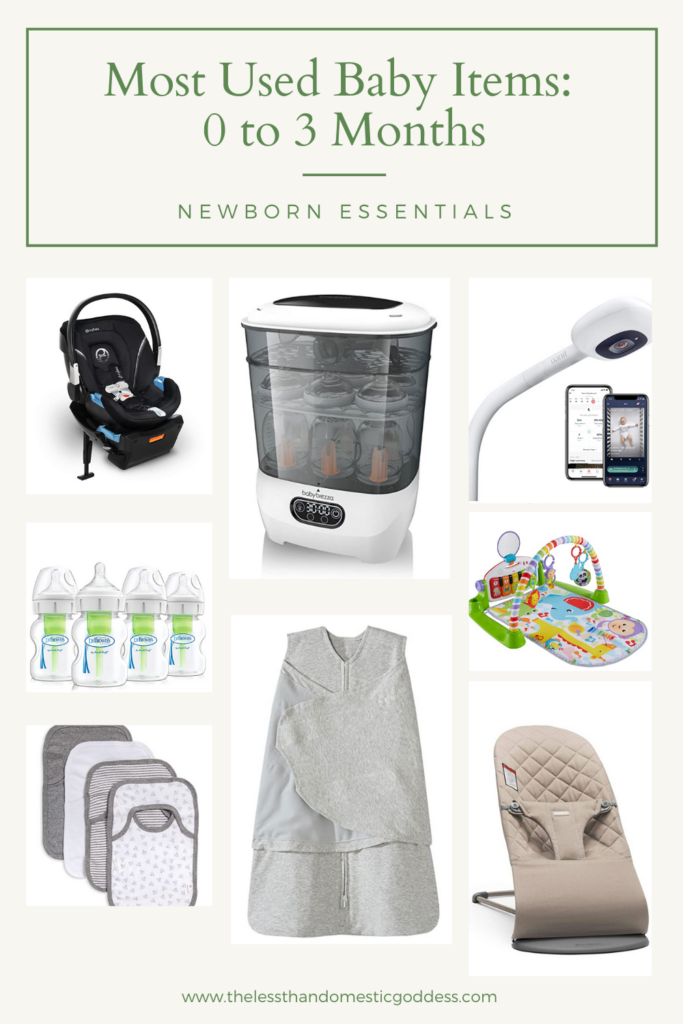 I can't believe Baby C will be three months in a couple of days! I wanted to share our most used baby items for the first three months. The baby play mat is a newer item, but it has quickly become a favorite so I wanted to be sure to include it! For a more comprehensive list of items we use regularly, check out my Amazon Favorite Things List: 0-3 Month Baby Items.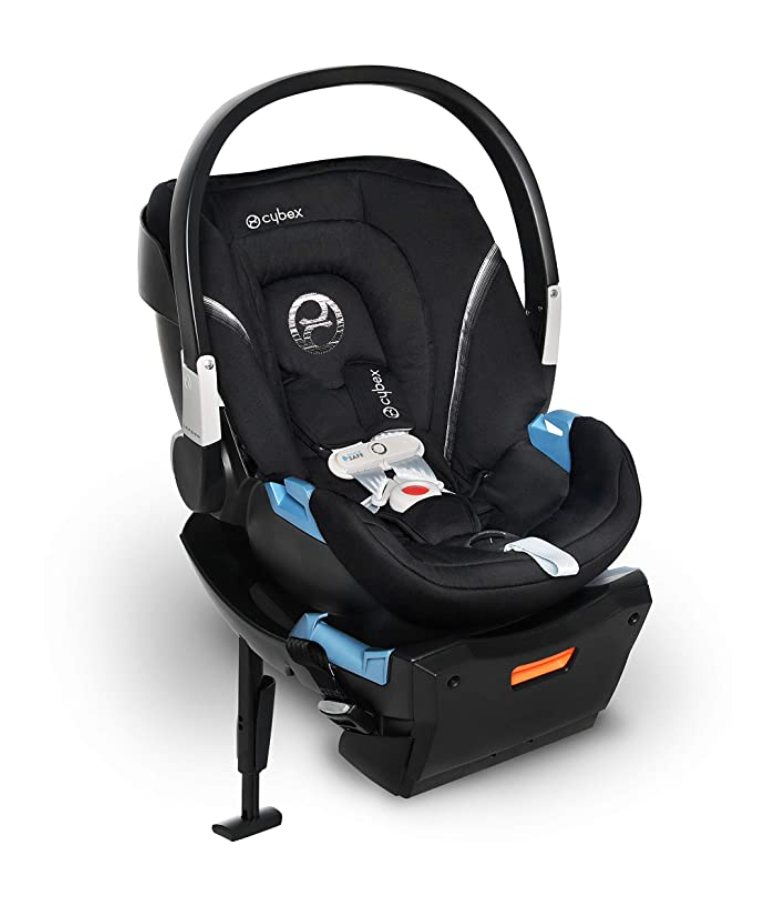 Cybex Aton 2 Sensorsafe Carseat
Baby C is not a big fan of the car yet. This seat keeps him safe and protected. It's not the lightest carseat on the market, but it is very safe and secure. It's easy to transport in and out of the car and is compatible with our stroller (Uppababy Cruz).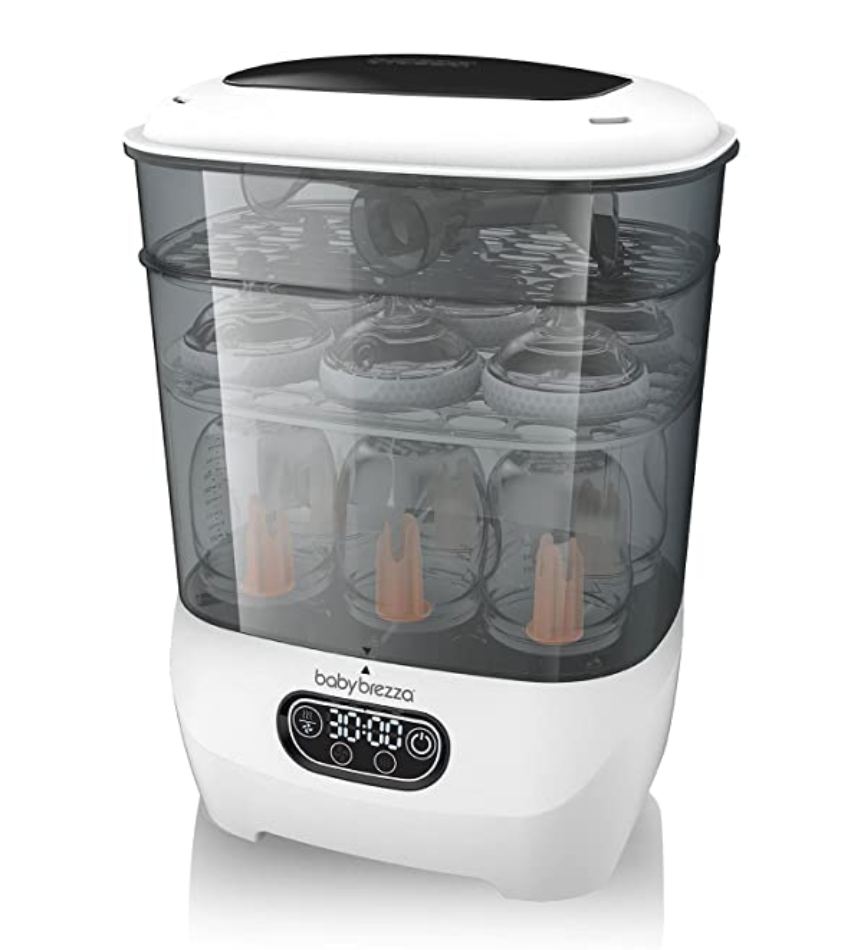 If you bottle feed, this bottle sterilizer is an absolute must have! We use it multiple times daily and it's so convenient and easy to use. You can also use it for pacifiers and whatever else you need sterilized!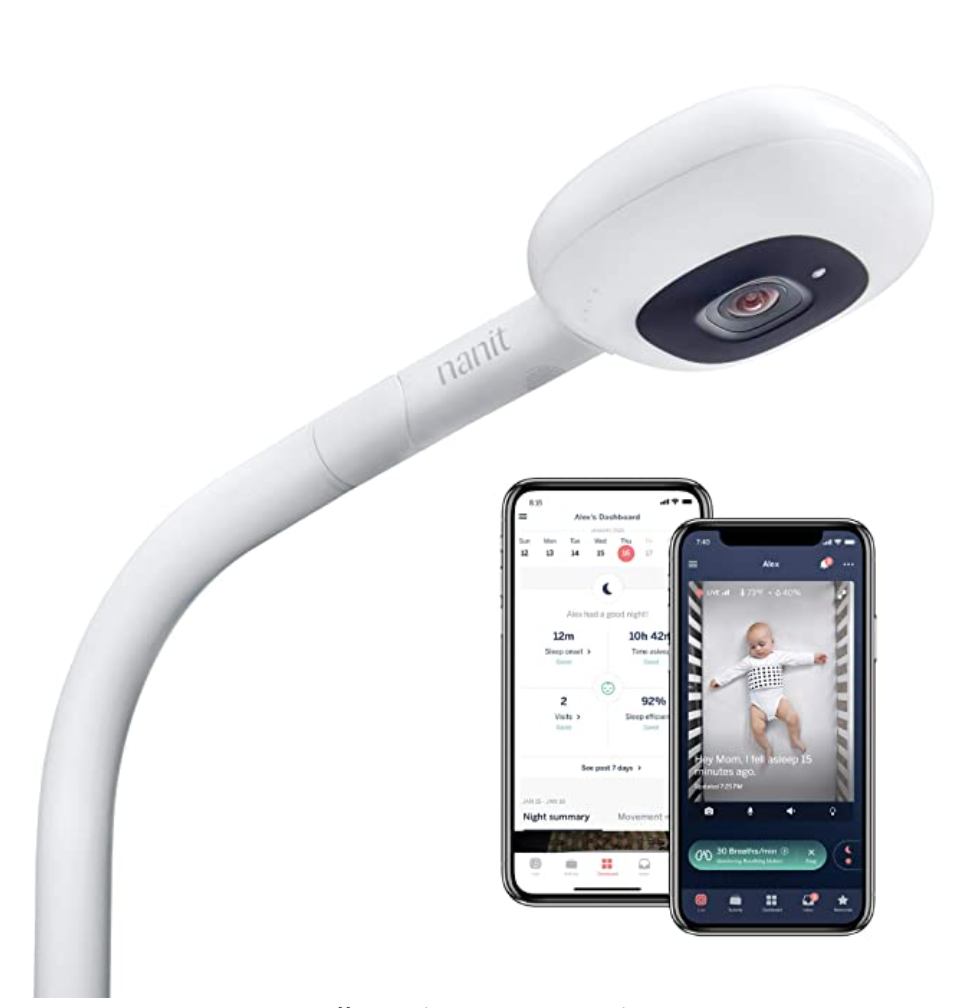 Nanit Plus Smart Baby Monitor and Floor Stand
L researched all the baby monitors on the market. We love this one because of the floor stand and its compatibility with our phones. There are so many cool features included like its ability to play white noise and music.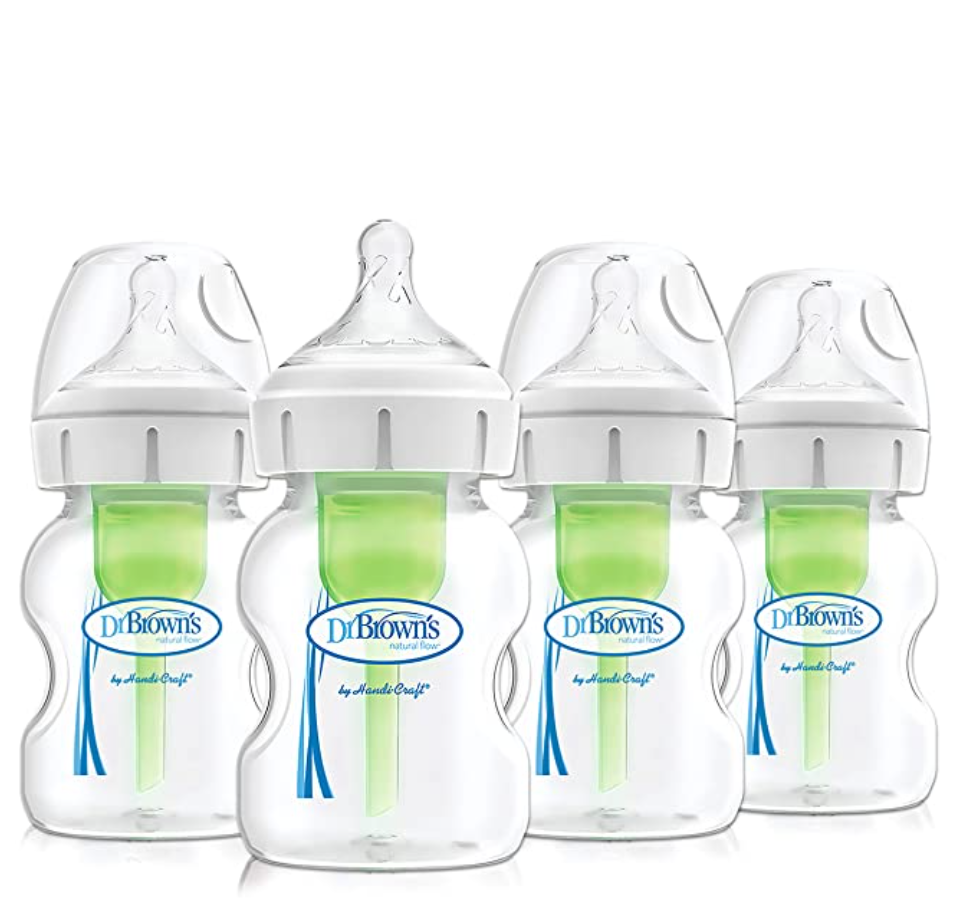 Dr. Brown's Wide Neck Bottles, 5 Ounce
In our experience, these are the best bottles for babies with colic and/or gas issues. We tried so many different bottles, but kept coming back to Dr. Brown's. We love the 5 ounce size and they fit really well in the Baby Brezza Bottle Sterilizer.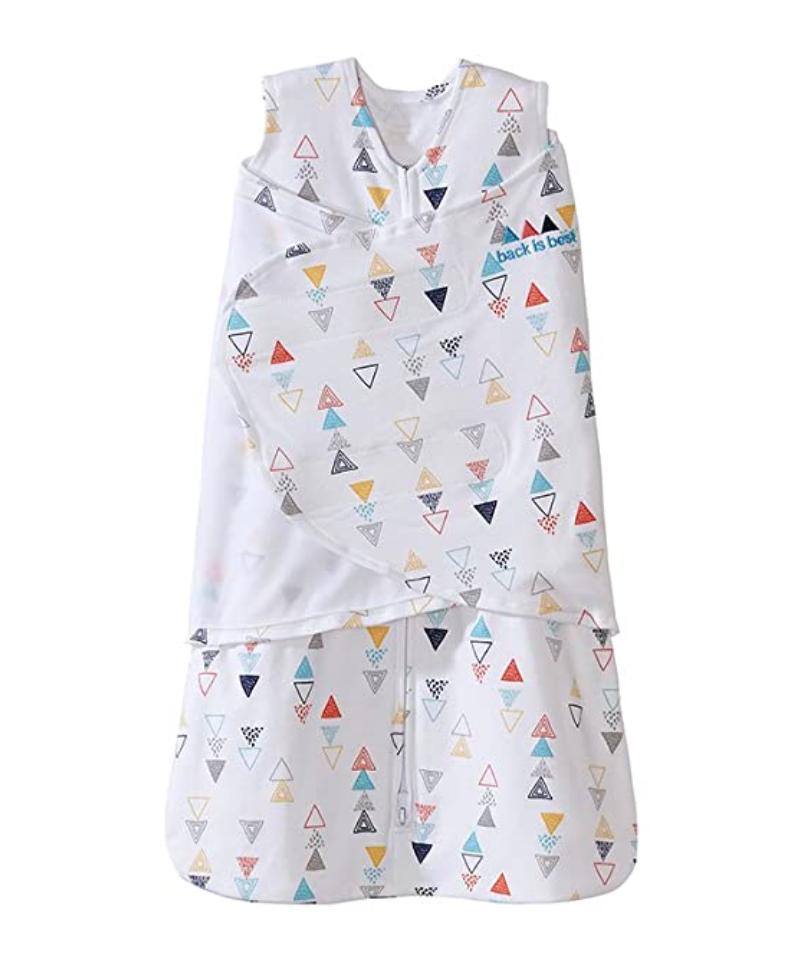 We tried a half dozen different swaddles, and these Halo Sleepsack Swaddles were the winner! I feel like every baby is different in terms of swaddle preference. It took us weeks to figure out that these were the ones for Baby C.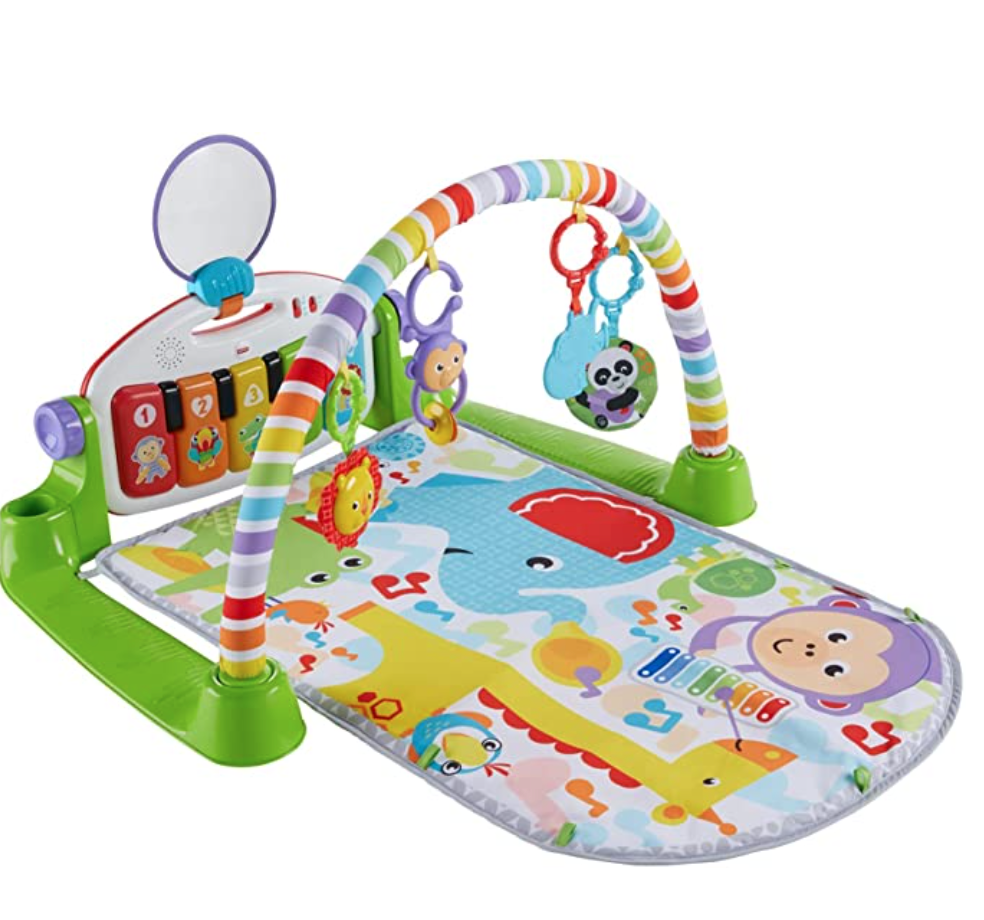 Fisher-Price Deluxe Kick 'n Play Gym
Truth be told, we haven't been using this play gym very long, but it has quickly become a favorite! All the bright colors and sounds are appealing to Baby C. Baby C hates tummy time, and he will tolerate it for longer stretches when on this mat. He enjoys listening to the music and watching the colors on the piano light up.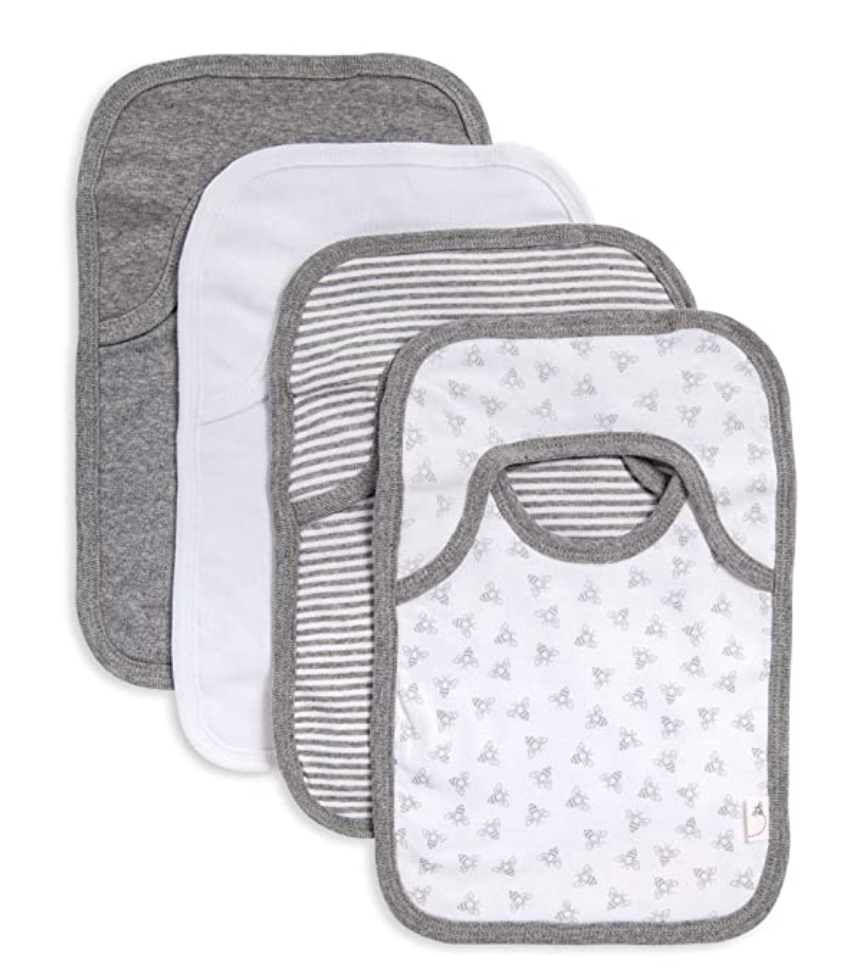 Baby C has reflux issues and therefore a ton of spit up! We bought a number of different bibs, but keep going back to these. They are shaped almost like a burp cloth and are long enough to catch most of the spit up. Also, they fit over baby's big head!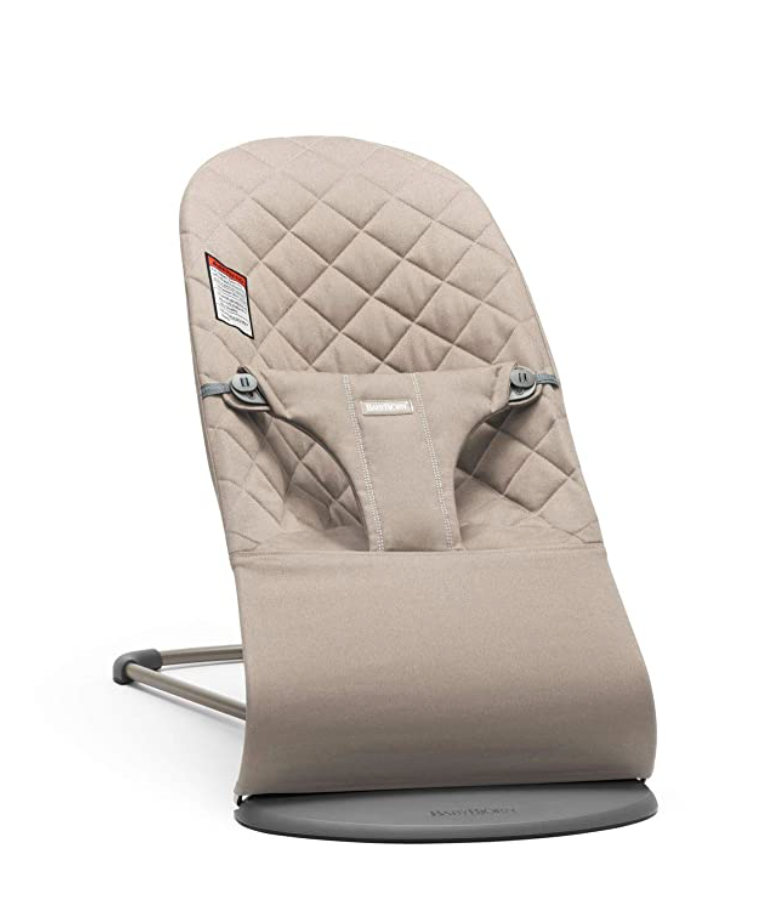 We went back and forth over whether to purchase this bouncer. I wasn't sure if we should spend so much money on a baby chair. Also, who knows if baby would like it or not?! Baby C loves this chair and we use it a ton! He sits in it every day and it keeps him happy. I'd say it is worth every penny! We also bought the 4Moms Mamaroo chair and he didn't care for it.