This post is in partnership with Dairy Farmers of Washington. All views expressed are my own.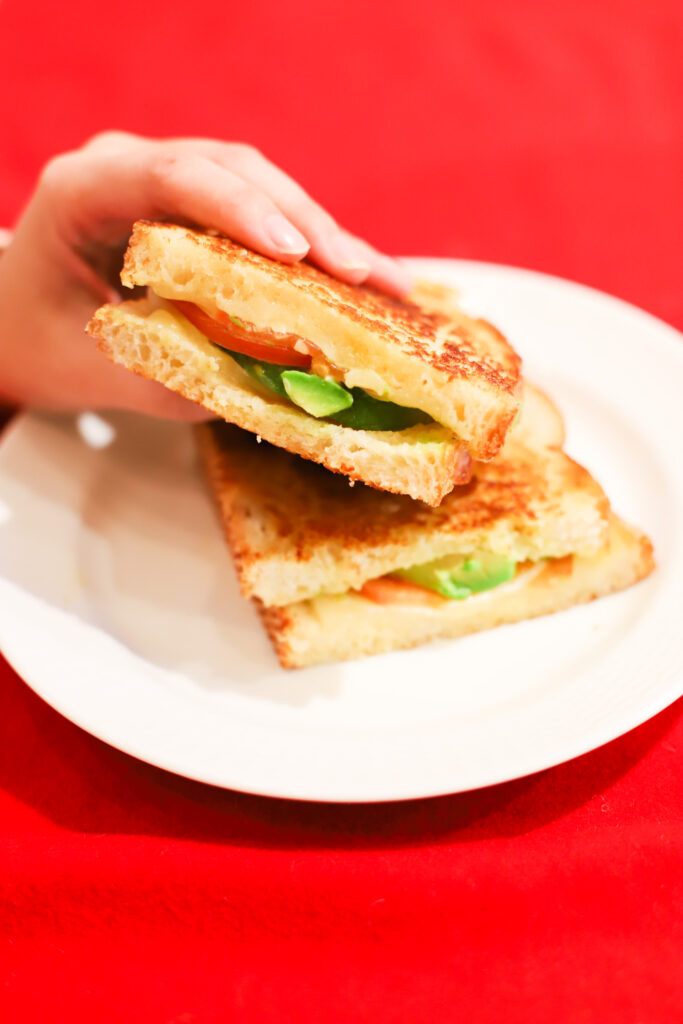 Winter is the perfect time to share a healthier take on one of my favorite feel good comfort meals: grilled cheese! On a chilly day, there is nothing better than cozying up indoors with your loved ones and enjoying a warm grilled cheese sandwich.
I love to cook with local products and support local farmers in my community and Darigold is based in the Pacific Northwest. I used Darigold butter and cheese for this recipe as they are family favorites and they taste so good. Cheese and butter are delicious, natural products. I also added sliced avocadoes and sliced tomatoes to really make this sandwich shine!
So be sure to check out this quick, easy, and kid-friendly dressed up grilled cheese for a perfect lunch or dinner any time!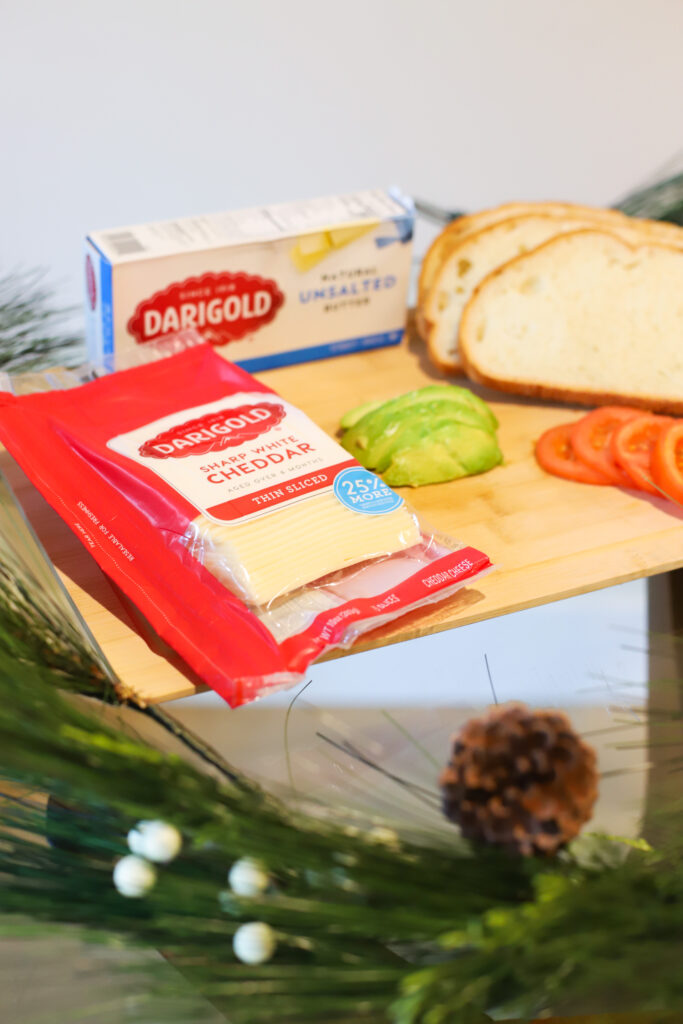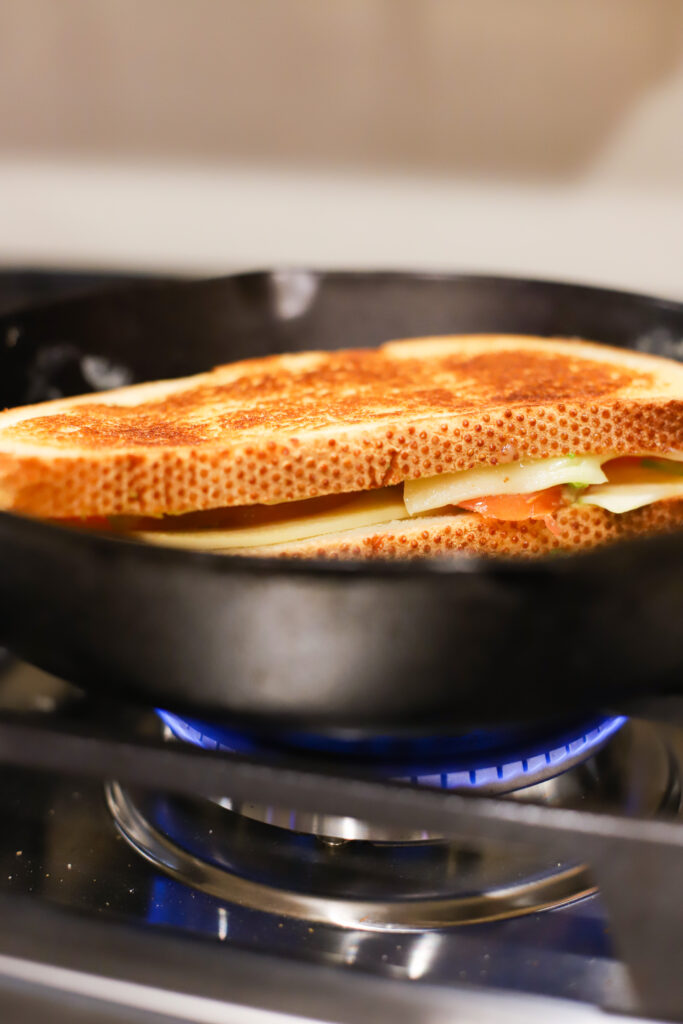 Ingredients
4 slices of your favorite hearty bread (I prefer sourdough or a whole grain loaf)
2 tbsp Darigold natural unsalted butter softened
6 slices of Darigold sharp white cheddar
2 tsp mayonnaise
One avocado (cut into slices)
One tomato (cut into slices)
Salt and pepper to taste
Makes two sandwiches.
1. Spread about ½ tbsp of Darigold butter on one side of each slice of bread.
2. Spread a thin layer of mayonnaise on the other side of each slice of bread.
3. Add your contents to the mayonnaise sides of the bread. One slice of Darigold cheese per bread slice. Then add your tomato and avocado slices on top. (Optional: For an extra cheesy sandwich, add another slice of cheese.)
4. Sprinkle with salt and pepper.
5. Place sandwiches on a sandwich grill or pan with medium-hot heat buttered side down.
6. Cook until the bread is crispy and golden brown and the cheese is melted. Approximately four to five minutes.
7. Flip the sandwiches over and cook until the other side is golden brown and the cheese is melted.
8. Enjoy!