Over the next few weeks, while preparing for our embryo transfer, I want to talk about the things I am doing to detoxify my life. It feels good to try and control what I can, and let the rest go. I no longer strive for perfection, but just do the best I can to educate myself and implement the changes I can on a daily basis. *I am by no means an expert and you should always consult with your doctor before trying any new treatment plans or products.*
I remember when I was around twenty five years old, I had a hyperthyroid flare. I didn't know what was happening to me at the time, but I lost a lot of weight without effort. My hair thinned and my skin was so dry! Prior to that, I had thick, healthy hair and normal to oily skin. I went to the doctor and she said my blood results came back as "hyperthyroid". She never really explained what that meant, but I underwent further testing.
My thyroid numbers eventually normalized, but my skin and hair never went back to their previous state. I was told I didn't need medication for the time being. Since the flare-up, I've had my thyroid monitored annually. It seemed to somewhat stabilize in the years that followed. But after I had K, my thyroid started acting up again and they found thyroid nodules on an ultrasound. I was diagnosed with Hashimoto's and told that one day my thyroid would stop working. That was not reassuring news!
I started to search for natural ways I could help my thyroid issues. I found some good information about diet and eliminating endocrine disrupting products. At around the same time, I was having severe symptoms of endometriosis. Later, I would get news that I was infertile. My struggles with endometriosis and infertility only furthered my suspicions about toxic products.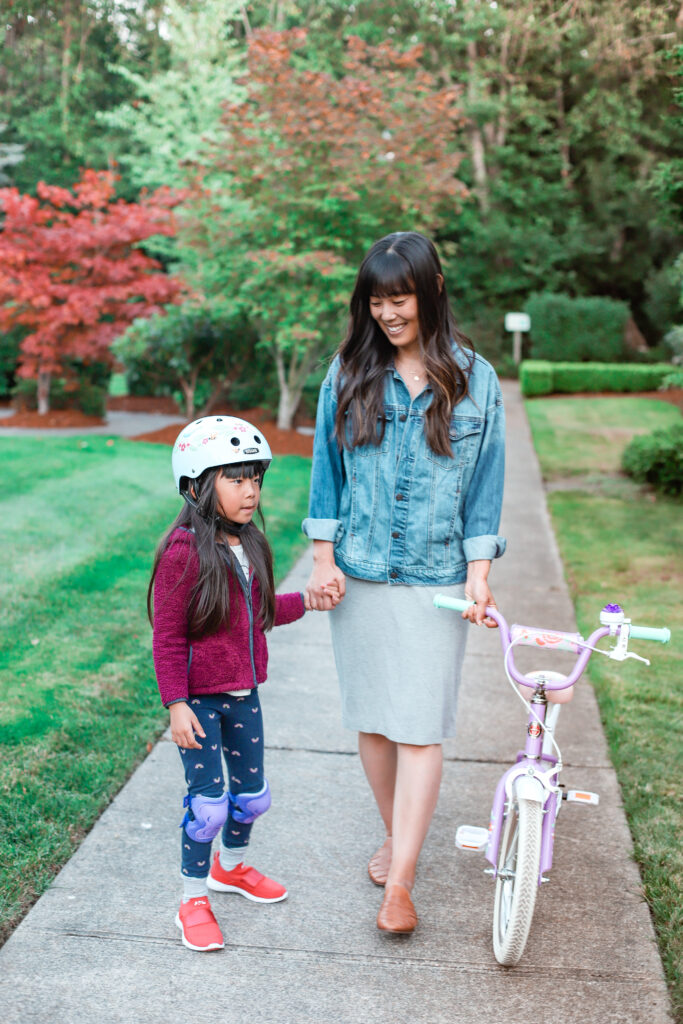 Since dealing with these various health issues, I have tried to be careful about what I put on my skin. I started avoiding products with parabens, phthalates, and other endocrine disrupters. This link from the Environmental Working Group lists the top twelve hormone-altering chemicals and how to avoid them. I also check the Environmental Working Group's cosmetics database Skin Deep whenever I am considering purchasing a new beauty product. In the last year or so, I've been more careful about products that contain fragrance.
I am a busy mom working on growing my business and staying sane. I don't have a lot of time and energy to focus on getting ready in the morning. Beautycounter has been a great option for me! I have been using their products for years and haven't looked back. Above all, Beautycounter provides me with peace of mind. I trust their extensive research. The Never List is comprised of 1,800 questionable or harmful products that they never used as ingredients in their products. I know when I place an order with them that I will receive quality products that are safe to use on myself and my family.
I started with replacing my skincare products. I became fixated on this idea of my skin absorbing products that were filled with chemicals. Yuck. I also have sensitive skin that doesn't behave well when I try new things. So even though I was using a moisturizer that contained several alarming ingredients, I was scared to make a switch.
I started with the Countermatch Adaptive Moisture Lotion and ended up using it for years! It's lightweight, absorbs well, and feels great on your skin. It also didn't make me break out or irritate my skin.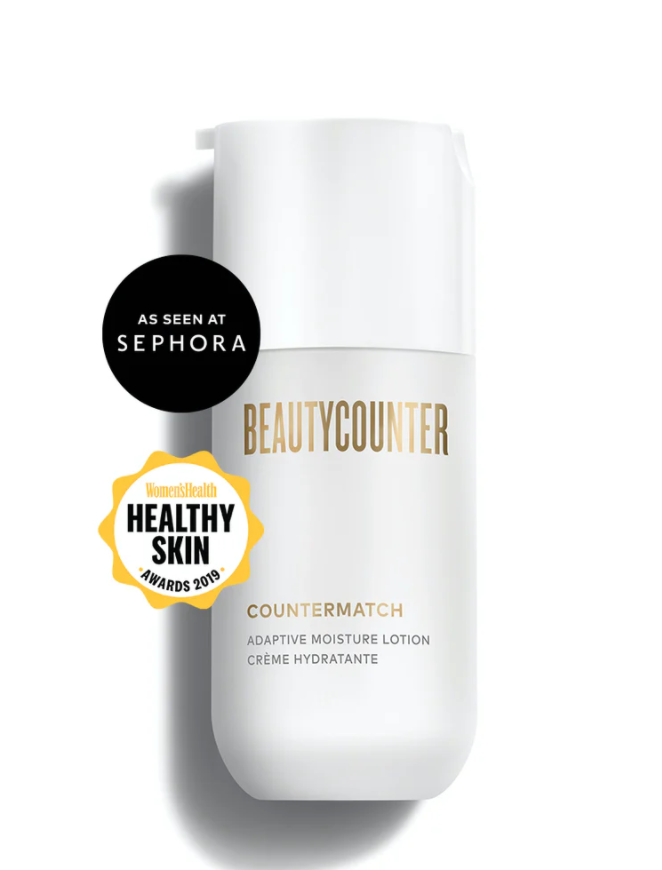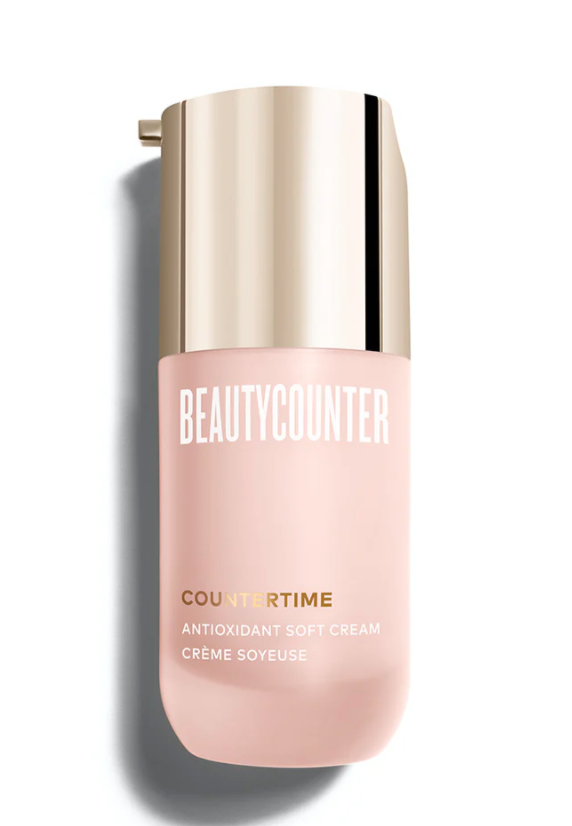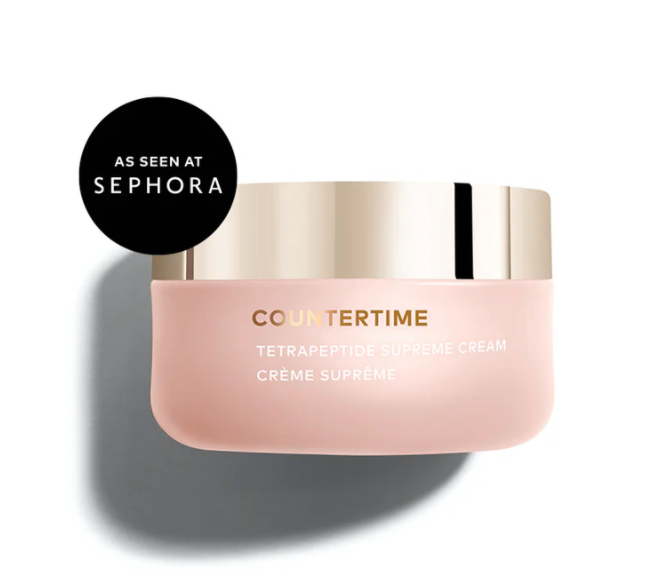 Recently, I switched over to the Countertime Antioxidant Soft Creme because I wanted something that addressed fine lines and wrinkles. When you're approaching 40, skincare is everything! I just finished my first bottle and I will reorder it. I'm also going to order the Countertime Tetrapeptide Supreme Creme for an extra boost of moisture. I've noticed a difference in the texture of my skin and it is as if I am somehow aging in reverse!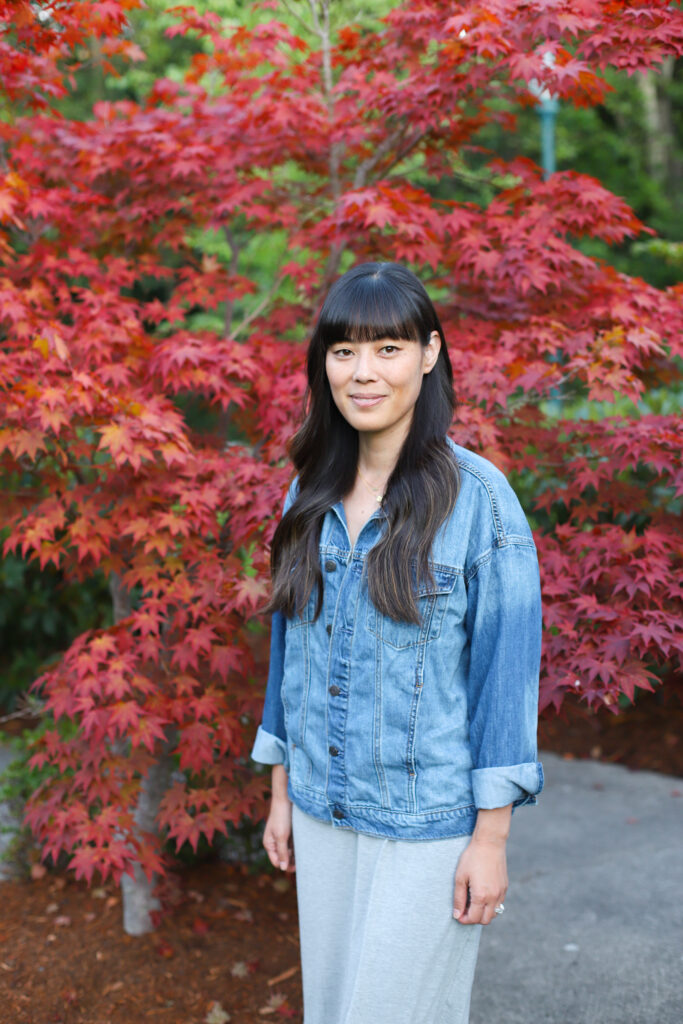 A few weeks ago, I made the leap to become a Beautycounter Influencer. The company is one that aligns with my belief system when it comes to clean, safer products. My motivation in working with Beautycounter is mostly because I want everyone to experience clean beauty! I believe in these products and it is a way to make a small commission spreading the word about the things I love. I am here to share my personal experiences with their products and help in any way I can. Please feel free to reach out to me with any questions!