The other night, L was taking some shots of the dogs. (Don't hate on us. We don't have kids or expensive housewares, so we take too many pictures of our mini four-legged friends, ok?)
Henry was working on his poses, because he wants to be a model when he grows up. I think he has a real chance at a promising career, says my inner pageant mom.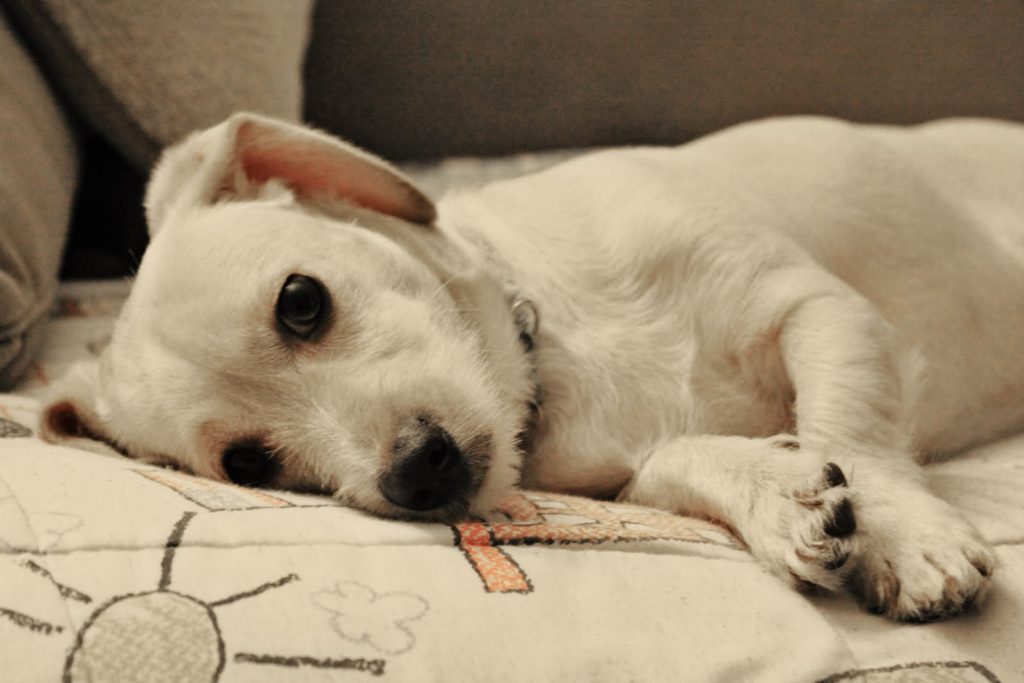 Henry's money shot for Playgirl.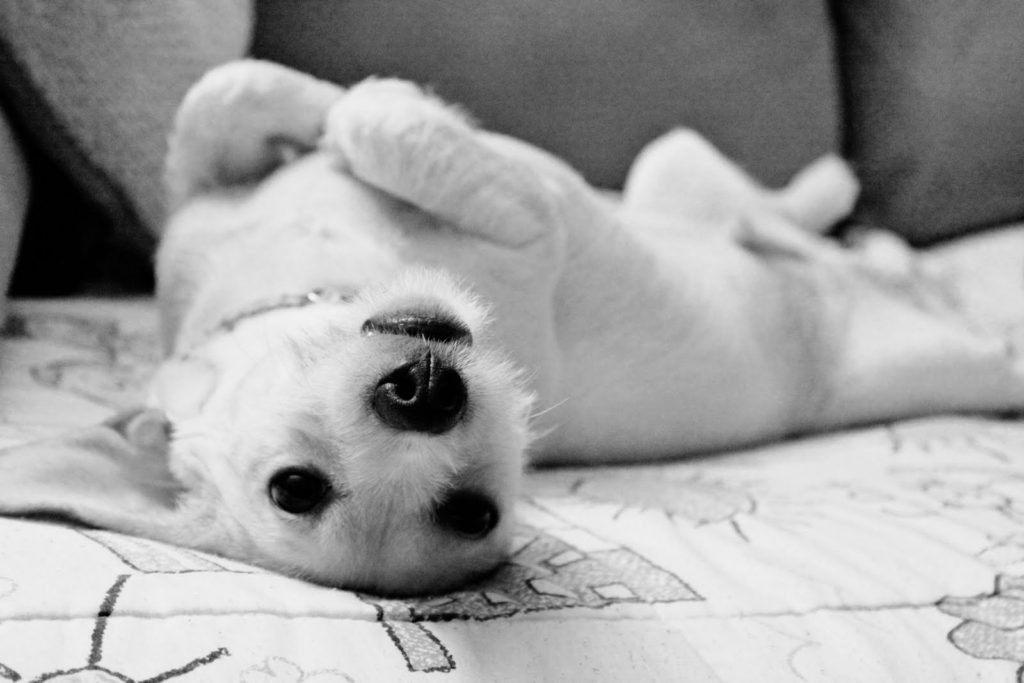 When we first got Hank, Emma (our other dog) hated him. She had terrible only child syndrome, which was my fault because I treated her like royalty. It was ridiculous, and I am too embarrassed to tell you stories of how spoiled she was. So you can only imagine what happened when little H came along. Let's just say they couldn't be near each other without Emma throwing a tantrum and making this very unattractive face. Henry was an instigator, and tried to torture her every chance he got. But now, five months later….
We have progress, people.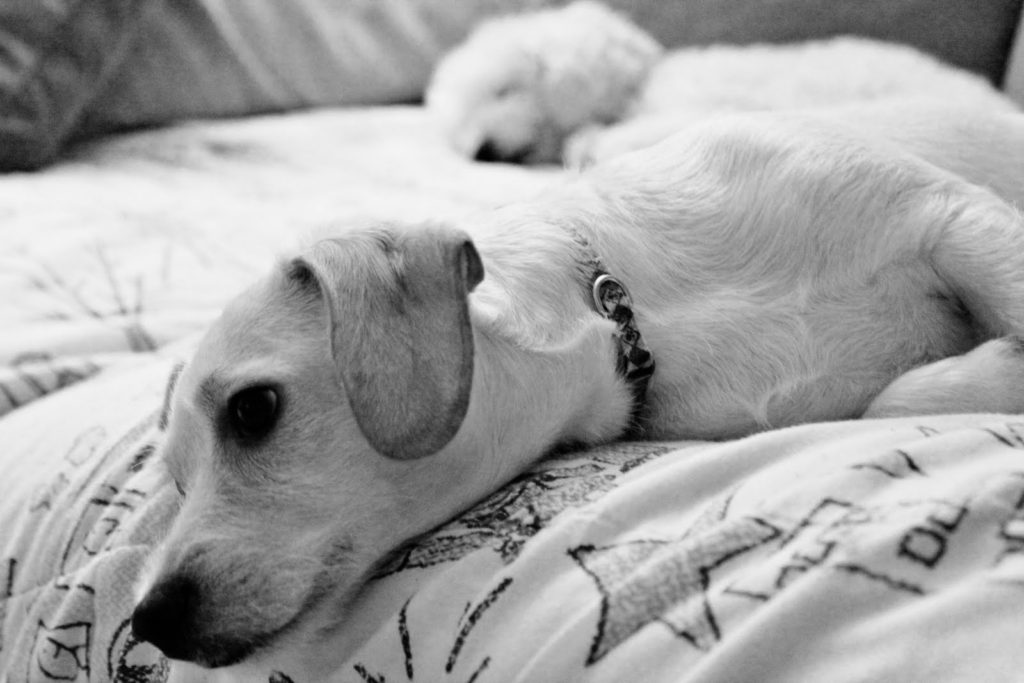 A couple of shots of the dogs relaxing together on our beautiful couch that we covered with my childhood duvet (to protect it from the pooches). Note in the background, Emma is completely asleep!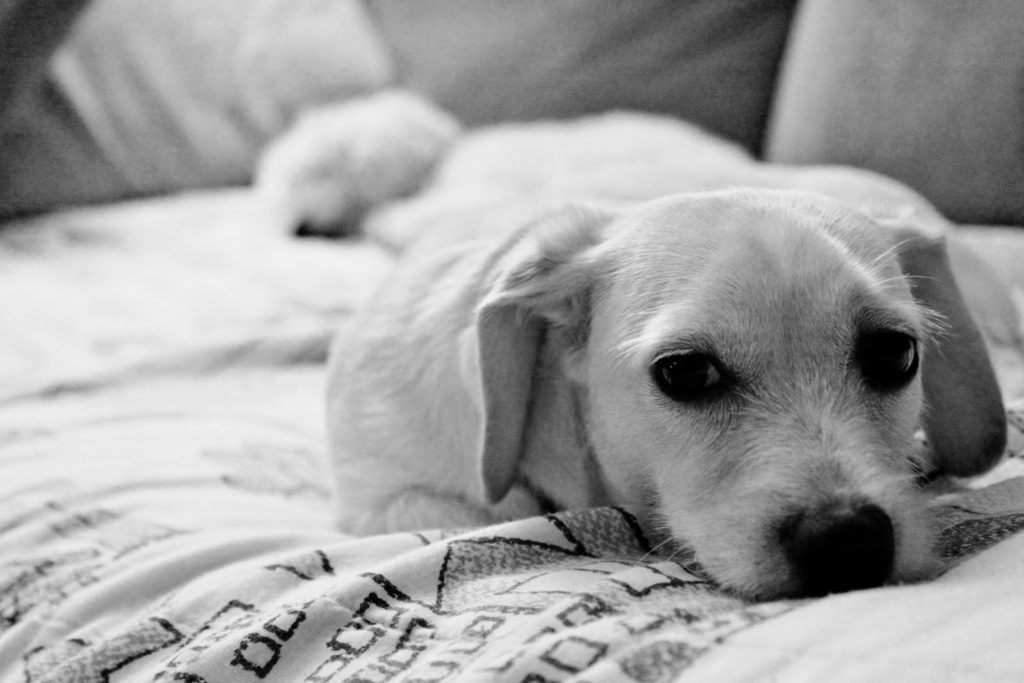 And here's a last one that I included just for my mom. It turns out that Henry takes after my mom who is notorious in our family for closing her eyes in every picture.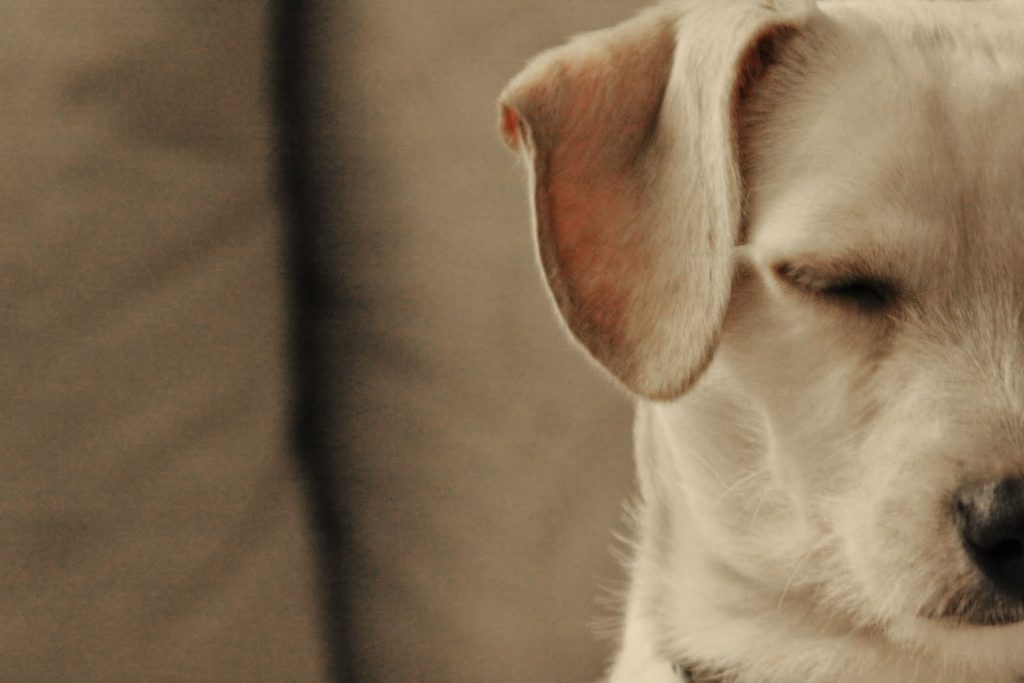 Are you like us and take too many pictures of your pets? Also, if you have more than one pet, are they friends? How long did it take for them to get used to each other?