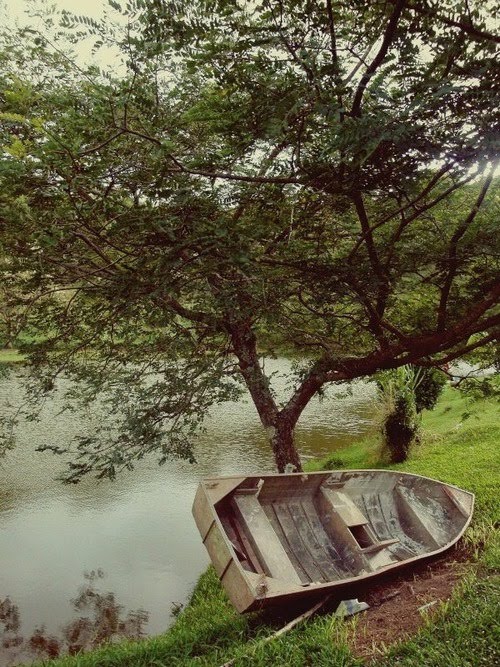 source
It's the perfect time to get a little lost and go on an adventure with my honey. And that's exactly what I plan on doing! It's been many months since we've left town, so this is a well deserved break.
Have a great weekend, everyone!
Enjoy yourselves and see you back on Monday.