After a couple of beach days, we decided to stay on dry land and check some kid-friendly family activities off our list. K loves the zoo, like most children her age, and therefore the Honolulu Zoo was a no brainer!
Honolulu Zoo
The Zoo was so beautiful and didn't disappoint. It is centrally located right next to Waikiki Beach! They have a nice big public parking lot in front, too. It is a smaller zoo (compared to the L.A. Zoo or San Diego Zoo). It was very walkable and the grounds are well-maintained. Almost all of the animals were out the day we visited, and they were close enough for K to get a good look at them!
It ended up being pretty hot that day, and I think I had taken in more sun than I was used to over the previous few days. Right when we got to the zoo, I started to feel dizzy and ill. I did my best to rally and forced myself to get through it, because K was SO excited to be there. But, I wasn't feeling my best.
TIPS for the Zoo: Drink plenty of fluids. Apply sunscreen beforehand and re-apply when at the zoo. If not, wear a long sleeve sun shirt or rash guard. The sun is strong in Hawaii! The zoo grounds are gorgeous and there are areas to picnic. There is also a small play area with a play structure for children. We didn't visit the play area, because we were too busy looking at all the animals.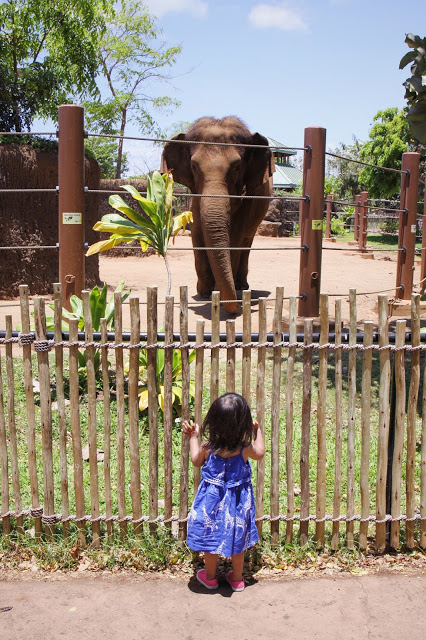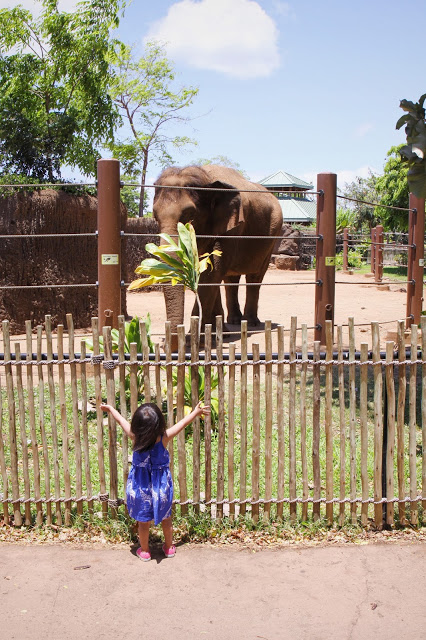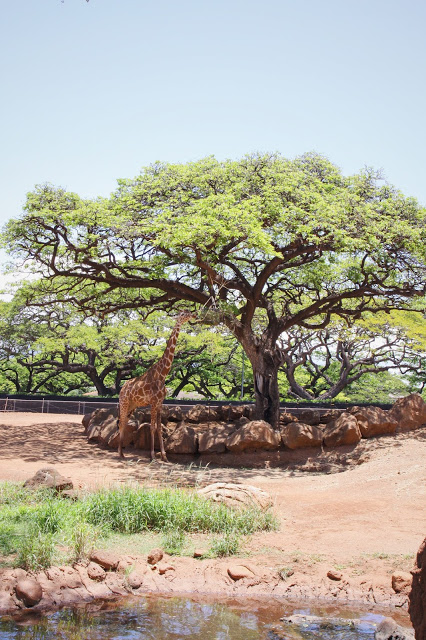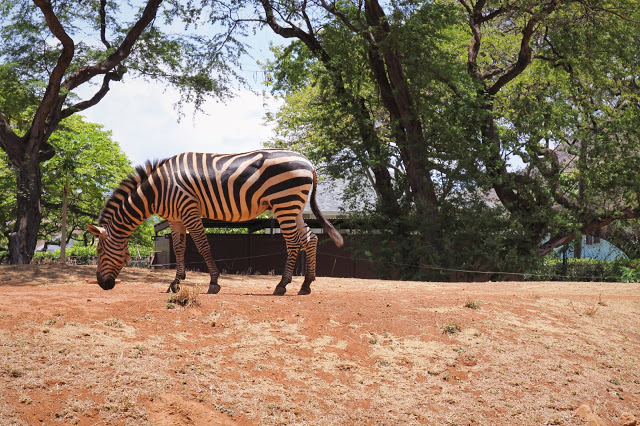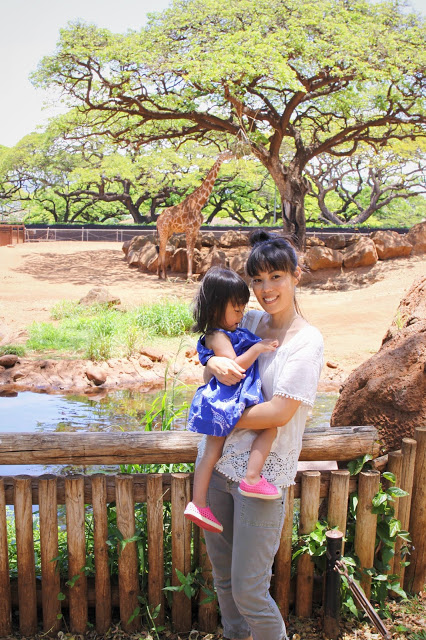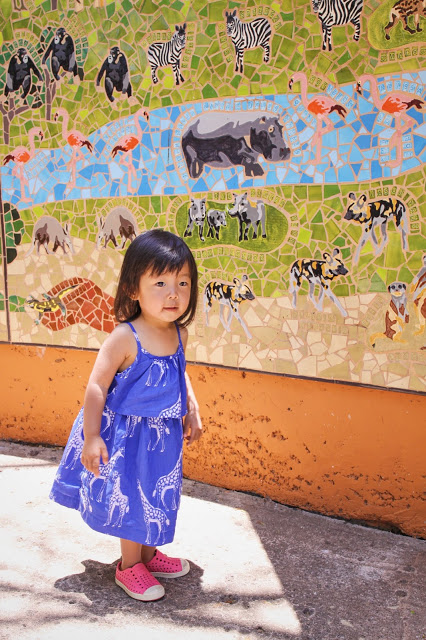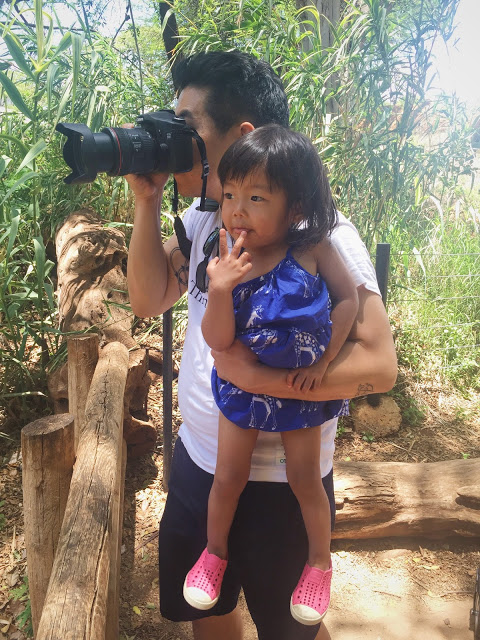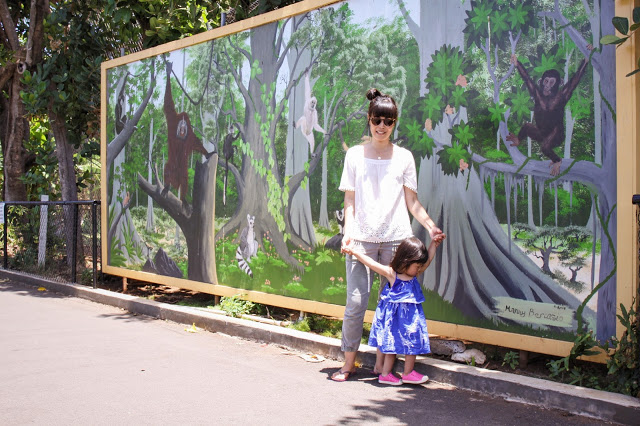 Dole Plantation
We squeezed in the
Dole Plantation
toward the end of our trip. It's a big tourist attraction, but we were excited to eat pineapple and go on the "choo choo" train! We only stayed a couple of hours, and I felt like that was enough time to do what we set out to do. We picked up some great souvenirs for ourselves and family and we couldn't leave without a
Dole Whip
!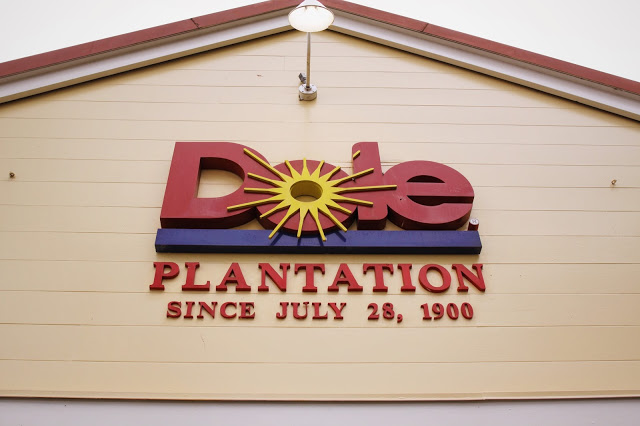 The view from the Pineapple Express Train Tour was breathtaking! I wasn't expecting such gorgeous views. I was simply there to stuff my face with fresh pineapple, so the views were an unexpected bonus! K was delighted and couldn't stop talking about the choo choo for days!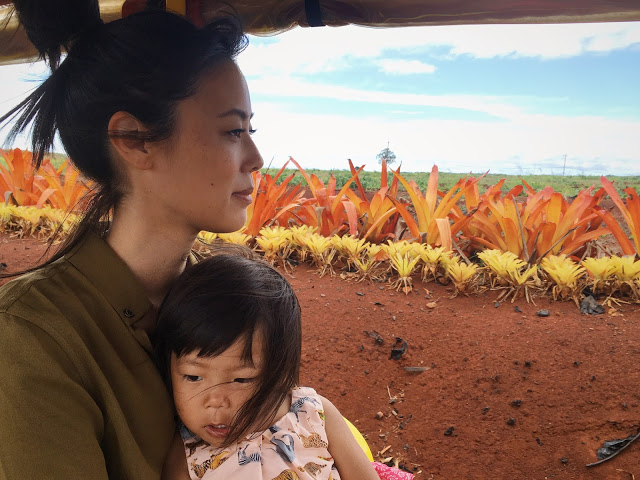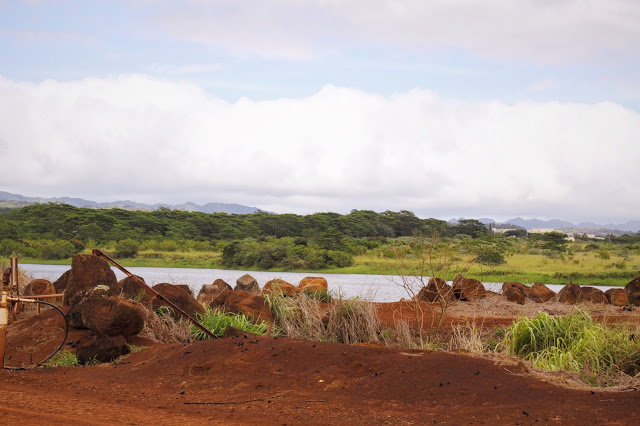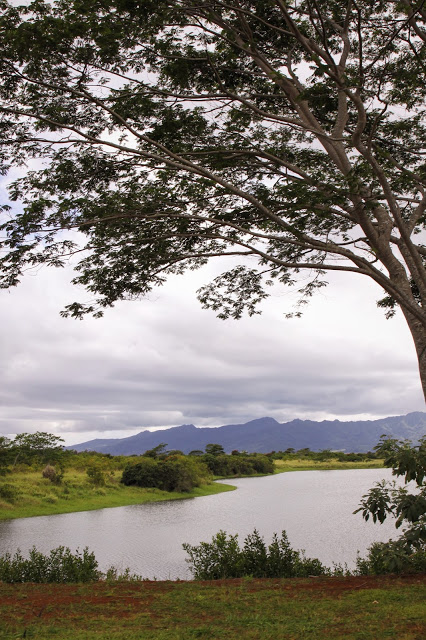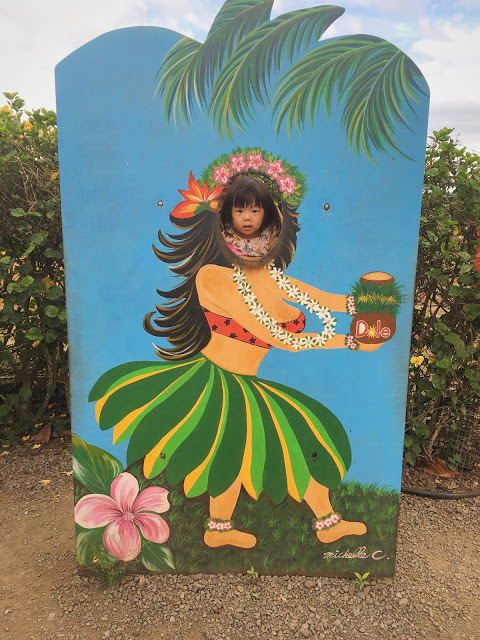 All in all, I think we were so enchanted with Oahu that it was hard to "dislike" anything we did while on the island. We were in total vacation mode! Sure there were things that didn't go off as planned. We didn't get to do a number of things on our "to do" list, but we vowed to be back again. We even considered extending our trip by a couple of days, but the extra airline and hotel expenses would have been astronomical. So, until next time, Oahu, mahalo! You were so good to us.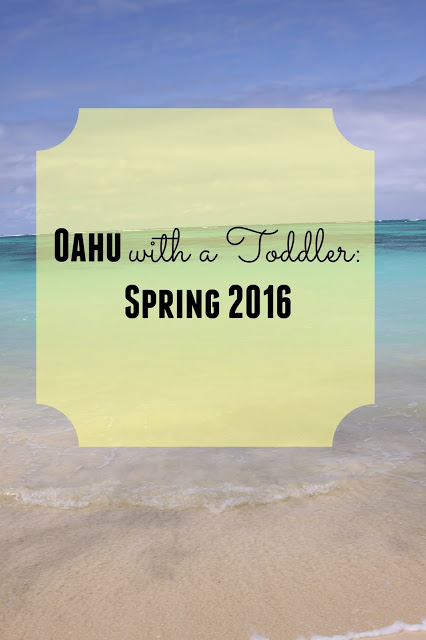 Up Next: I'll do a final post on what we ate in Hawaii!