It's February – how did that happen? This week has had some highs and lows. I have felt a dip in motivation. I put a lot on my plate in the month of January including the Spending Freeze, Stay-at-Home Mom Challenge, personal fitness goals, all while dealing with winter illnesses and other personal stuff.
MOTIVATION BUSTERS
We had some work done on our place, and our kitchen was a mess. My cooking was non-existent by week's end.
I overdid it with the squats and lunges on Monday. My muscles were so sore and fatigued, I had to take three days off. By the way, I have been researching exercises that are good for endometriosis pain and haven't found much. If you have any suggestions, I'm all ears.
We were late to a number of commitments due to my disorganization and various issues getting out of the house with a toddler. Why does she always poop right before we leave?! I guess it's better than having to change her in a public bathroom. But, yeah.
Aside from my whining, here are a few highlights from the rest of the week: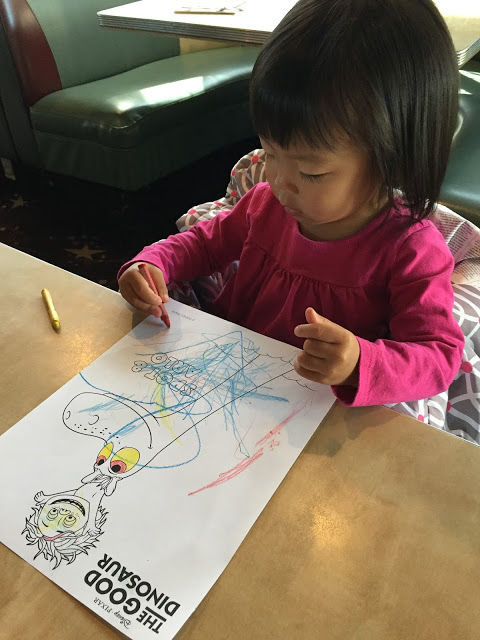 Lunch at our local diner. A treat because daddy happened to be working from home one day this week.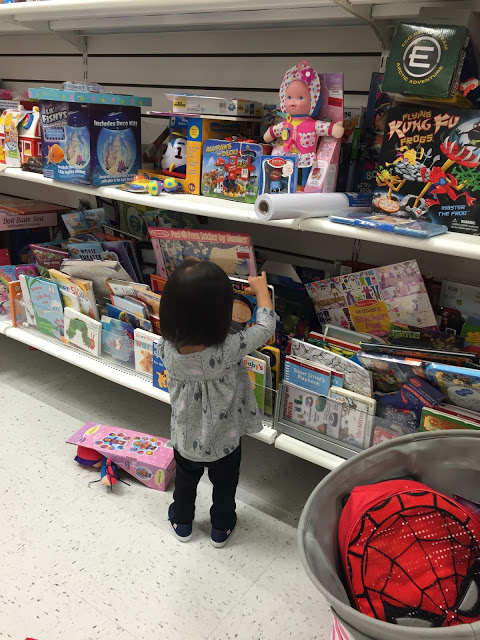 We spent some time at T.J. Maxx. They have amazing deals on favorite board books, Melissa & Doug wooden toys, and tons of other learning toys!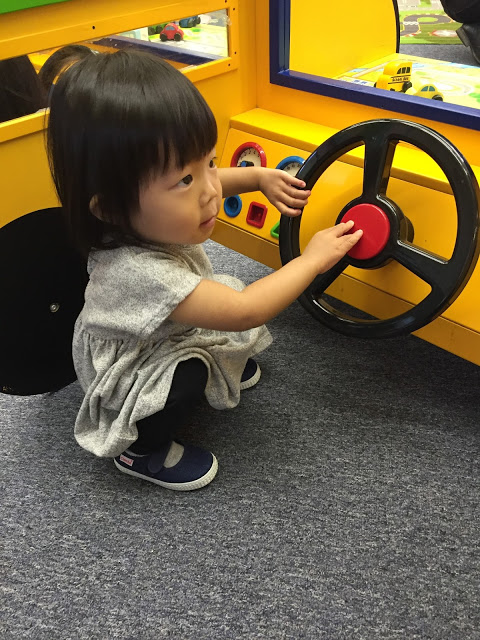 Toddler class this week.

I am looking forward to a lazy Superbowl Sunday and renewed energy in the coming week.

Have a great Sunday, everyone!