First off, Happy New Year…five months late!
I haven't been around for awhile. There are a few reasons for my absence. The most important being this…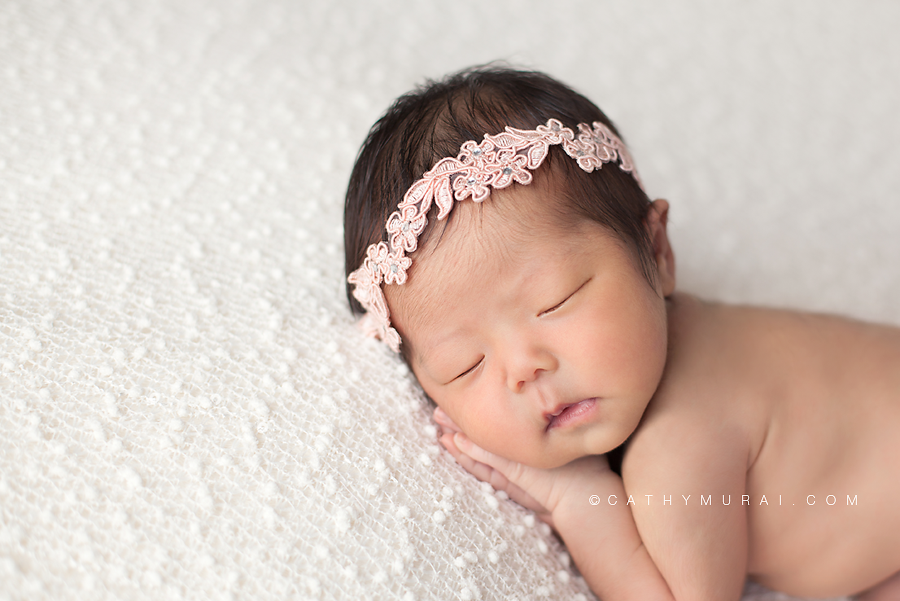 After almost five years of trying to get pregnant, our sweet baby girl was born March 11, 2014.
I hope to explain more later. There are a lot of stories to tell.
In the meantime, I have been attempting to update my Instagram whenever I have a free moment. You can find me there.