Before I babble on about the new year, I hope all of you enjoyed your holidays! For us, Christmas 2011 was a time to be with family, eat, and relax.
***
L and I decided to go on a walk just the two of us the day after Christmas. We don't exercise together anymore after L joined a gym, and I have been working out on my own. While working out separately was a great decision for both of us, I still miss that alone time we used to carve out for ourselves.
We walked and talked for awhile, and somehow the topic of New Year's resolutions was brought up. Both of us are not really into making resolutions. We've had a few fleeting "I'm gonna lose ten pounds" declarations throughout the years, but they usually fly out the window by February.
I enjoyed our discussion, and believe that we came out of it with a new set of goals in mind. We've both been very goal-oriented lately, and I think it has done wonders to help us in planning for our future, both immediate and long term.
After sharing our goals and dreams for 2012, we made a pit stop near the ocean to take in the views. It left me feeling good about what is in store for the new year.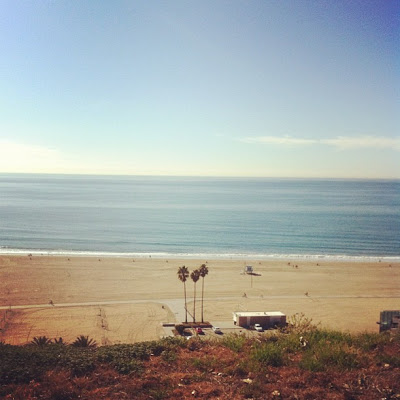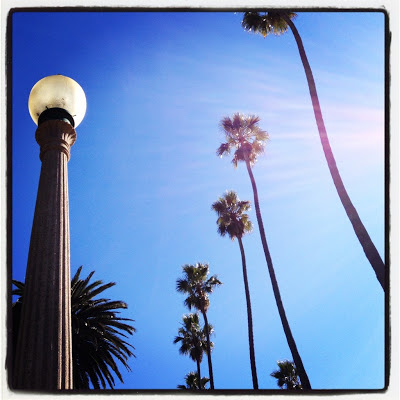 Do you make resolutions every year? Do you have a list of goals for 2012?