Last week, L and I visited the newest member of our Korean American posse.
Meet little Tom.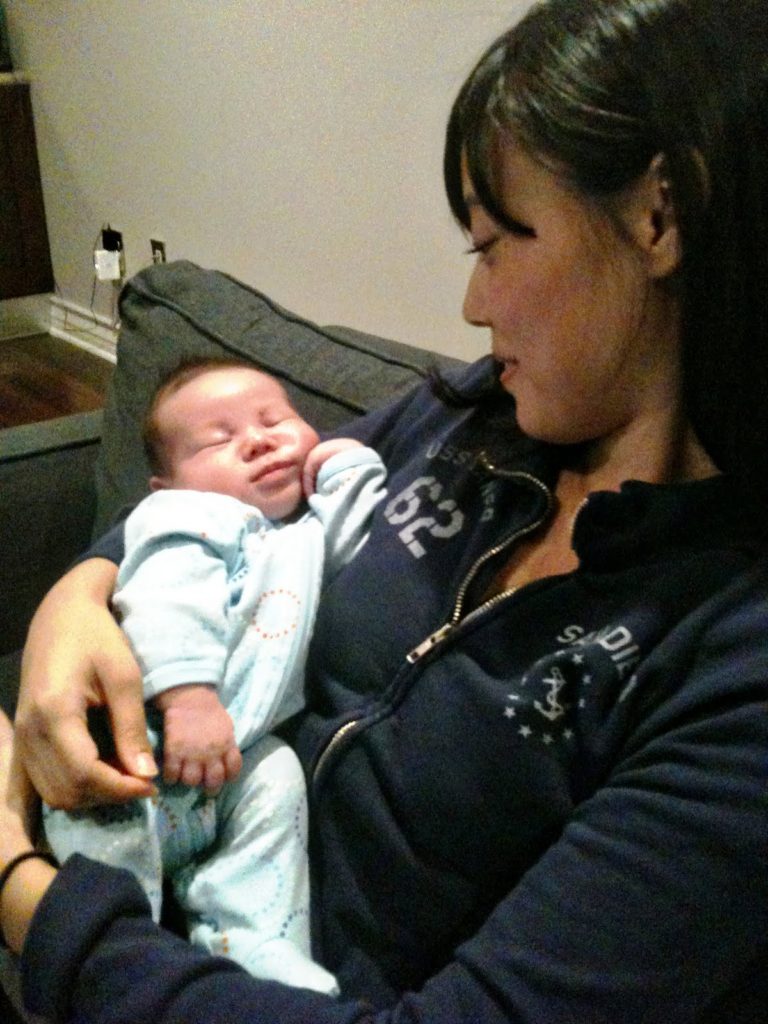 Tom is just as sweet as can be, and only about three weeks old.
He smells like heaven, and I want to bite his big cherub cheeks.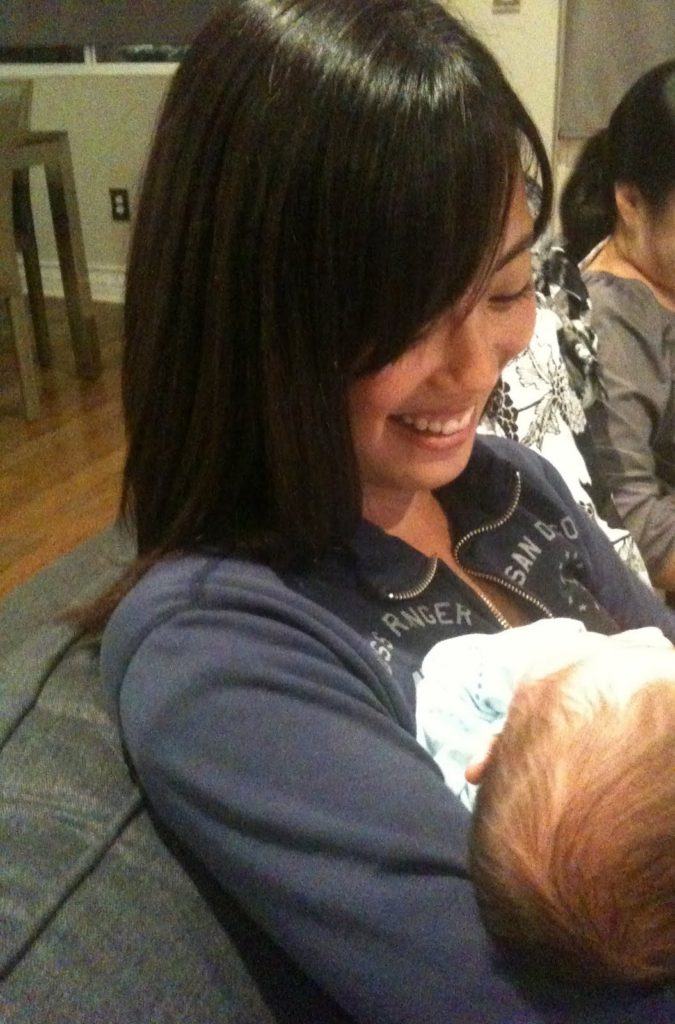 It is still kinda tough for me to think about babies. It gives me a little lump in my throat and a knot in my stomach because L and I are itching for a little one of our own. But, once I saw Tom (as you can tell from my googily eyed grin), I honestly felt nothing in my heart but love and happiness. Newborns tend to do that to you!
Thanks, Tom, for helping me get over myself.
You are already so loved. Welcome to the family! We are all a bunch of nutcases (as you will quickly learn).