This weekend we will celebrate our first wedding anniversary.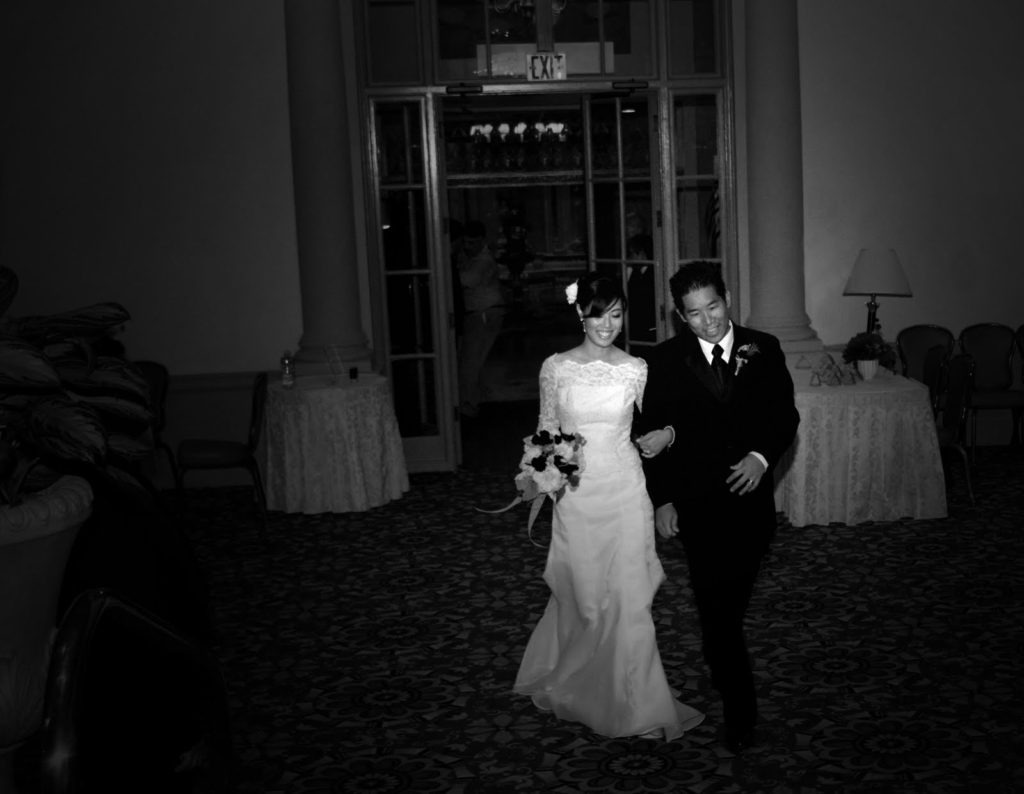 For the past twelve months, we have been creating a home together, sketching out a future, and calling each other husband and wife.
On several occasions I have thought to myself, "Wait a second, we have no clue what we're doing!"
But somehow, some way, we are growing up.
We don't have it all figured out, but we are learning (and making it up) as we go.
A year of love, loss, and adventure fills the first blank page in the scrapbook of our crazy lives. It hasn't been perfect by any stretch of the imagination, but we've done it our way.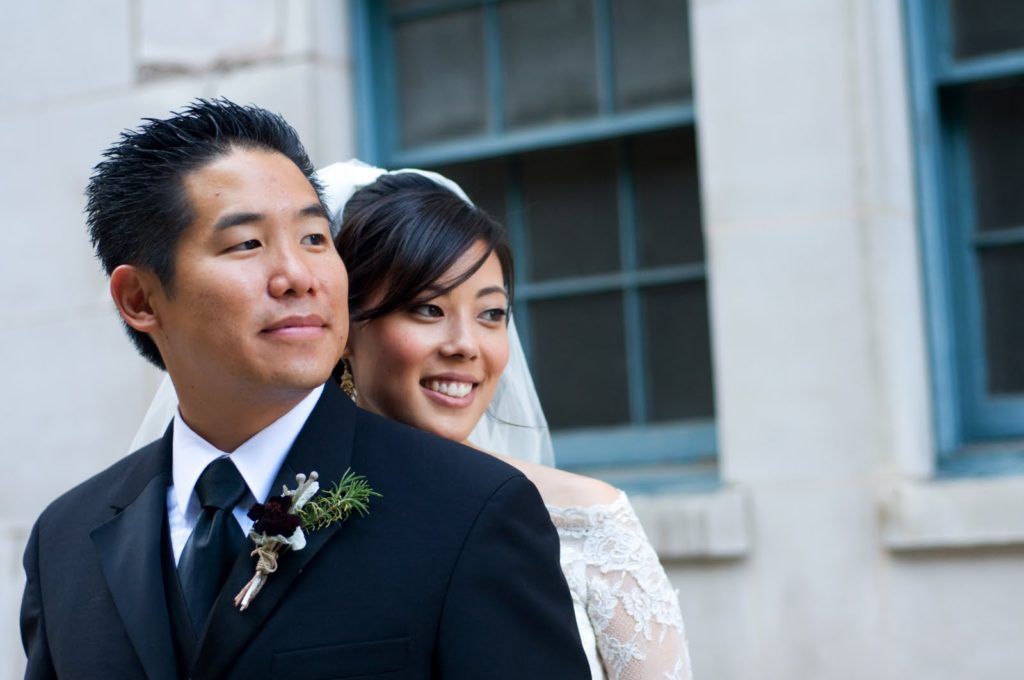 Everything has been moving unbelievably fast, as life tends to do. We talked about getting married for so long, and now here we are. For better or for worse.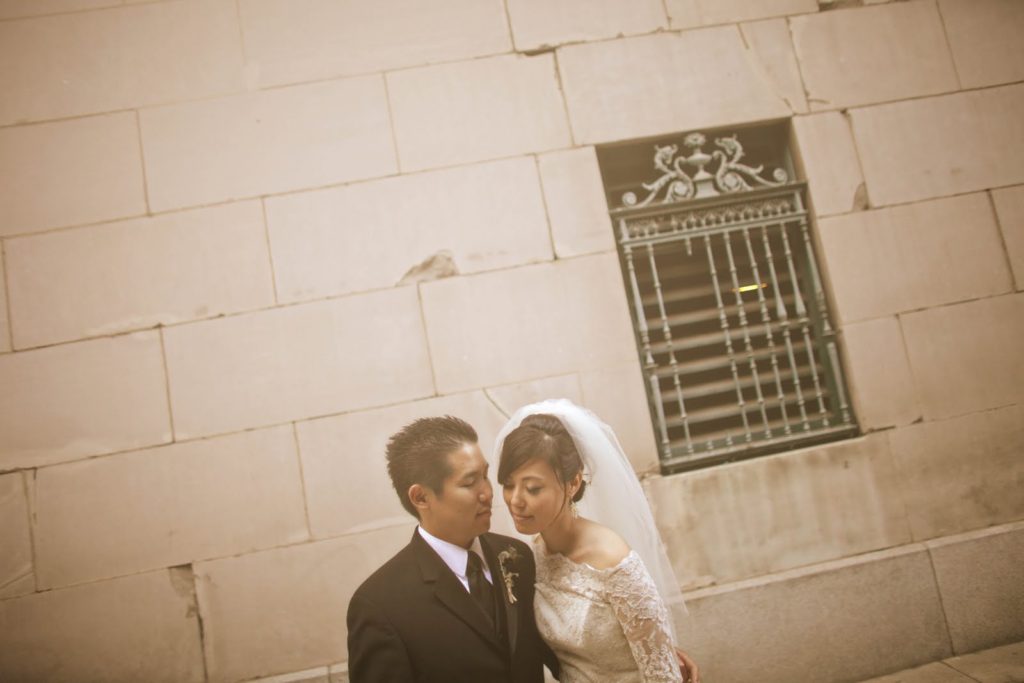 Our young marriage has taught me that love requires a forgiving heart, a sense of humor, a sense of self, trust, and honesty. This is what I know thus far.
I'd do it all over again, the past seven years of our roller coaster ride of a relationship, if it meant I get to stand next to my husband and be his wife for a long, long time to come…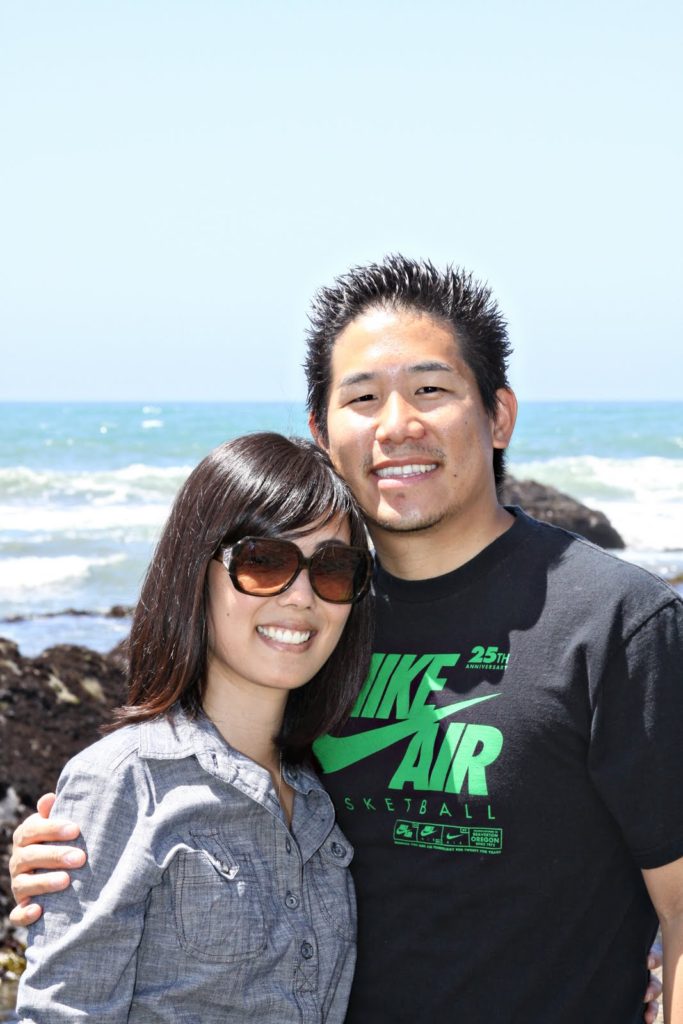 …because when he puts his arms around me and whispers in my ear, "I love you, my wife," I am safe.
This anniversary toast is "to us".
One year down. Two hundred and fifty more to go.
{Pictures by Toby Morris Photography except last personal photo}