This week seems to have gotten away from me. I feel like I have been moving in slow motion! Anyway, I wanted to share some fun things I have found while snooping around Etsy. I love Etsy window shopping! You never know what treasures you will find.
Here are some favorites:
I'm always a sucker for lightweight summer purses and bags. Also, I happen to be a huge fan of stripes! These are adorable and $38 (shipping not included). The seller has a TON of cute stuff to browse and great prices.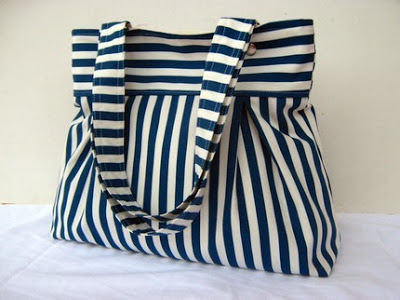 Fora Bags from banyanhippo
Check out these handwritten initial pendants ($58 before shipping). Too cute. I can't decide if I would want the "C" for my first name or the "L" for my married name. Hmmm…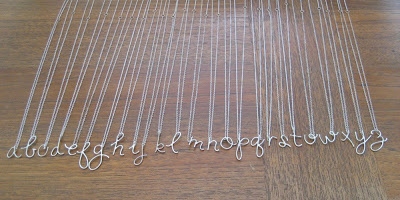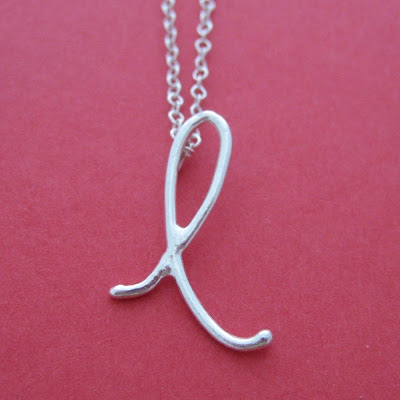 Handwritten Initial Pendants from christinakober
I purchased these gorgeous prints from Kiki and Polly. I saw her work on
A Cup of Jo
a couple of months ago and fell deeply in love. The artist does amazing pieces – a lot of them would be perfect for a nursery or child's bedroom! The prints were about $20 each not including shipping.
This one instantly reminded me of a picture from my childhood. I was two years old and standing on a beach in Hawaii.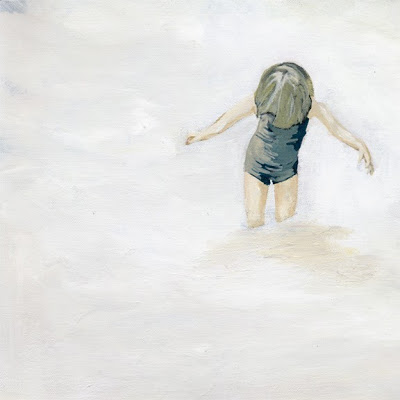 In the Depths from kikiandpolly

I framed this one and gave it to my mom as a gift. It reminded me of a picture I once saw of my mom, my aunt, and their cousin as kids swimming in their little swim caps. My mom loved it!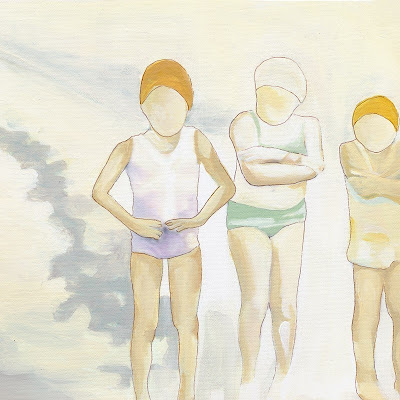 The Swimmers from kikiandpolly
Do you have a favorite Etsy shop? Or maybe you have your own? Feel free to share your favorite Etsy finds with us in the comment section.
Have a great weekend, everyone! Enjoy yourselves.
P.S. The giveaway starts on Monday. See you there 🙂