Remember how I told you I've been feeling like crap lately? Well, after my month-long stint with heavy bleeding and everything else health-related, all I want to do at night is crawl in bed. It's depressing not to feel 100%, or even 90%. To put it nicely, it sucks.
This past weekend my brother and his girlfriend (a.k.a. the world's cutest couple) were in town from Santa Barbara for L's birthday. Both my brothers and a few friends joined us for a night out.
We have a family/siblings tradition of going to this Korean pirate-themed bar for birthdays (try and picture that why don't cha?) – so we figured we might as well keep the tradition alive. The place is in the bowels of L.A.'s Koreatown, but you feel like you are at Disneyland on Pirates of the Caribbean.
I fiddled around with Photoshop, and came up with these seventies-style photos. I imagine I'm being all artsy and retro or something. Don't ask.
Also, it's kind of a longstanding blog rule of mine that I don't post pictures of friends (for the most part). I just think it's weird because I'm not super forthcoming about having a blog. If they were to stumble upon said blog, and see pictures of themselves posted…I dunno. "Hi, I'm a creepy friend." So yeah, I swear there were friends there. Not just my imaginary friends. Ok, I'm going now.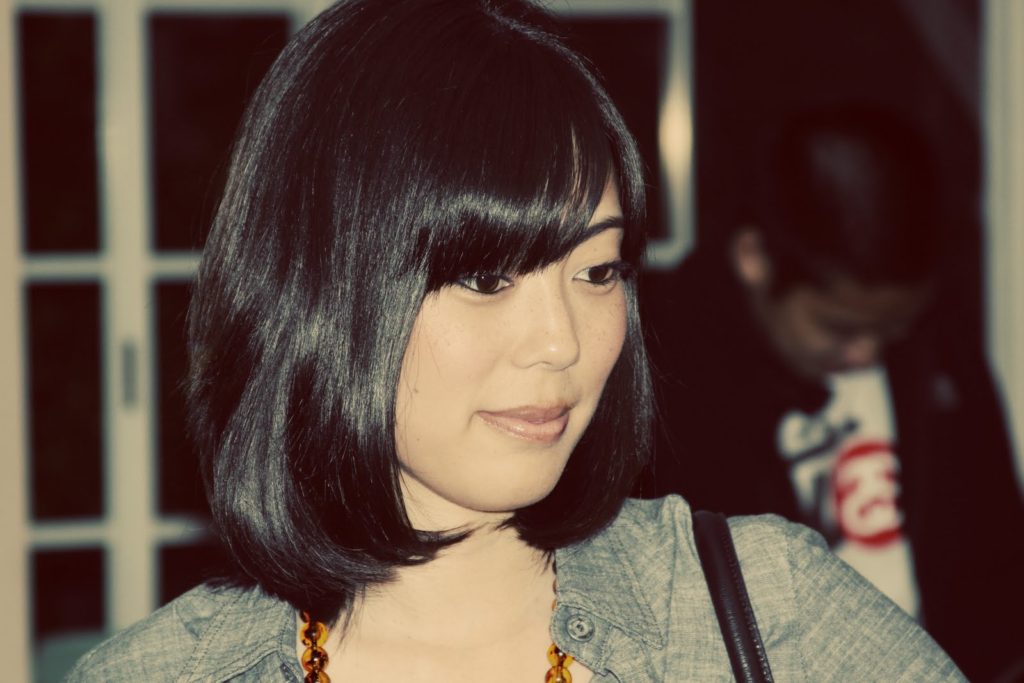 My Big Ass Head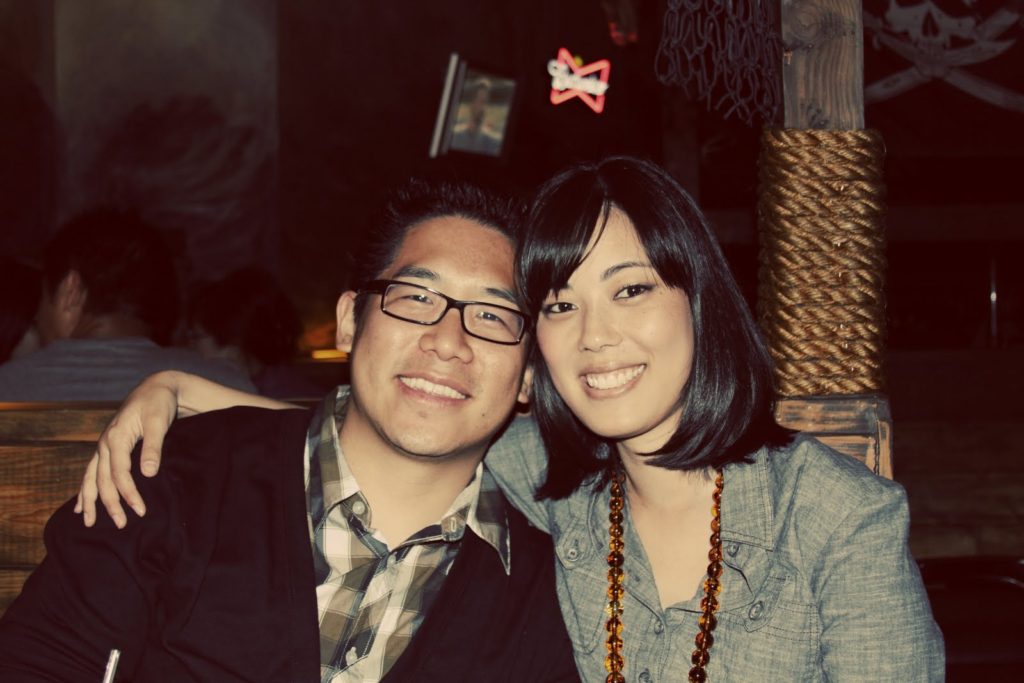 The one picture my husband wasn't messing around in.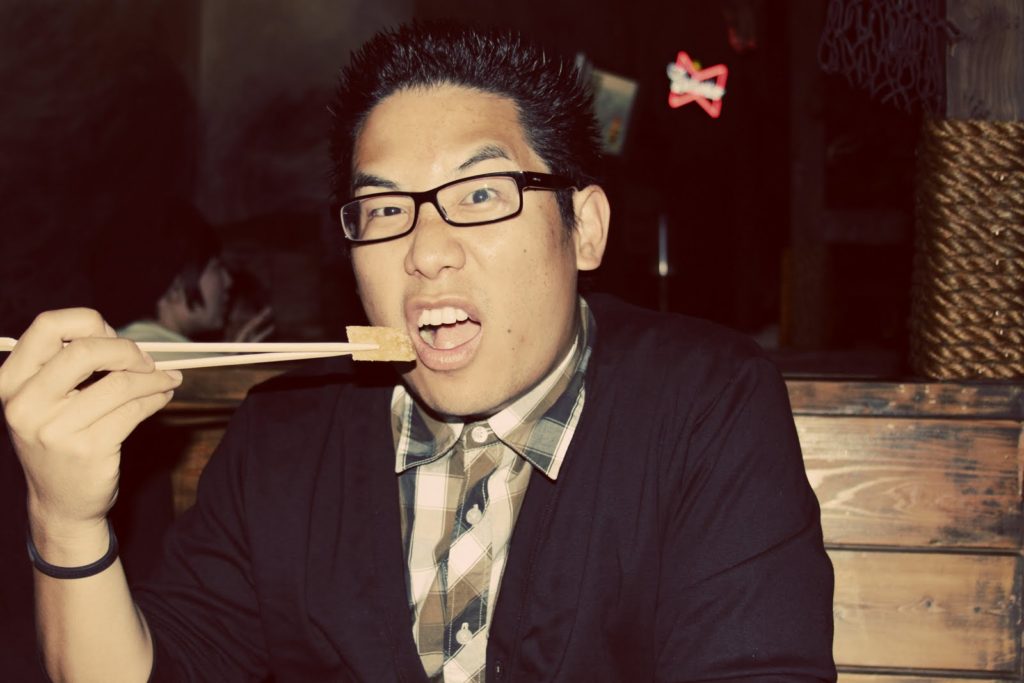 See what I mean?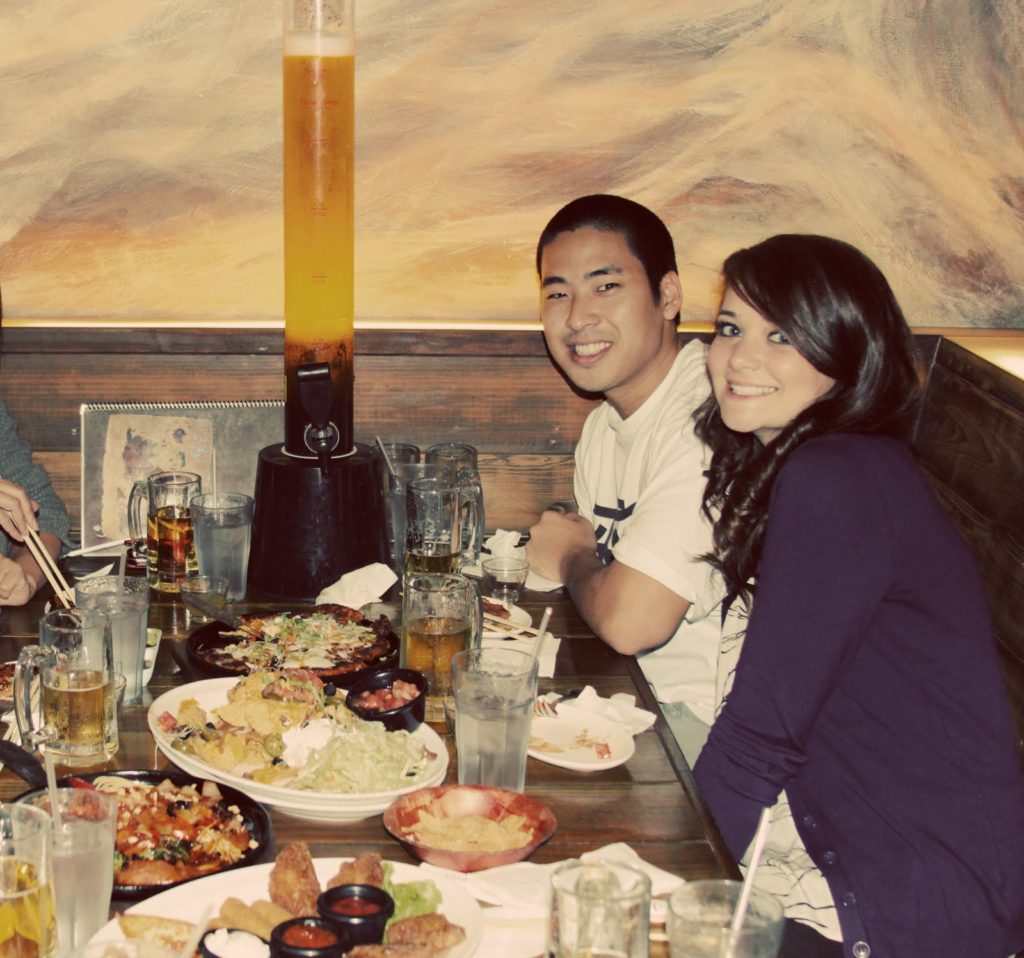 Love puppies, and the infamous beer tower.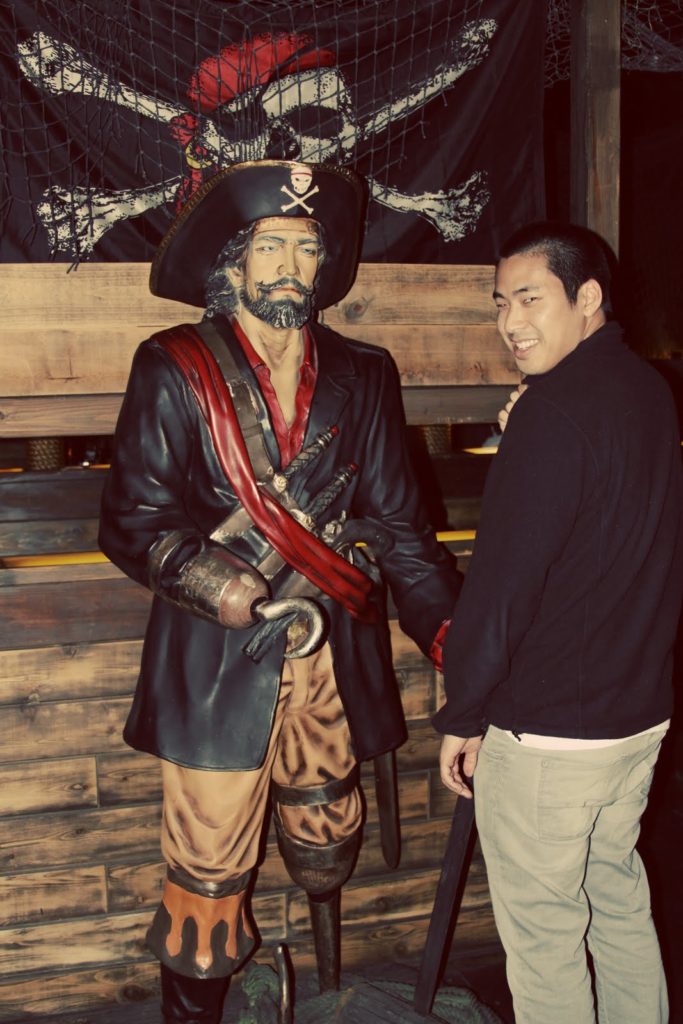 Proof of the pirates.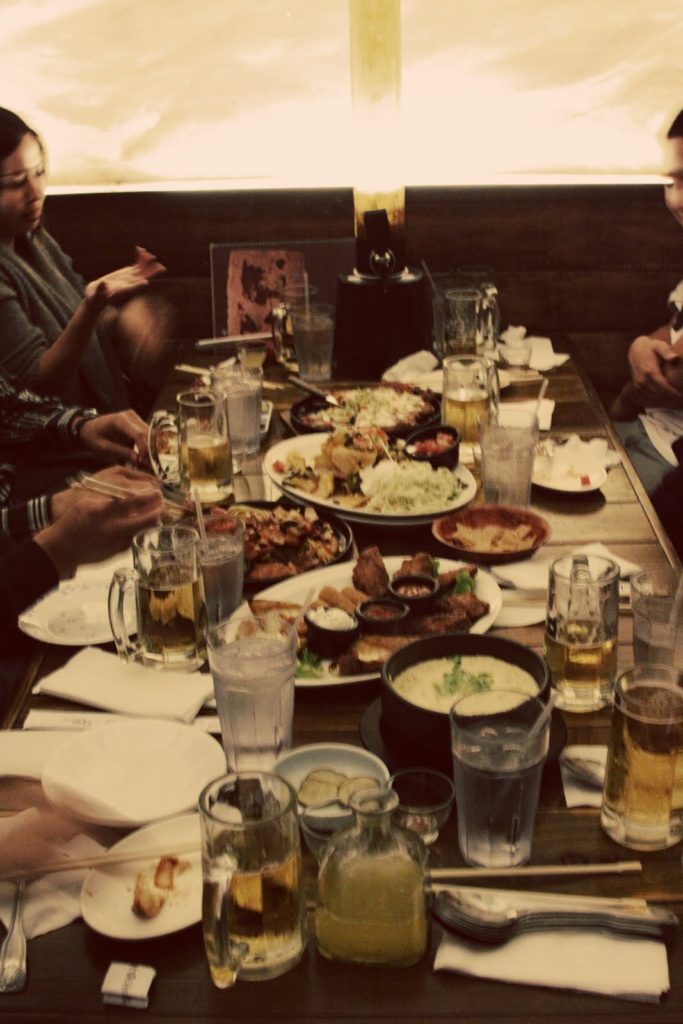 Yummy food.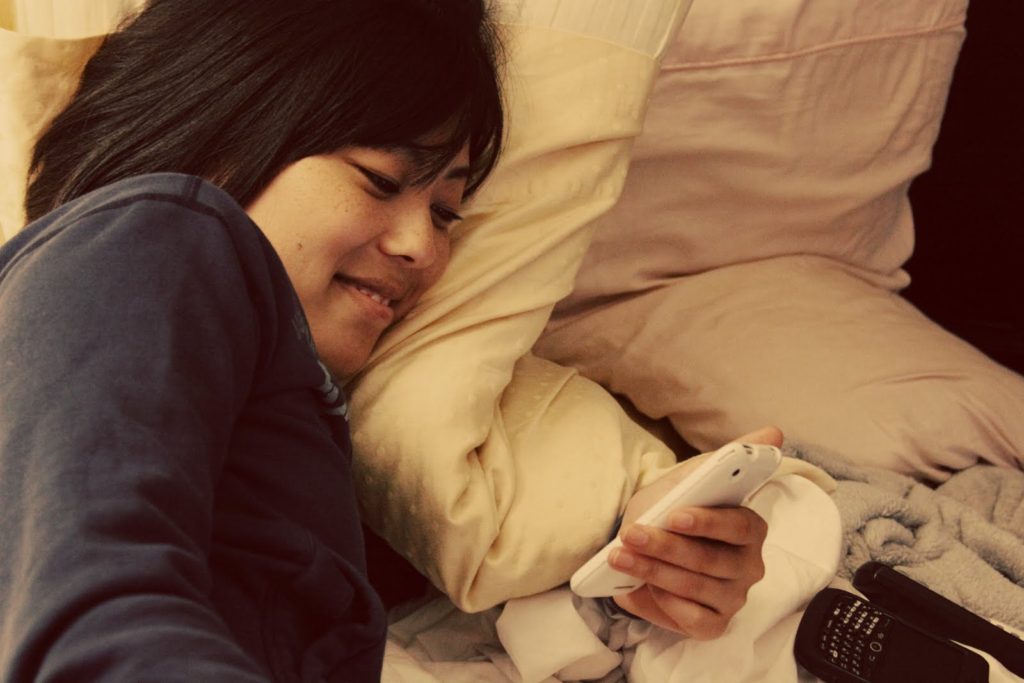 Where you can find me every other night of the week. Look how happy I am. Oy.
Do you have any birthday traditions? I bet they don't involve Korean pirates. Or maybe they do?