…and an uncanny sense of balance? Check out the bridal collection at Steve Madden for some killer (and affordable) wedding day shoes. Mr. G is only 3 inches taller than me, so the 4+ inch heels would make me beastly compared to him. Not to mention, I'd probably fall and break my ankle before the ceremony. But for my brave, heel-loving friends check out the following:
These are on sale for $69.95. (They also come in black and gold!)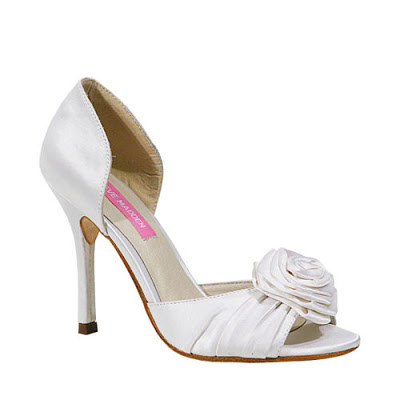 These are available in white, too. They are $89.95 and only for those who can rock a 4.25 inch heel! Wowsa. (It kinda looks like an elevated version of a J.Crew shoe, no?)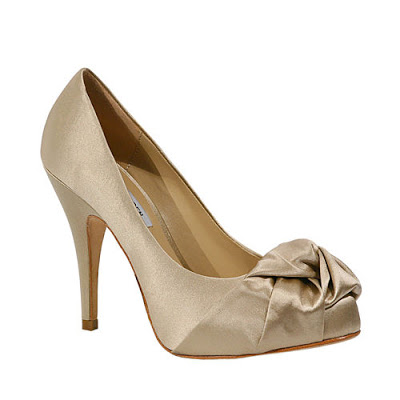 These cuties are available in several different colors and are on sale for $49.99. They are practically flats compared to the others! (only a 3 inch heel)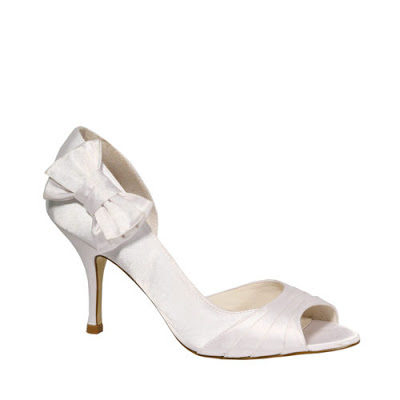 All shoes available at stevemadden.com under "Bridal Collection". Not interested? Maybe your bridesmaids might be. Check out their website for more details.