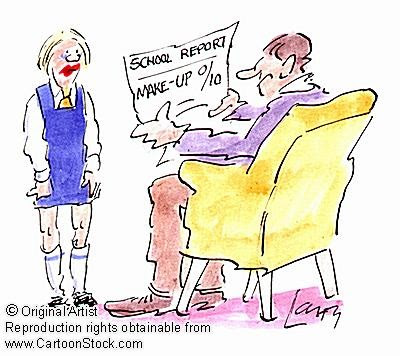 In terms of a beauty regimen, I'm pretty low maintenance. Don't believe me? I have a little story for you. Recently while shopping around Sephora, I asked the guy working there to help me with eyebrow pencils. He looked at my brows with a look of horror and exclaimed, "When did you last wax?!" My response: "Ummm, I don't wax them. I pluck them." His response: "Honey, you PLUCK a chicken. You TWEEZE your eyebrows." He proceeded to make it very obvious that he was less than pleased with my lack of eyebrow maintenance. But he was hilarious and helpful…so I forgive him. 🙂
My little anecdote leads me to my next point: I am considering doing my own wedding make-up. Due to my low(er) maintenance nature, I want to look nice, but not overly "done". Considering the look I am going for, I really don't see why I can't study a few make-up tricks and do it myself!
Here is some inspiration from two beautiful Asian actresses…
Soft and natural…
A bit more dramatic…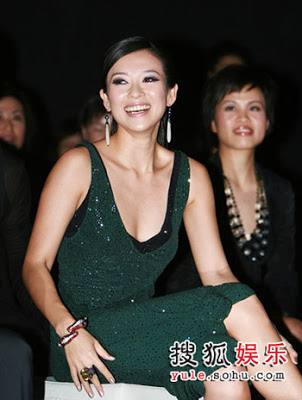 Maggie Q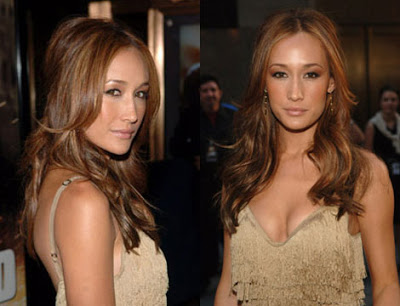 These ladies look smokin', but their make-up doesn't overpower them. It looks like I'll need to get in some practice time before June. Anyone out there doing their own wedding make-up?