K is turning 7! As we prepare to celebrate another "pandemic" birthday for my girl, I wanted to share some gift ideas. She spends more time at home these days, and my hope is to get her gifts she will play with over and over again. I am also trying to cut down on the junk and clutter that fills our house!
Here are my gift ideas for a seven year old!
Every now and then I find a series of videos on my phone that K recorded of herself. She loves to pretend she's making YouTube videos! This Creator Cam is a high-definition camera kit. It has different backgrounds and editing tools so that kids can make and produce their own videos! Recommended age is 5-10 years old.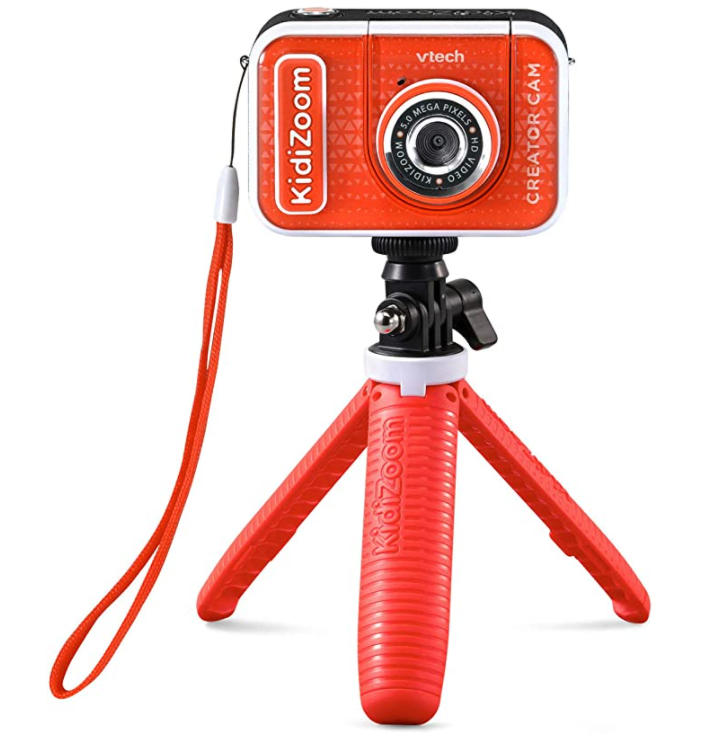 American Girl Mommy's Diaper Bag and Changing Pad
Currently, American Girl is offering the diaper bag with your choice of four nursery necessities items. You can choose from items like snacks, a bottle set, or a diaper set. It's so cute and perfect for pretend play! I still have my Bitty baby diaper bag from childhood saved somewhere. Hahaha!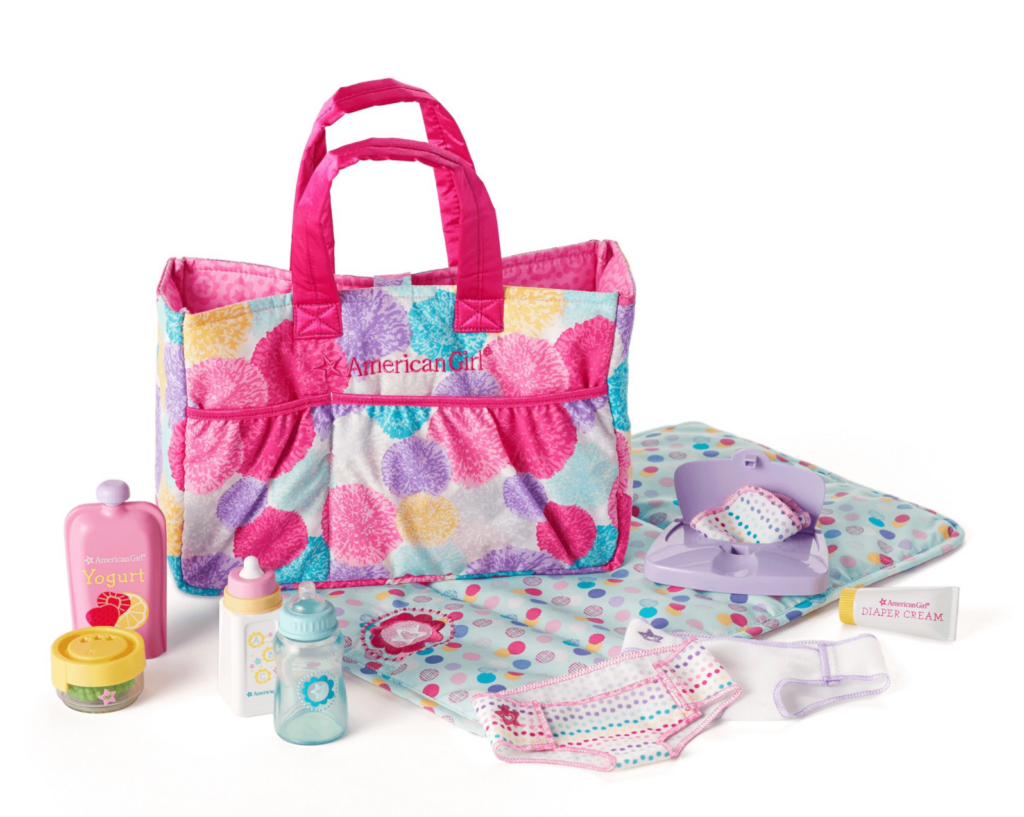 This scooter is by far the most used outdoor play item for K! She loves taking scooter rides around the neighborhood. The scooter bar folds down, and it packs up well. We can take it with us wherever we go, too!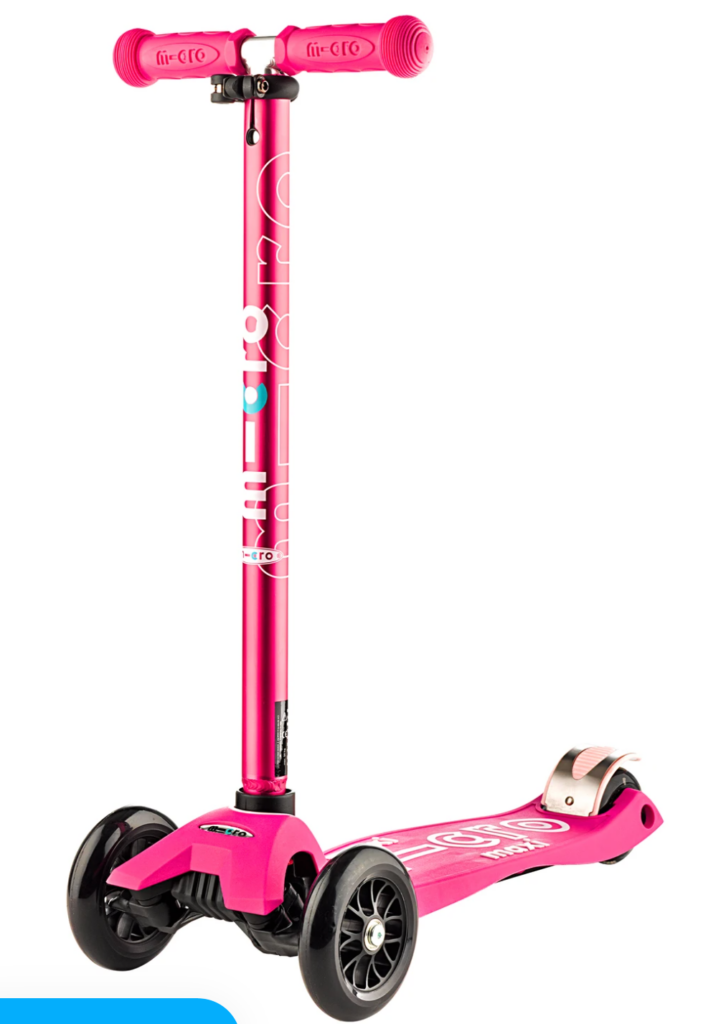 Magna-Tiles have been a favorite for years! K always goes back to Magna-Tiles and I love how they foster endless creativity. This set is really neat and she can build all new structures and expand on the set we already have at home. These tiles provide hours of non-screen time fun!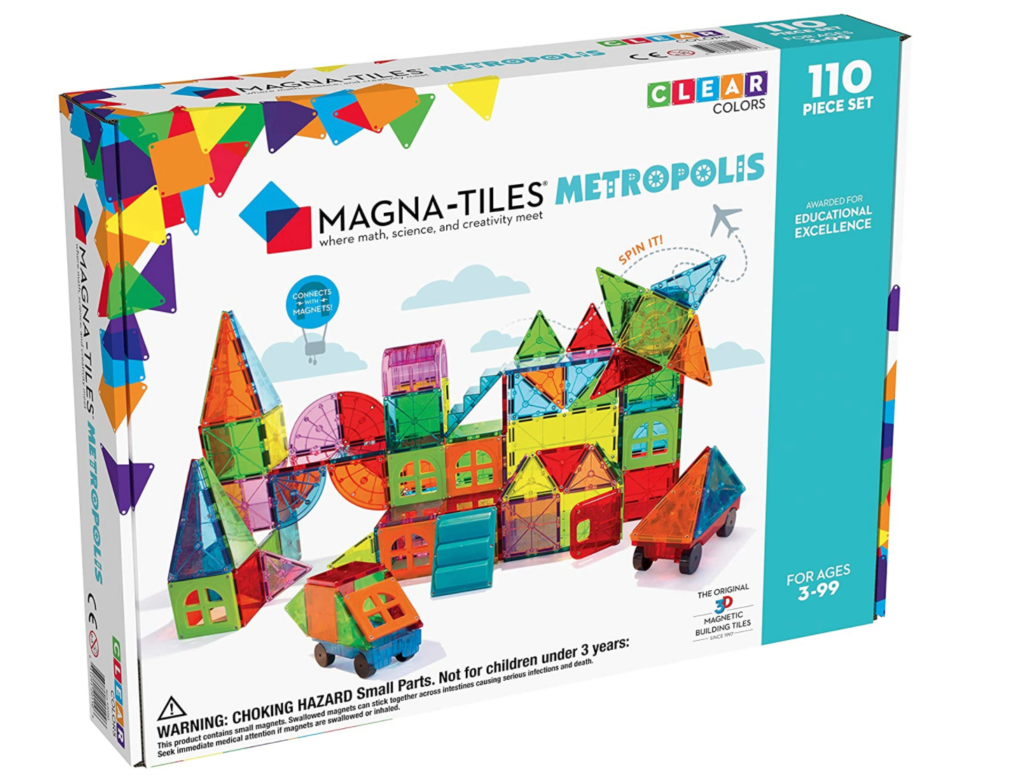 This bathrobe is adorable and K actually picked it out herself! She loves all things unicorn and her birthday party will have a unicorn theme. The robe comes in sizes 3T to 18.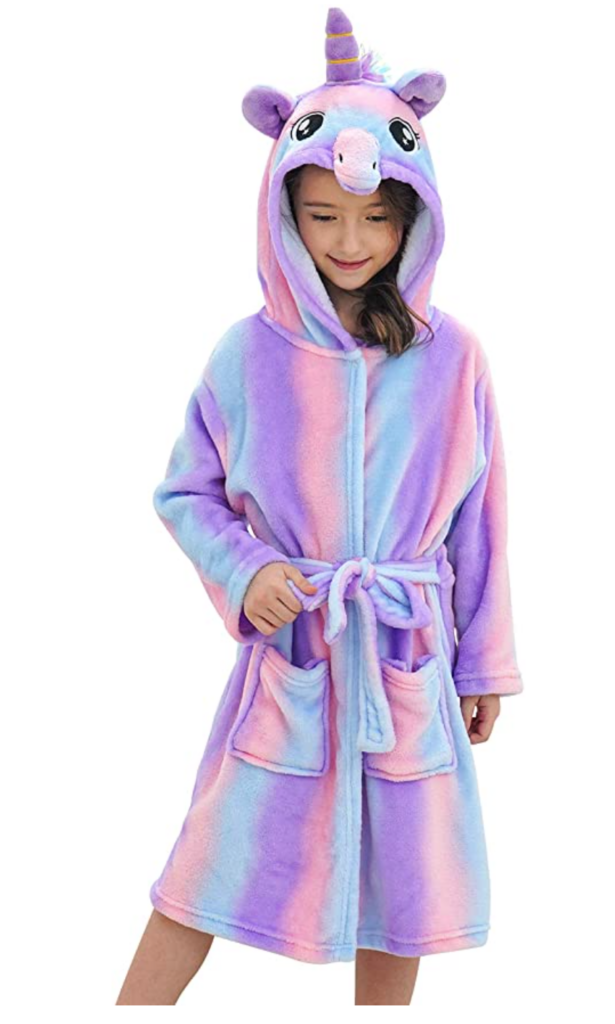 We have had this Barbie Pets Walking Puppy for a few months, and it is one of K's favorite toys. She named her dog, Bella, and takes her everywhere she goes. She's a fun little friend to have around! The dog barks and and walks when you pull its leash.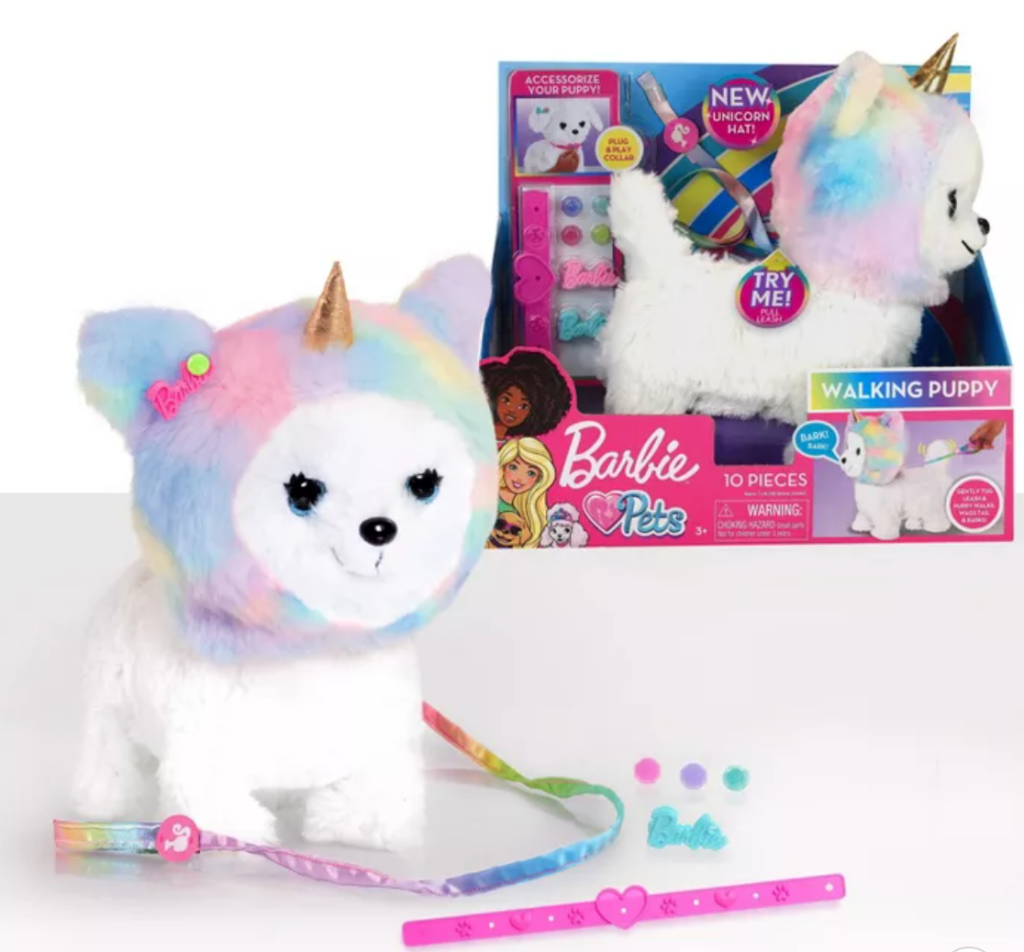 I put together a book of photos highlighting every one of K's birthdays throughout the years. I wanted her to have something tangible that she could look at to remind her of fun times with family and friends. K loves to look at old photos and I know she will appreciate this keepsake. I used Amazon for this book and it was so user friendly! I already have all my photos uploaded to Amazon Photos and it was so quick and easy to find the photos I needed.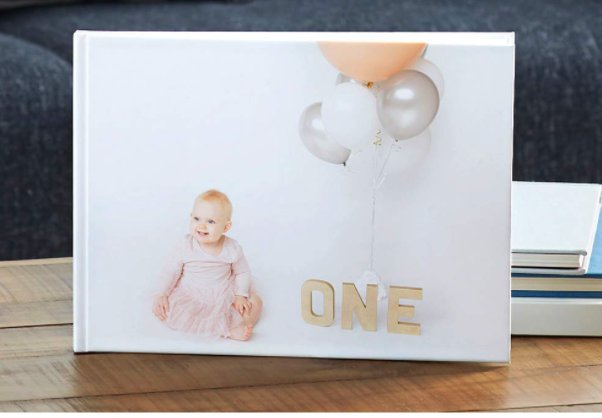 Minky Couture Mermaid Splash Blanket
I've been eyeing these plush soft blankets for awhile! K loves to cuddle up and get snuggly whether she's watching TV on the couch or laying in bed. Minky Couture had a sale on their blankets, and I snagged this Mermaid Splash Blanket for her. She loves it so much!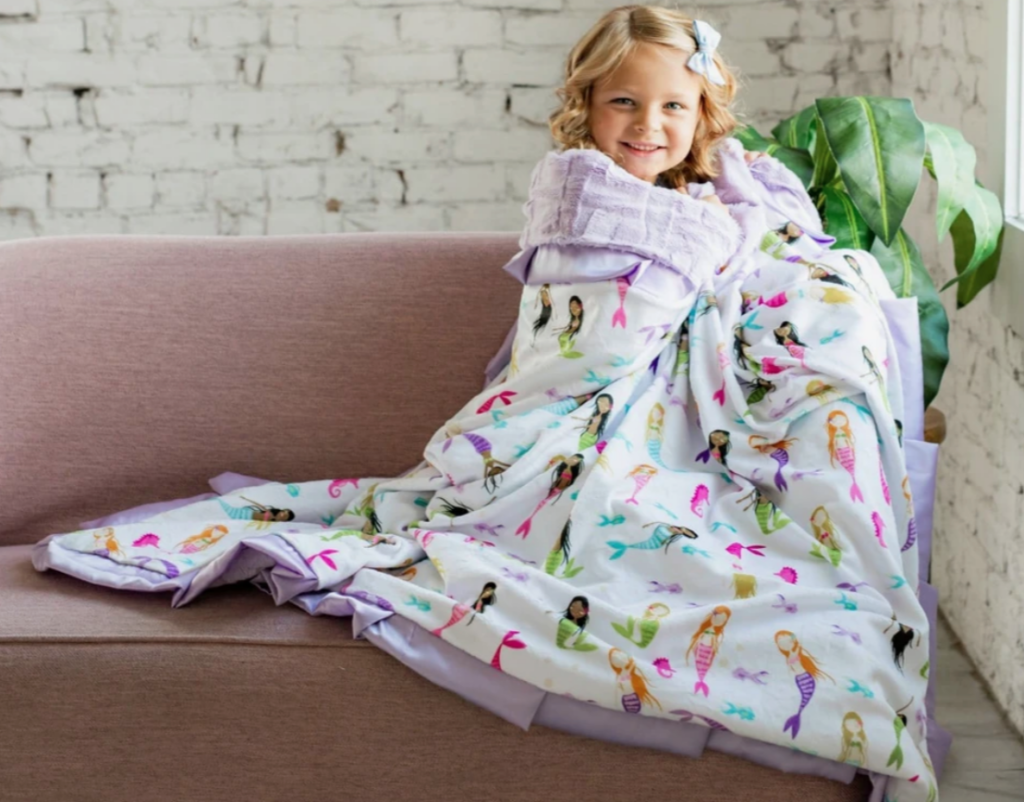 PLAYMOBIL Fairy Garden Play Box
This is the cutest fairy play set! PLAYMOBIL has been around forever and is a trusted brand. K originally requested a PLAYMOBIL zoo, but when I looked for it online it had been discontinued. I saw this Fairy Garden Play Box and knew she would enjoy it. She loves fairies!