This post is in partnership with Albert Lee Appliance (#ShopAlbertLee). All views expressed are my own.
We bought our first home late last year and have been so excited to furnish it and really make it our own. We've been looking to replace a few of the current appliances in our house; namely, the refrigerator.
If you follow me on Instagram, you may have noticed that I've been collaborating with Albert Lee Appliance over the past few months. Albert Lee is the largest independent appliances dealer in Washington State and they just celebrated their 80th year in business! The sales associates at Albert Lee have been introducing me to different brands of appliances (some I had never even heard of) and working with our list of needs and budget to create a customized experience that has exceeded our expectations!
Albert Lee has made appliance shopping an enjoyable experience for me and my family. Here are a few different reasons that we keep going back to them.
Personalized Customer Service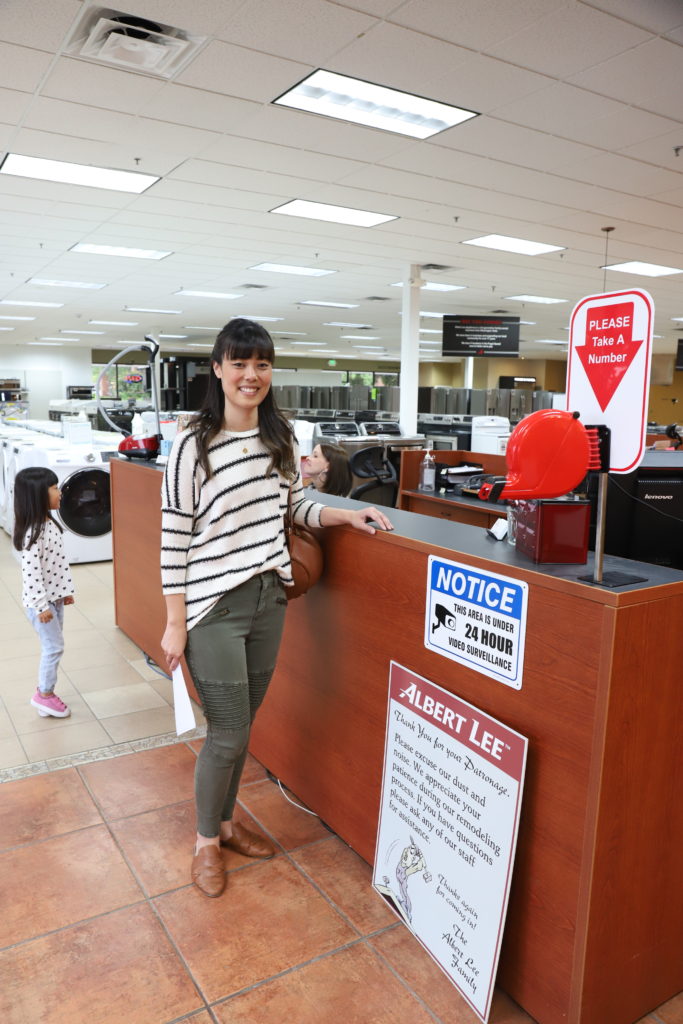 When you walk into the Albert Lee showroom, you are met by a receptionist who pairs you with a sales associate who can best assist you. I love this personalized touch as I am usually wandering around aimlessly looking for someone to help me.
When it comes to appliances, I didn't know much about different brands and their offerings. The sales associates at Albert Lee were patient and answered all of my questions. Albert Lee's staff is so friendly and knowledgeable. We didn't feel pressured or hounded by anyone in their showroom.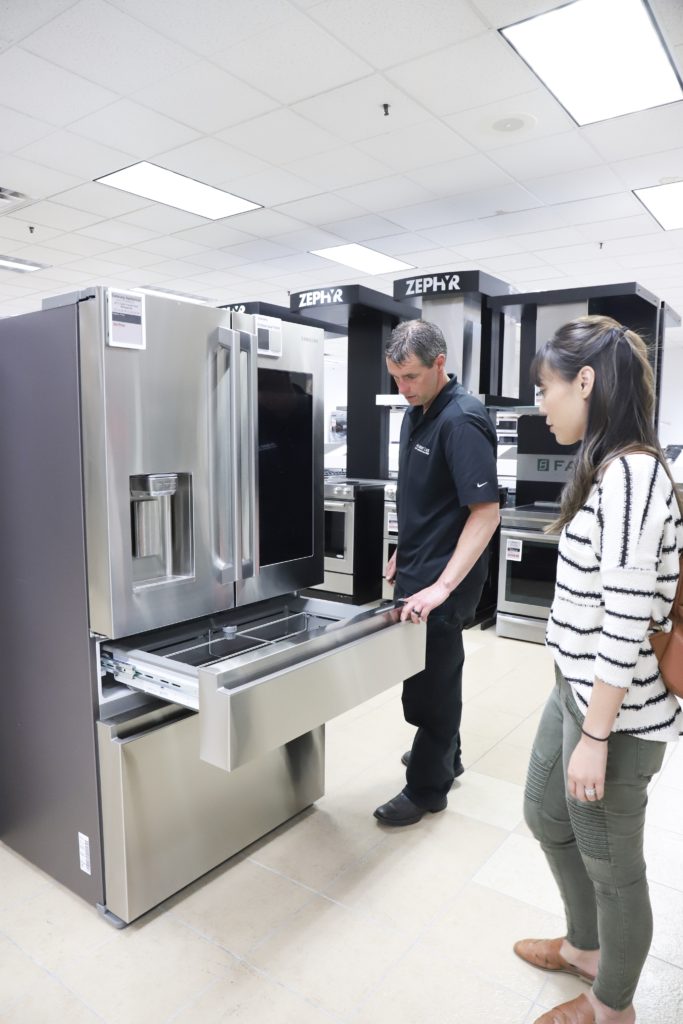 They are happy to sit down with you and go over all options.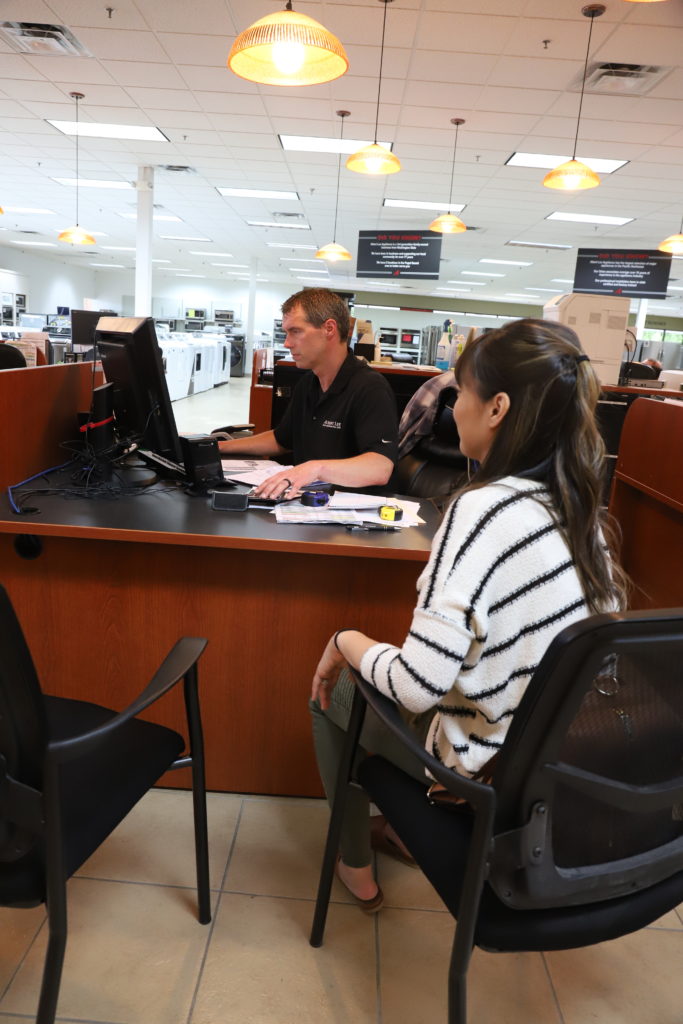 They even have a kids play area to keep little ones occupied while you chat!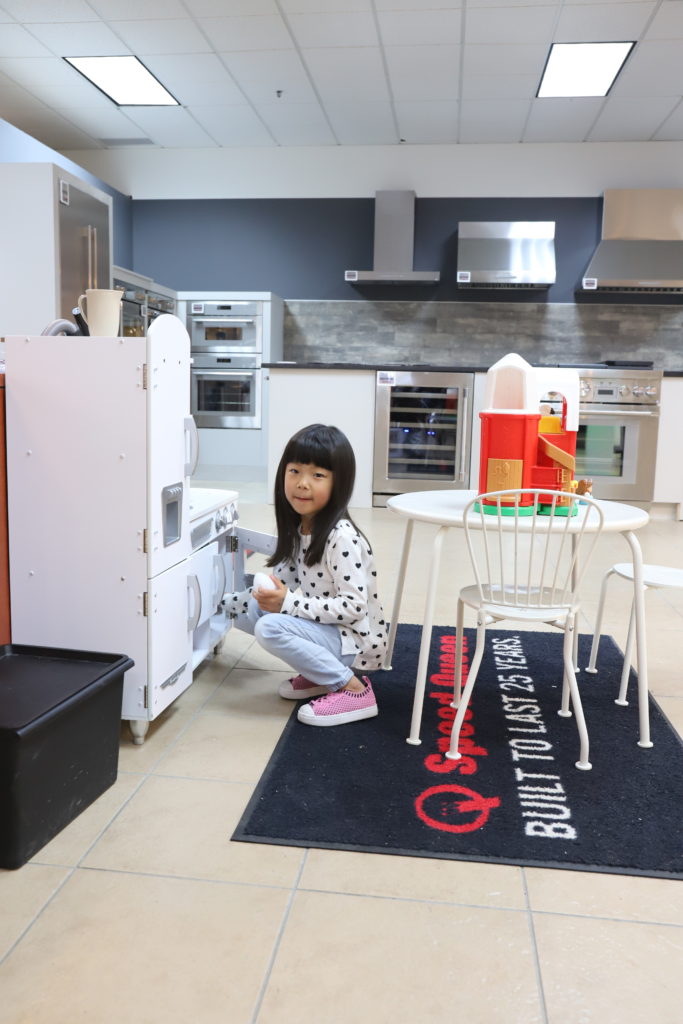 Support Local Business and Support the Community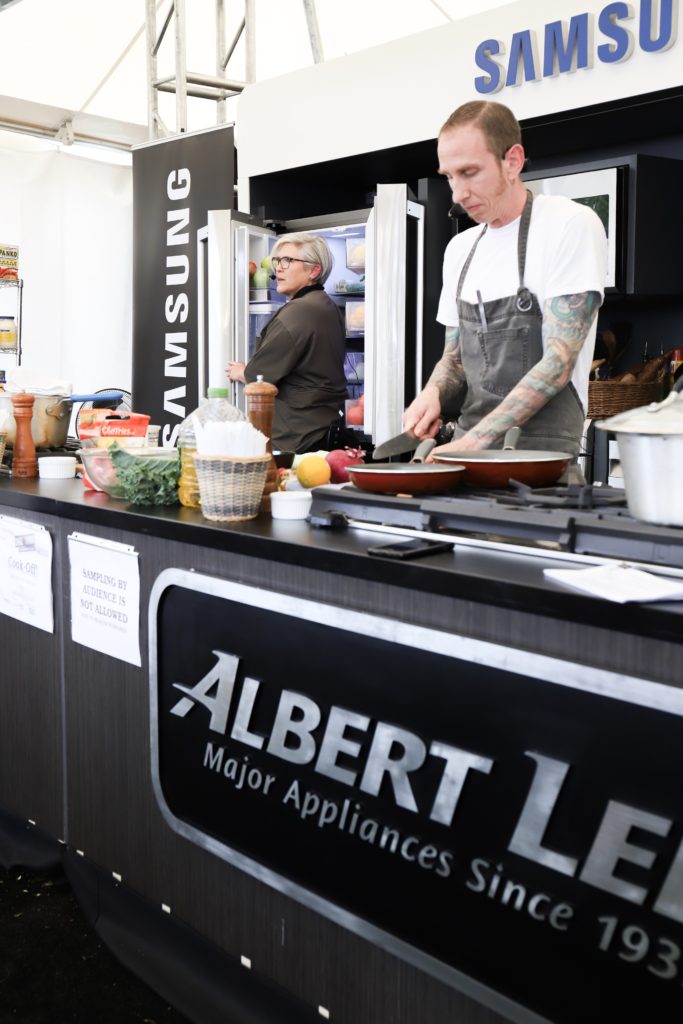 Albert Lee Appliance has been a trusted business in the Pacific Northwest region for three generations. They also give back to the community through their involvement and sponsorship of numerous charitable events and organizations.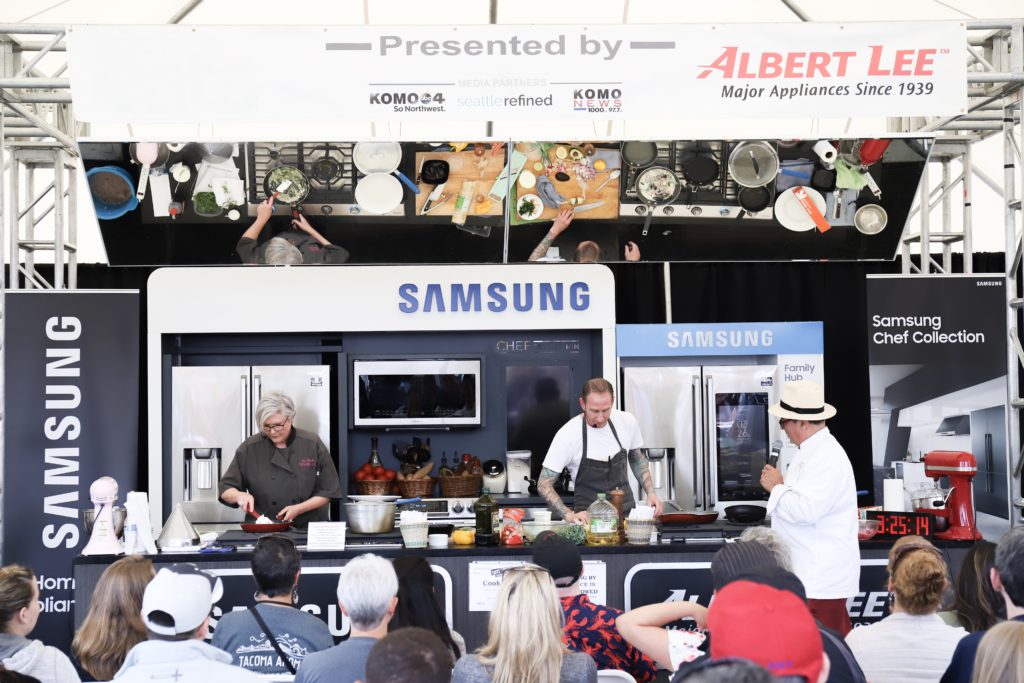 Recently, I attended Taste of Tacoma where I got to witness firsthand Albert Lee's commitment to the local community. They sponsored a cooking competition and food demonstrations for local chefs. It was so fun! The event received such a positive outpouring from attendees and was a great way to show support for local chefs.
A Superior Selection of Products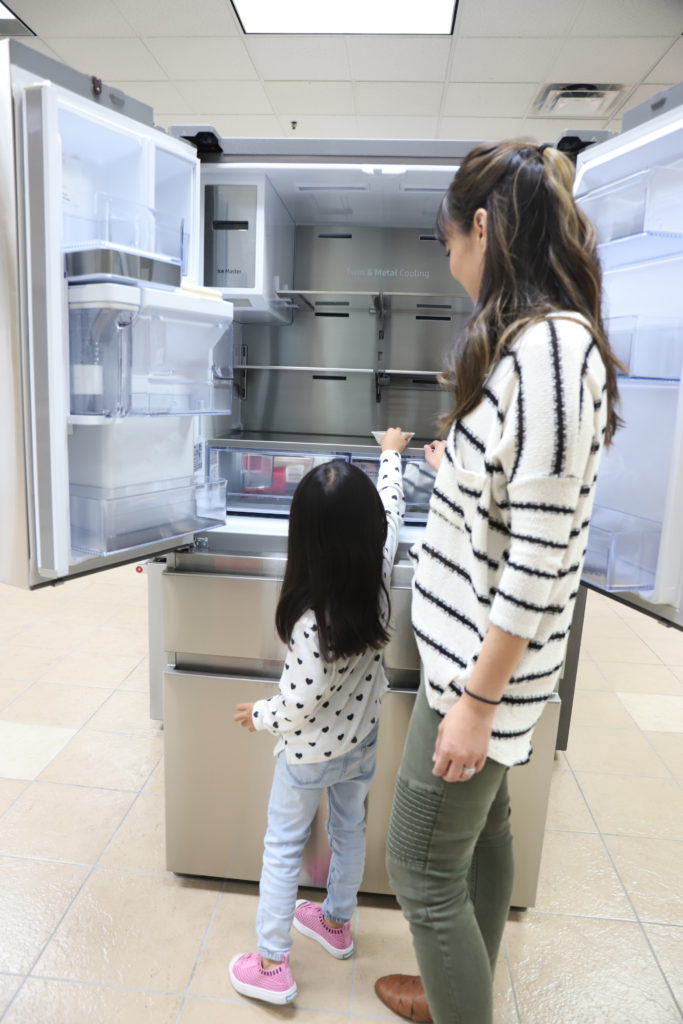 Albert Lee has over 90 different brands of household appliances on display in their five Puget Sound area store locations! I was familiar with some of the brands and others were new to me. Their showrooms are really spectacular and will not disappoint.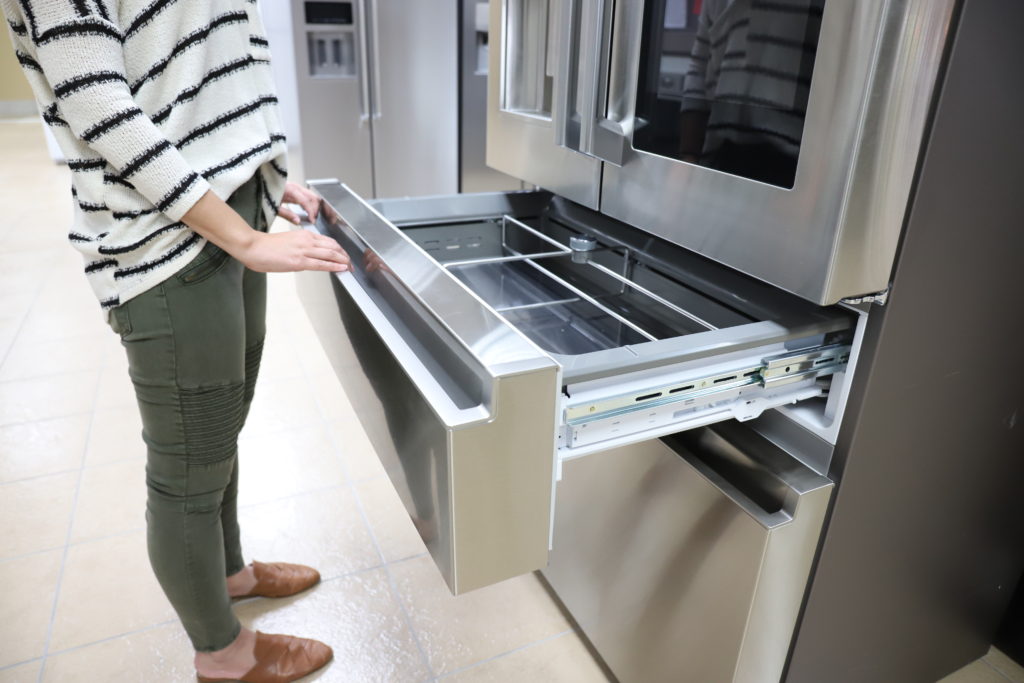 Some of my favorite parts of this shopping experience were getting to see and touch the products, being able to compare and contrast different models and brands, and envisioning the showroom appliances in my own home. Albert Lee Appliance really works with you to bring your vision to life!