This post is in partnership with Walgreens (#☎️) All views expressed are my own.
I am partnering with Walgreens to support the important cause of drug adherence. Drug adherence includes getting prescriptions filled, remembering to take medication on time, and understanding medication directions. Nearly 100 million Americans do not follow their prescription requirements correctly – either because of forgetfulness, inconvenience, or lack of education. In fact, 33% of prescriptions are never even filled.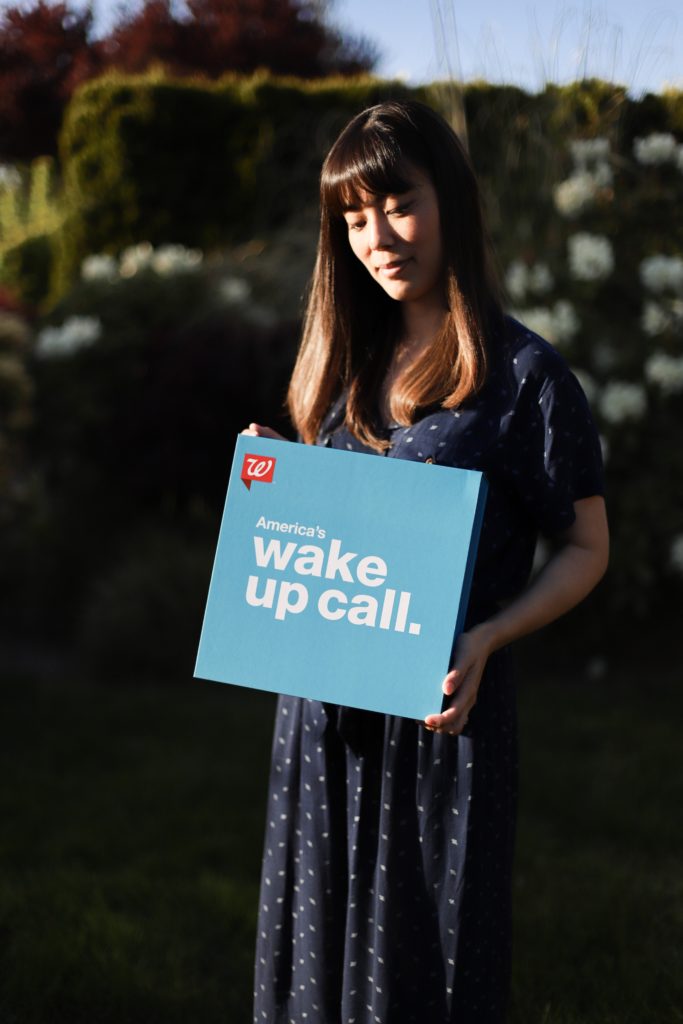 Walgreens is ordering a wake-up call for Americans to take their medication as prescribed by their doctors. I'm sharing about my experience with a chronic health condition and explaining how Walgreens helps me stay on top of taking my medication.
I suffer from a condition called endometriosis. Endometriosis is when uterine tissue is found growing on organs outside of the uterus. It causes pain, excessive bleeding during periods, spotting between periods, infertility, and gastrointestinal issues. My case is particularly severe and fast moving. When it was at its worst, I spent days in bed from the pain and bleeding. Years ago, I got surgery to remove the endometriosis, but it has grown back.
My current doctor prescribed birth control pills. The hormonal combination he prescribed has helped keep my endometriosis symptoms under control to the point where I can function well on most days. I have to take a pill around the same time each day for the medication to work effectively.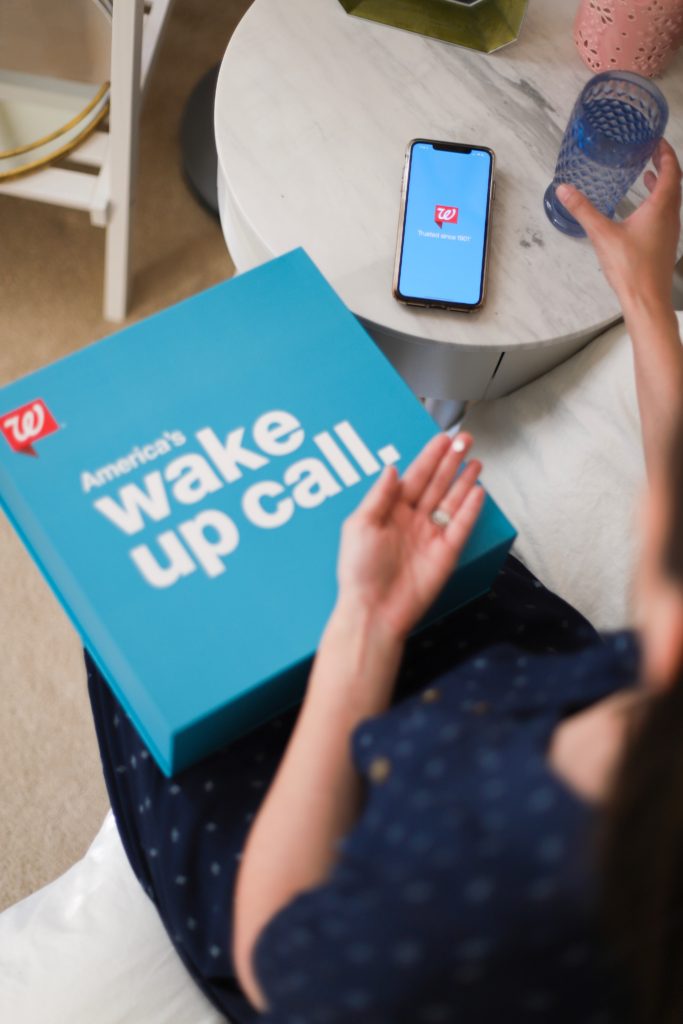 The Walgreens app makes it so easy to keep all my prescription information organized and up-to-date. I have a pill reminder scheduled through the app so I remember to take my pill at the same time every night. They also have a 24/7 Pharmacy Chat service, so if I'm ever confused about my medication, I don't have to wait until morning to get answers. I can order my refills through the app and even get them delivered to my doorstep!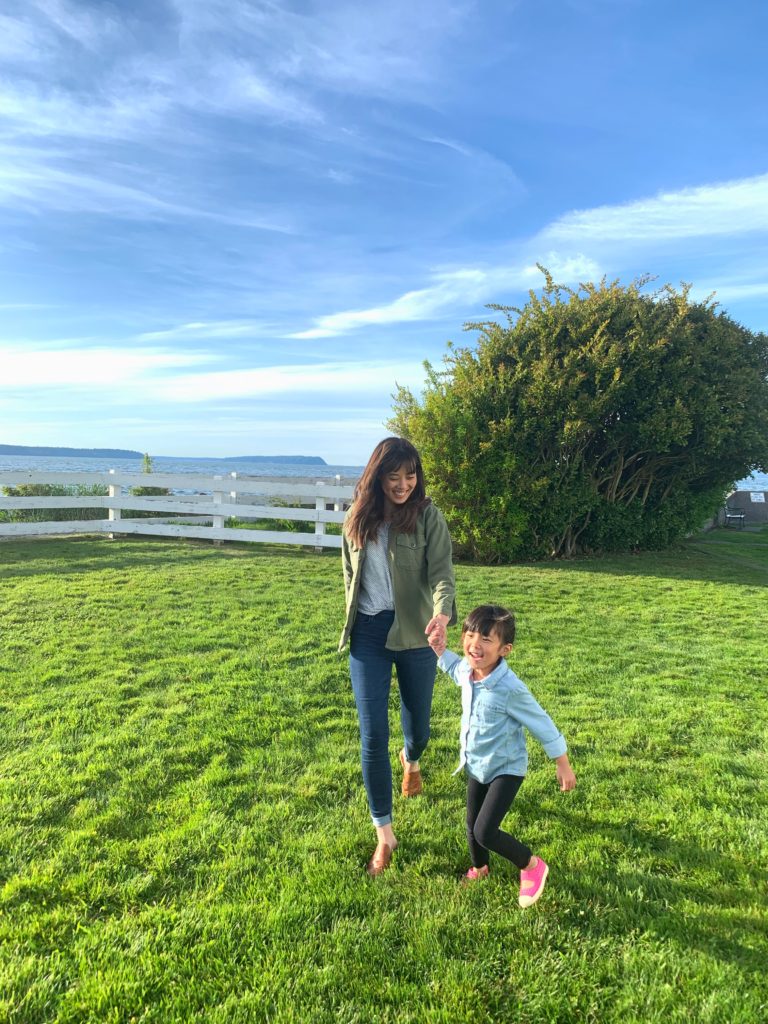 It's important for me to take my pills as prescribed. I am a mother and my daughter depends on me to take care of her. I choose to listen to my doctor and my pharmacist and take my pills as prescribed. I am grateful for the good days where I am able to spend time outside playing with my daughter and completing my daily responsibilities rather than debilitated and in pain.
Download the Walgreens app here and please tell your loved ones to download it, too. 
Do you take a daily prescription medication?