This post is in partnership with CCRM (Colorado Center for Reproductive Medicine) (#CCRMFertility, #LetsTalkFertility). All views expressed are my own.
I am so grateful to partner with CCRM to highlight National Infertility Awareness Week (NIAW). The NIAW theme this year is #infertilityuncovered. A diagnosis of infertility comes with a lot of ups and downs. On top of the emotional toll, a previously unknown world becomes reality: the world of assisted reproductive technology (ART). Fertility treatments are very costly and insurance coverage for infertility care is hard to come by.
CCRM is encouraging people to speak more openly about infertility to remove negative stigmas and barriers. I am sharing my ten year struggle with infertility and discussing how industry leader CCRM is working to improve the lives of infertile individuals and increase access to infertility care.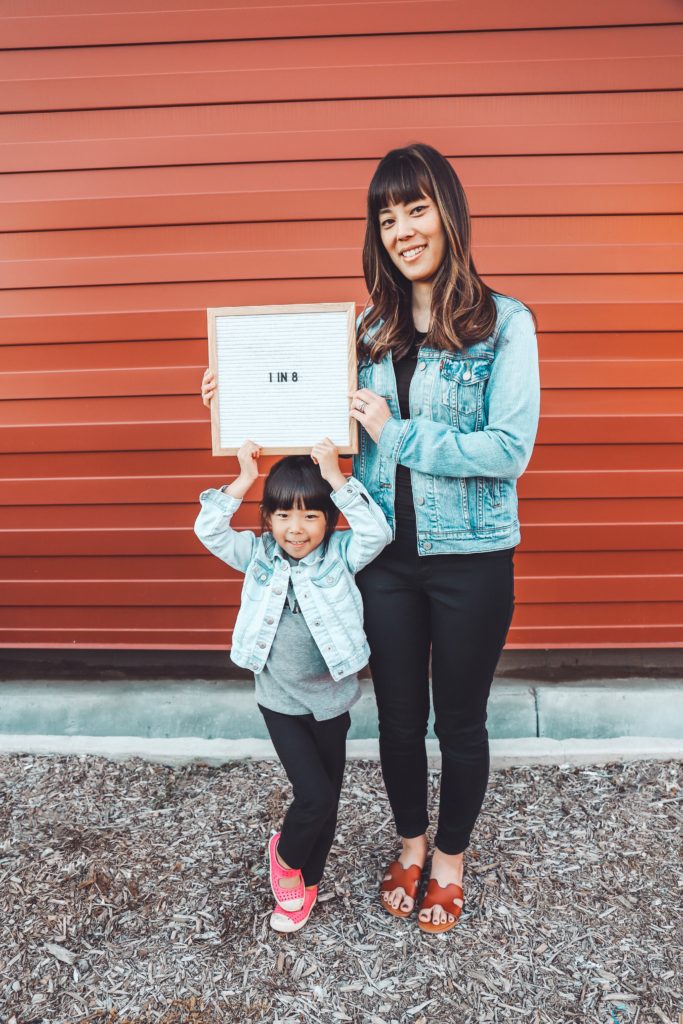 Infertility affects 1 in 8 families living in the U.S. today. According to FertilityIQ, the costs of an IVF cycle have surpassed $23,000 per patient. This varies by city, medication needs/costs, and additional tests and procedures. Cost alone inhibits so many individuals from moving forward with treatment.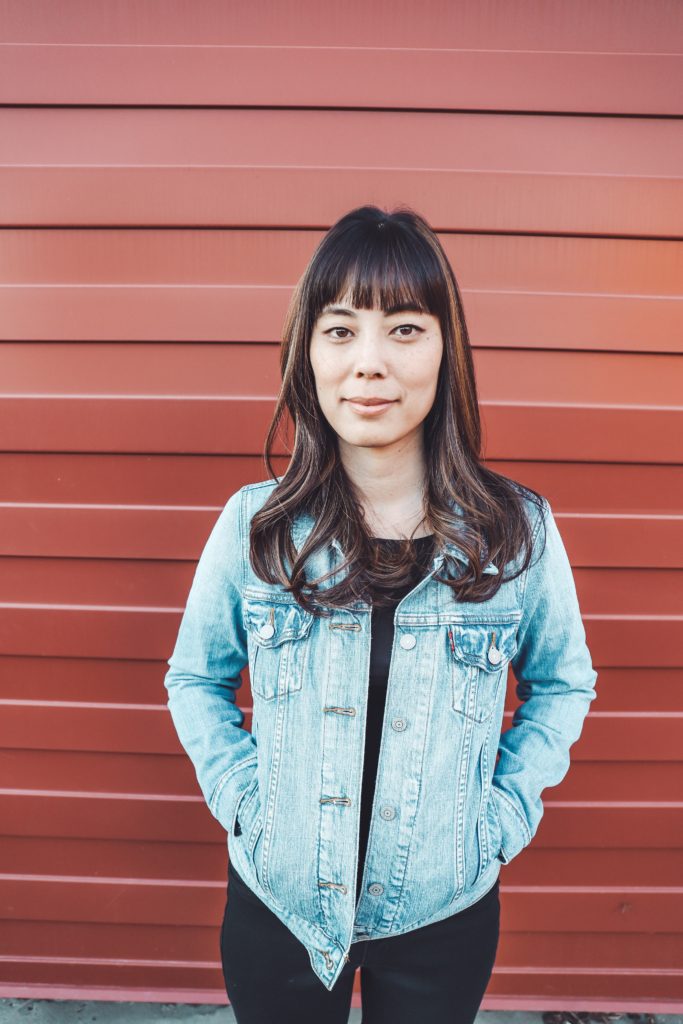 My husband and I were relatively young when we were told we had a 2% chance of conceiving naturally. I was 28 and he was 30. Today, I am almost 38 and he just turned 40. For ten years, we have lived in the shadow of infertility. We are still standing strong, but this experience hasn't been without its challenges. This is the truth of the costs of our infertility.
Stress, Time, and Cost
We waited a while before pursuing fertility treatments, because we did not have infertility insurance coverage. Previous to IVF, we tried natural medicine and burned through $5,000 out-of-pocket for acupuncture and Chinese herbal treatments. Our insurance plan did not cover acupuncture. I was so stressed out because we weren't pregnant and out $5,000.
We eventually met with a fertility doctor, and immediately liked his approach. We decided to try a few rounds of IUI with injectables and then move onto IVF. We ended up only doing one round of IUI with injectables and then made the decision to move to IVF. At the time, each round of IUI was about $2,500 and we felt our money would be better spent on IVF.
In 2014, I gave birth to our daughter after two rounds of IVF paid for out-of-pocket. For several years after the birth of our daughter, we were both emotionally and financially drained. We grappled over whether to pursue more treatment in hopes of conceiving a second child. We were indecisive mostly because we couldn't afford the out-of-pocket costs of IVF without maxing out credit cards, depleting savings, and living paycheck to paycheck. It was sad to have to consider changing the course of our family plan based on the stress of finances.
In 2017, we learned that my husband's new job allowed for a lifetime maximum of $15,000 for infertility coverage. We were ecstatic! It felt surreal and we cried tears of joy. We were being given another chance! We immediately started our third round of IVF. We also learned that with the cost of medication, genetic testing of the embryos, and some additional tests and medication needed, this third cycle would cost us $10,000 out of pocket on top of depleting our lifetime maximum of $15,000. We were gutted when the cycle ended in a chemical pregnancy.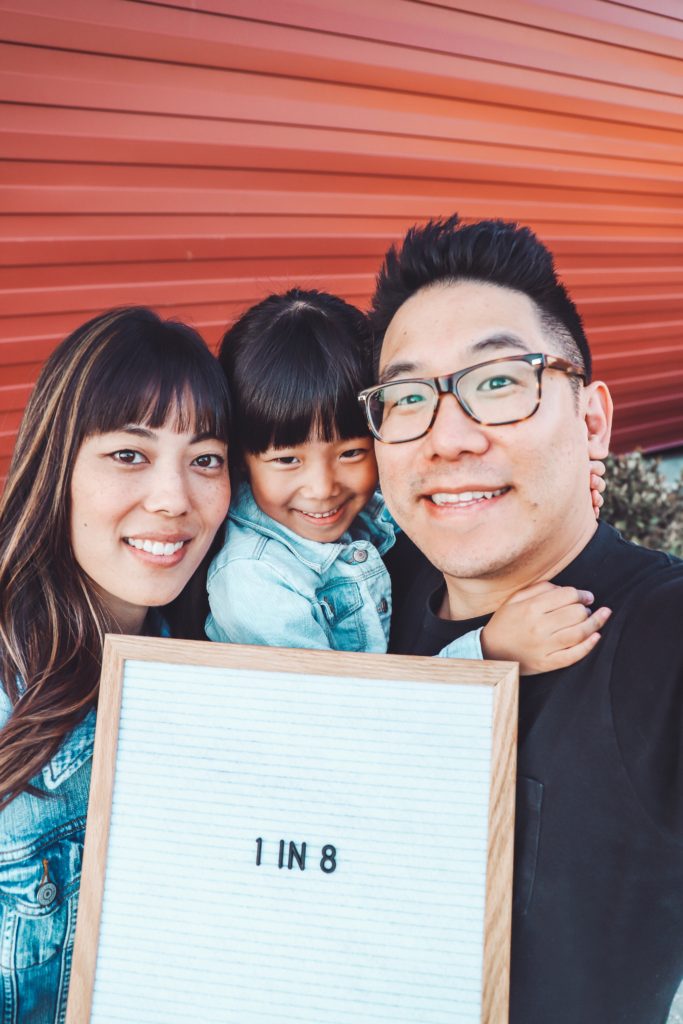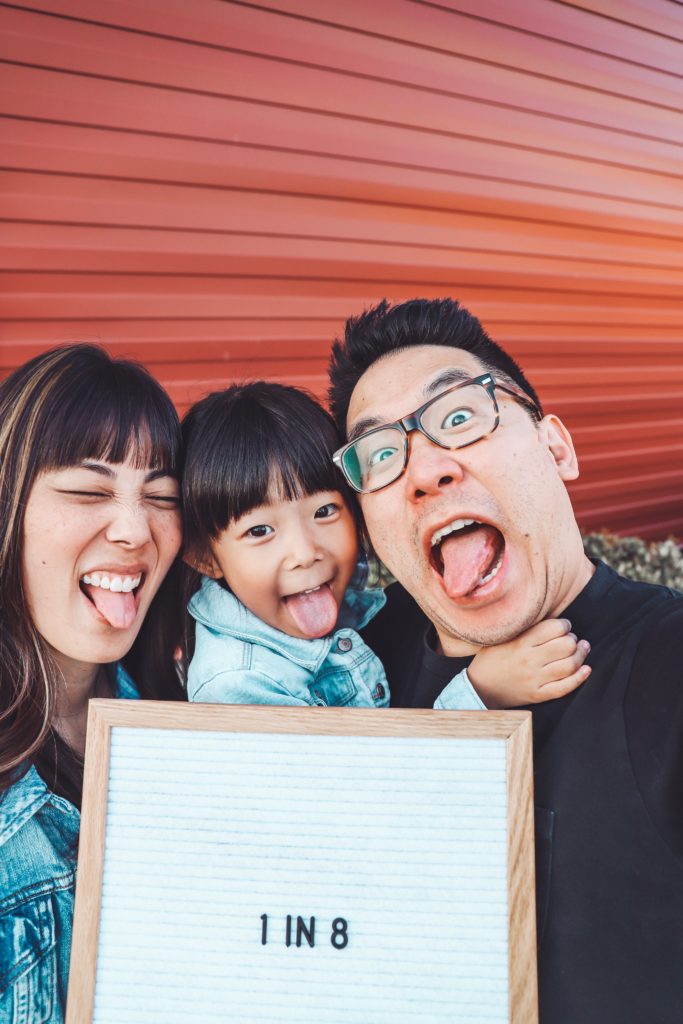 We know we aren't alone in our quest to build our family. We are so grateful for IVF and the chance to pursue IVF. Without it, we wouldn't have our miracle child. My husband and I have gone through the lowest points of our marriage due to disagreements about financing IVF. Then there was the emotional toll and the constant debates over whether to continue treatment or stop. It's a tough road to travel and our hearts go out to anyone else affected by infertility.
How CCRM Fertility Can Help
CCRM is leading the industry in fertility science, research, and advancement. Unlike many other fertility clinics that outsource their specialists and testing needs, CCRM leverages its own data, as well as a dedicated team of in-house reproductive endocrinologists, embryologists, and geneticists in order to deliver consistent, successful results. They specialize in the most advanced fertility treatments with deep expertise with IVF, fertility assessment, fertility preservation, genetic testing, third party reproduction, and egg donation.
One way that CCRM is helping to lessen the burden on individuals experiencing infertility is by delivering some of the highest IVF success rates in the industry. Through its proven methods, it takes an average patient at CCRM 1.2 IVF cycles to get pregnant. The national average is 1.6 IVF cycles.
CCRM is giving prospective parents greater access to the most advanced fertility treatments. They recently announced an alliance with Progyny, Inc. Progyny is a company that works to expand access to fertility care through employer-funded benefits. CCRM is also partnered with Maven, Future Family, Win Fertility, and Livestrong Fertility to help to remove financial barriers for individuals/couples that want to grow their families. Additionally, they offer a military discount to Active Duty Military Personnel and Qualified Veterans and a 25% discount on services for patients with a cancer diagnosis. CCRM continues to prove that they are committed to providing better access to infertility care.