This post is in partnership with Crest® (#CrestSmiles #CrestxWalmart) All views expressed are my own.
After a week of being out of town, I came home to the sweetest note from my daughter, and a lot of lingering candy in the house from Valentine's Day.
As much as I tried to resist buying candy this year, I wasn't successful in keeping it away. My daughter brought home a huge bag of candy from her Valentine's party at school! Of course, I'm eating it. It's okay, though, because I am taking care of my teeth and gums with Crest.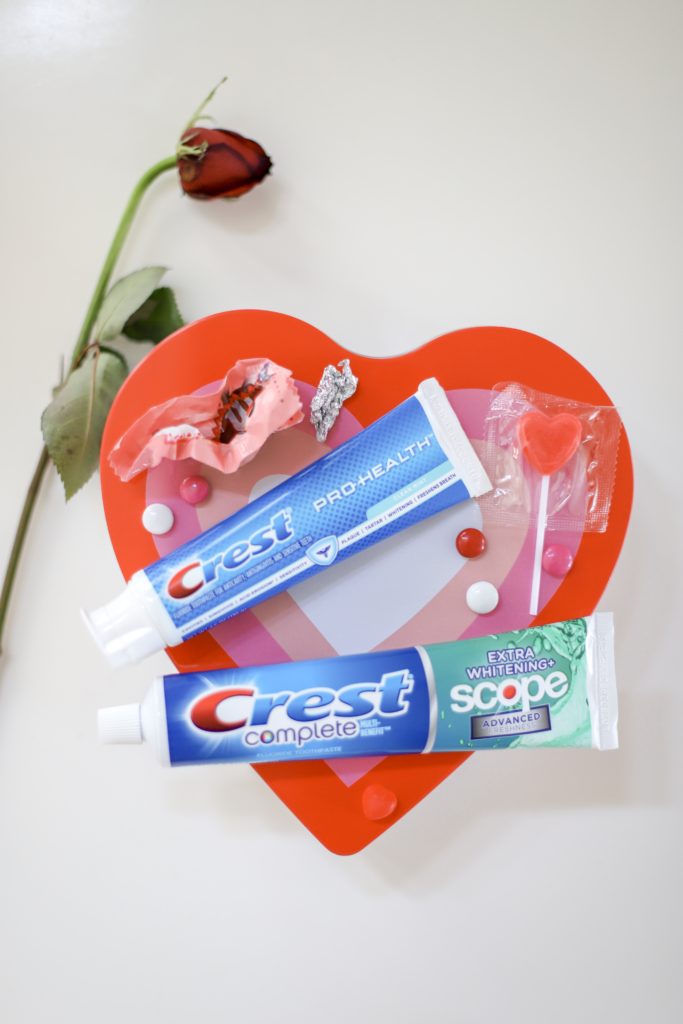 When it comes to oral care, Crest has me covered. Time and again, I put my trust in Crest to take care of my teeth and gums, and they deliver! If you've been following me for at least the past year, you know that I have tested out several Crest varieties and I have never been let down.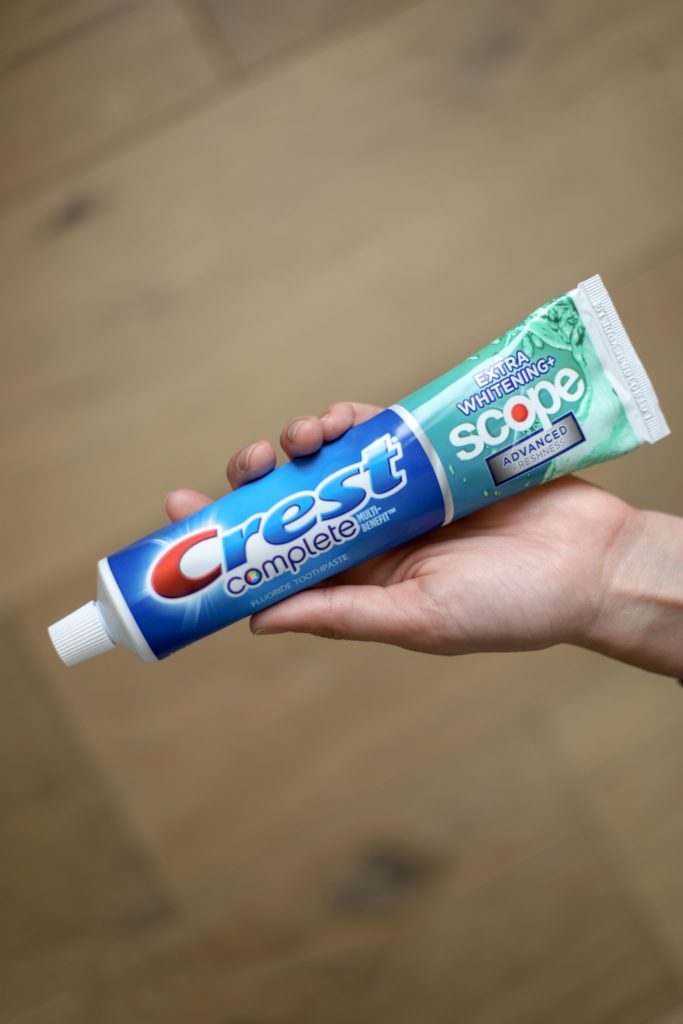 One of my long-time favorite Crest toothpastes is Crest Complete. I always go back to Crest Complete because it gives me the freshest breath. It's actually proven that Crest Complete with Scope keeps breath feeling fresh longer than ordinary toothpaste! It also removes surface stains and protects against cavities.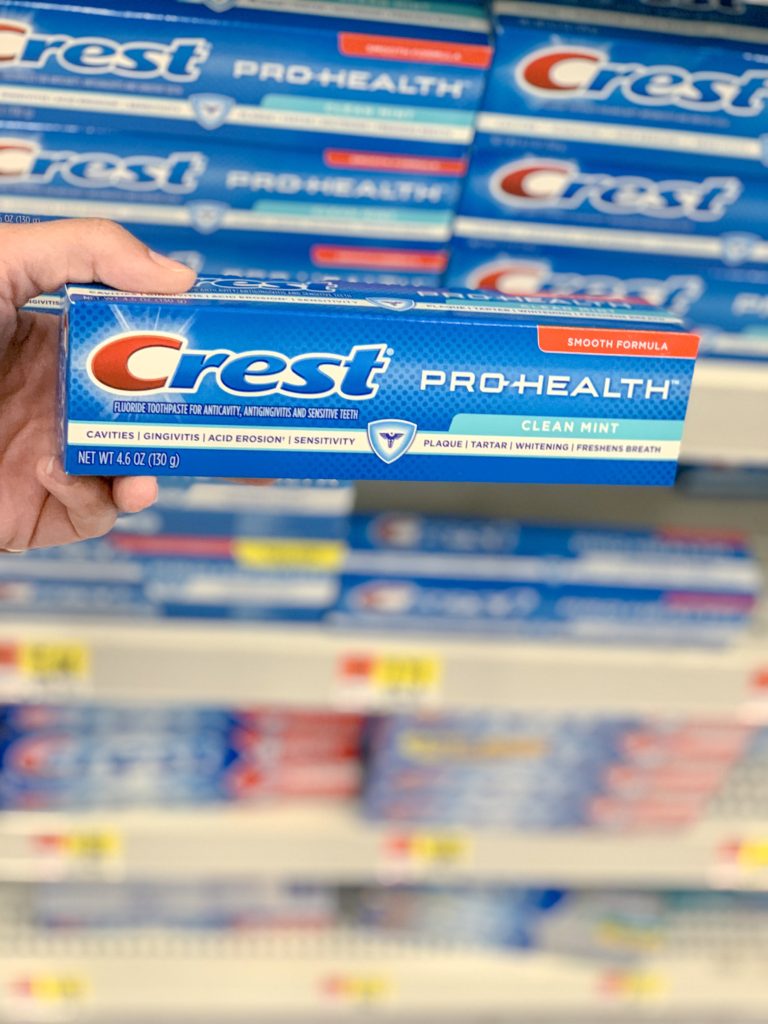 I'm excited to announce that Crest has a coupon for $2 off their Crest Pro-Health, Crest Complete, and Crest 3D White varieties! Check your Sunday (2/24) newspaper to find the coupon. I stock up on Crest toothpaste at Walmart. Walmart has such great deals every day, and you can save even more by using your $2 coupon.