I love finding good drug store beauty products! However, if you're like me, you don't have time to browse through all the products because you've got an impatient toddler pulling you toward the toy section. Just me? Anyway, here is a short list of some recent winners I have tried and love! They are all currently in my daily or weekly rotation.
This post contains affiliate links.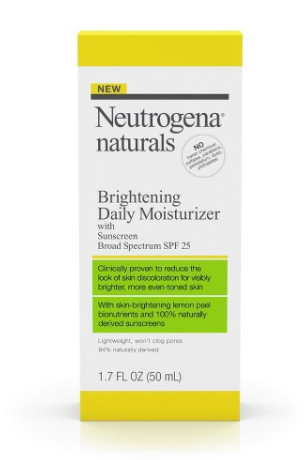 Neutrogena Naturals Daily Brightening Moisturizer w/ SPF 25 $13.99
This is a new moisturizer from Neutrogena. I found it at Target, and I love that it doesn't have any parabens, dyes, or phthalates! It brightens my skin, contains sun protection, and doesn't make me break out. I've been using it daily on my face and love it.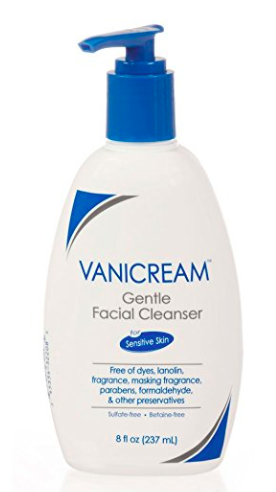 Vanicream Gentle Facial Cleanser $8.99
If you are in the market for a cleanser for sensitive skin, this one is the gentlest, by far, while still giving my face a clean feeling. This cleanser is free of parabens, dyes, fragrances, and preservatives. Most facial cleansers are too harsh for my skin, and I get dry spots.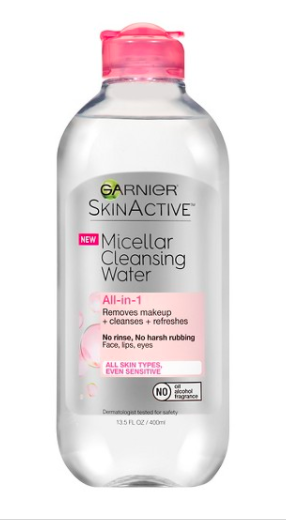 Garnier Micellar Water $6.99
This is a new find recommended by my mom! I tried (stole) hers while I was in LA over the summer and loved it. I finally picked up a bottle for myself recently. The best part about this product is that you don't have to rinse your face after cleansing. It doesn't do a great job of getting my eye make-up off. I mostly use it as a toner to get the last of my makeup off. It's a nice last step in my cleansing process!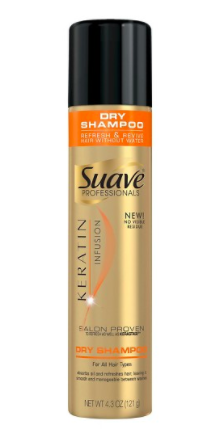 Suave Dry Shampoo $4.99
I'm a dry shampoo newbie. I've been curious about it for years, but I never pulled the trigger. This one is only $4.99 and recommended by Audrey of Putting Me Together. Her hair always look great, so I figured I couldn't go wrong! It has a great smell and it adds texture and volume to my Day 2 hair. I imagine I would use this even more if I had a baby. It was hard for me to take daily showers with an infant and I really could've used dry shampoo!