This post is a partnership with Nakturnal. 
I was a Girl Scout (although I regrettably never finished). My husband was an Eagle Scout. My mom was a Cadette. I guess you can say my family has a history with the scouts! When my daughter turns five, I plan to enroll her in Brownies, because I believe in the Girl Scouts mission to build future confident leaders. Both the Girls Scouts and Boy Scouts know that future leaders need STEM skills in order to compete and gain necessary skills. STEM is short for science, technology, engineering, and math. Here are a few ways that the scouts are encouraging STEM and getting both boys and girls excited about it.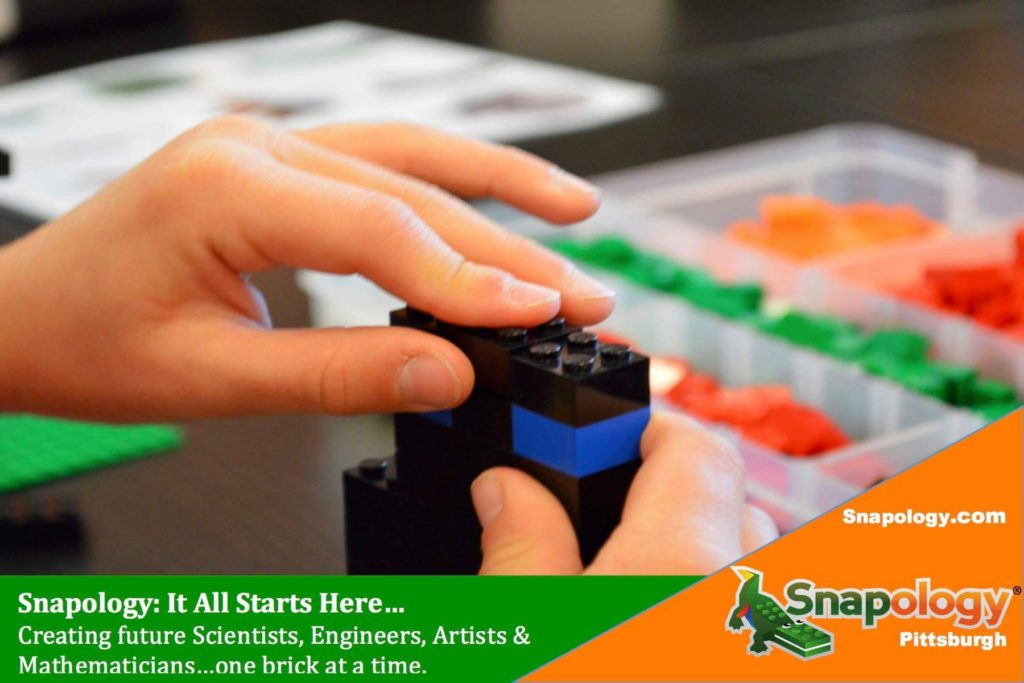 1) Building future leaders involves laying the groundwork for a STEM education. To achieve this goal, young scouts need to be exposed to STEM-specific activities that are engaging and fun. A company called Snapology, which provides interactive STEM programs for children, has a component of their program specifically dedicated to scouts. They offer a lot of flexibility and will even customize programs based around specific goals or desired badges, pins, or awards. Some examples of favorite top-rated scout activities include robot challenges, engineering challenges, and even Star Wars challenges!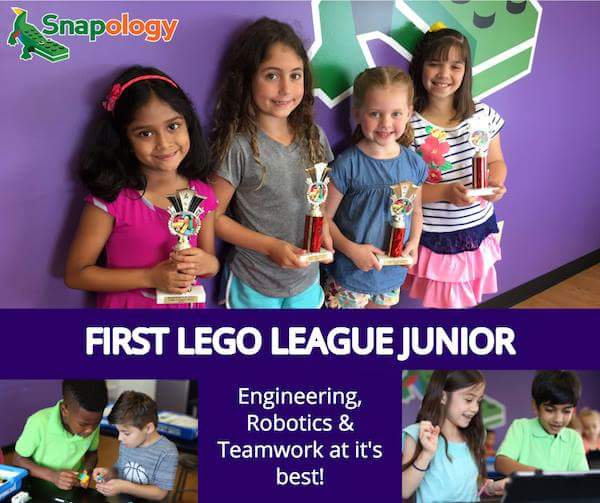 2) The Girl Scouts have made it a goal to get more women in STEM careers. In July of this year, the Girl Scouts new CEO, Sylvia Acevedo, announced that there will be 23 new badges related to science, technology, engineering, math, and the outdoors. Acevedo is a rocket scientist and very passionate about encouraging a STEM education.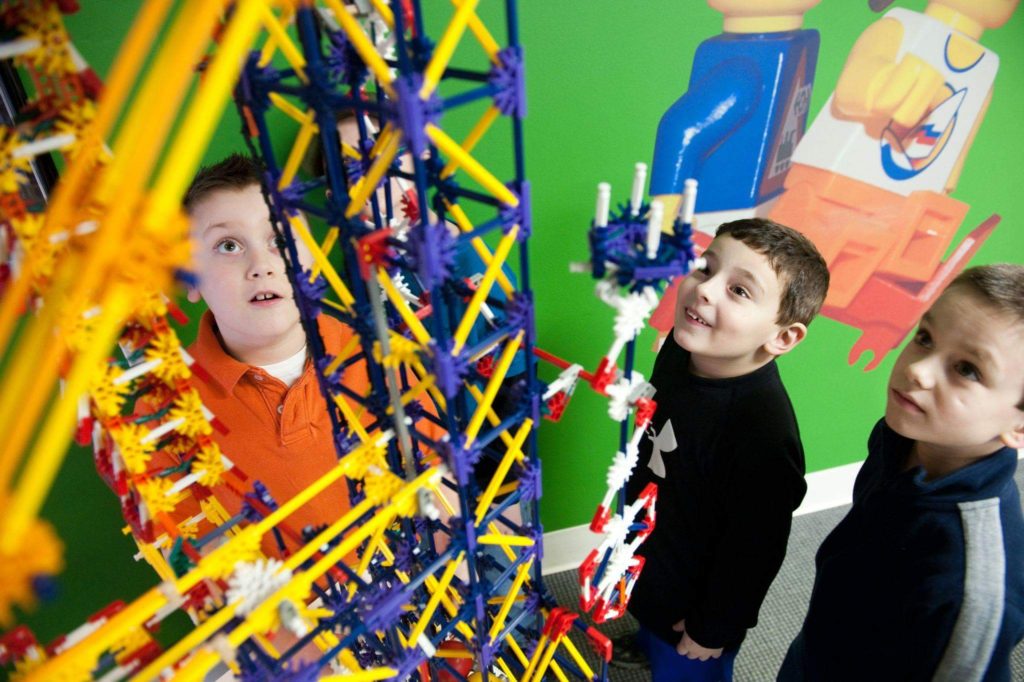 3) The Boy Scouts are working to stimulate interest in a STEM education as well. The Nova Awards are a series of four awards for Cub Scouts, Webelo Scouts, Boy Scouts, and Venturers. Each award involves a component of STEM. They also offer a new STEM Scouts program for both boys and girls that is based primarily in laboratory sciences. The program is new and still expanding. It's currently offered to boys and girls in grades 3-12.
Do you have a child who is a girl or boy scout? Are you excited about all the new developments with scouts and STEM education?