I collaborated with the awesome team at Foxy Originals to host a giveaway and received a complimentary Dreamcatcher Necklace for my review. As always, all opinions and content are my own.
When it comes to jewelry, I enjoy pieces that have their own story to tell or have a special quality that makes them pop or stand out. It doesn't really matter how much or how little I pay for a piece. It is more about how often I reach for that piece in my jewelry box. The necklace below is called the Dreamcatcher Necklace and it immediately caught my eye as I was browsing the Foxy Originals website. I knew that I would wear it over and over again. Also, dreamcatchers hold a special place in my heart as my grandparents gave me a dreamcatcher before I got pregnant during a difficult time in my life. They hoped it would bring me some luck, and it turns out it did. 🙂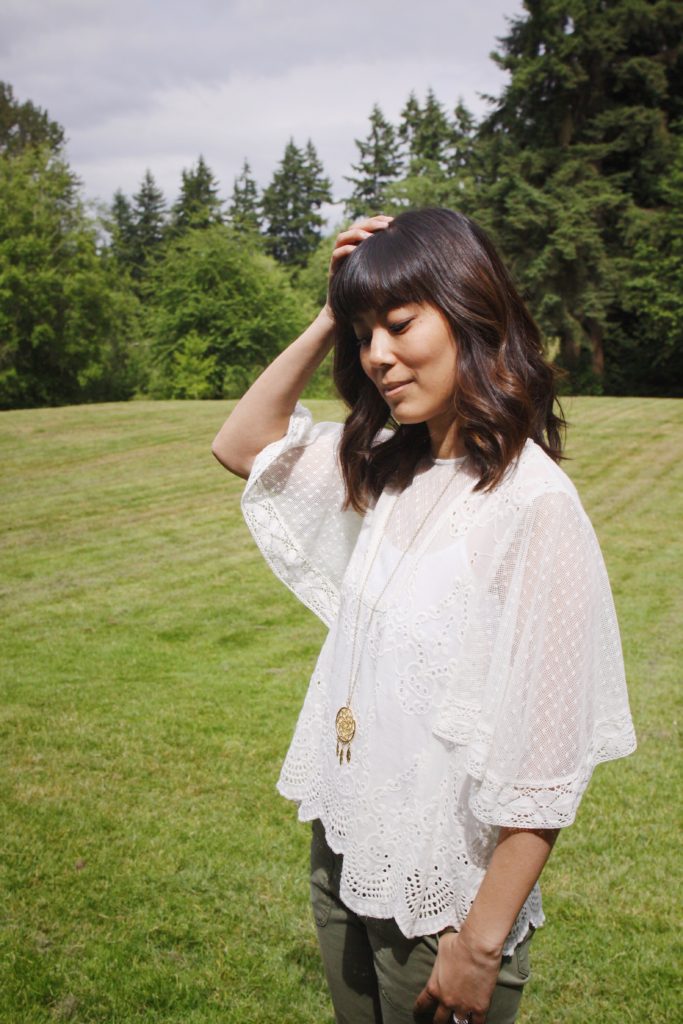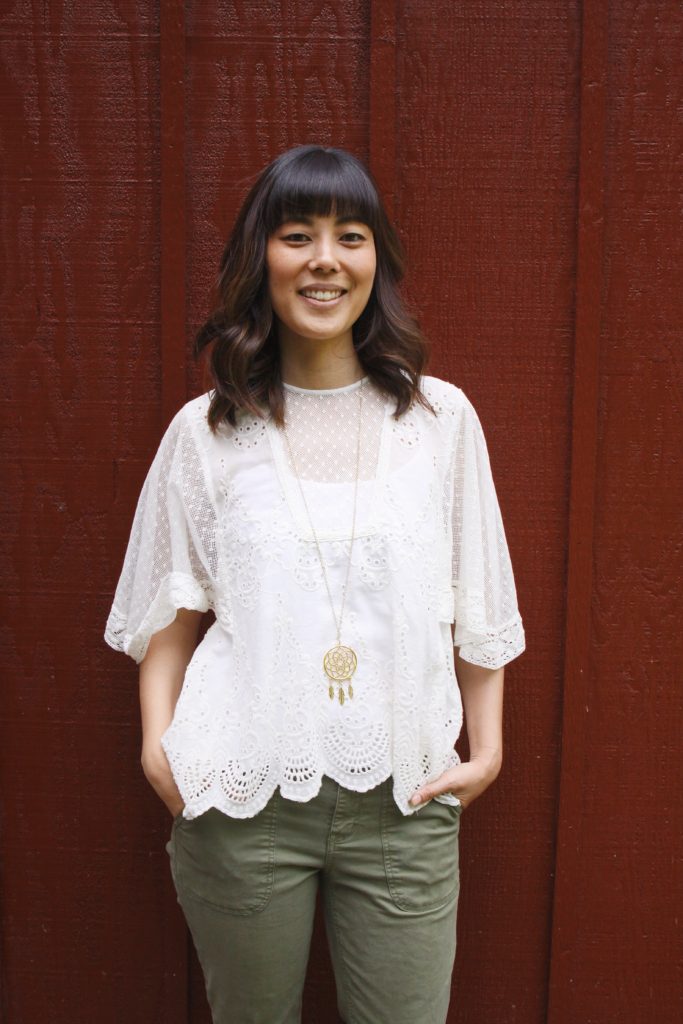 Foxy Originals is a jewelry design company based out of Toronto. Each of their pieces are creative, unique, and fun. I'm a big fan! Apparently, I'm not alone as they have been featured in O Magazine's Favorite Things issue and on celebs such as Lauren Conrad and Sienna Miller.
In addition to all the pieces I would love to snatch up for myself, I am eyeing a few to give as gifts. It's almost summer break, and their inspirational necklaces would make a perfect end-of-school gifts for that special teacher in your children's lives. I absolutely love coin shaped necklaces (I got one as a push present with Kaia's name on it), and this Inspire Necklace in Silver is so precious!! Be sure to check their site for other ideas. There are so many beautiful options to choose from!
I am hosting a Foxy Originals sponsored giveaway over on my Instagram page. One lucky winner will win a Dreamcatcher Necklace! Check the post for details. You can also comment here for an additional entry. The giveaway ends on Friday, June 9, 2017 at 11:59PM (PST).
Thank you and best of luck!