A little backstory on my history with PinkBlush. Funnily enough, I did not discover them until after I was pregnant. Awhile back, a friend of mine (JeeYoung at Simply Every Blog) did a PinkBlush giveaway. That was the first time I had heard of PinkBlush. Fast forward months later, and I am obsessed with their stylish, comfortable pieces that really seem to fit seamlessly into my lifestyle. Even better, one day if/when I am ever pregnant again, I will be able to wear some of my PinkBlush pieces well into pregnancy!
I teamed up with PinkBlush to style this neutral taupe maxi dress and it is my favorite maxi EVER! It is so comfortable, breezy, and flattering to my body. As the weather warms up, I try to incorporate at least one maxi dress into my every day wardrobe rotation. This one matches with multiple jackets, sandals, and booties. I am 5'6″ and didn't need to alter the length. It doesn't drag on the ground while walking, but I am at the cusp of needing to knot it at the bottom if I needed to really run around with (or after) Kaia.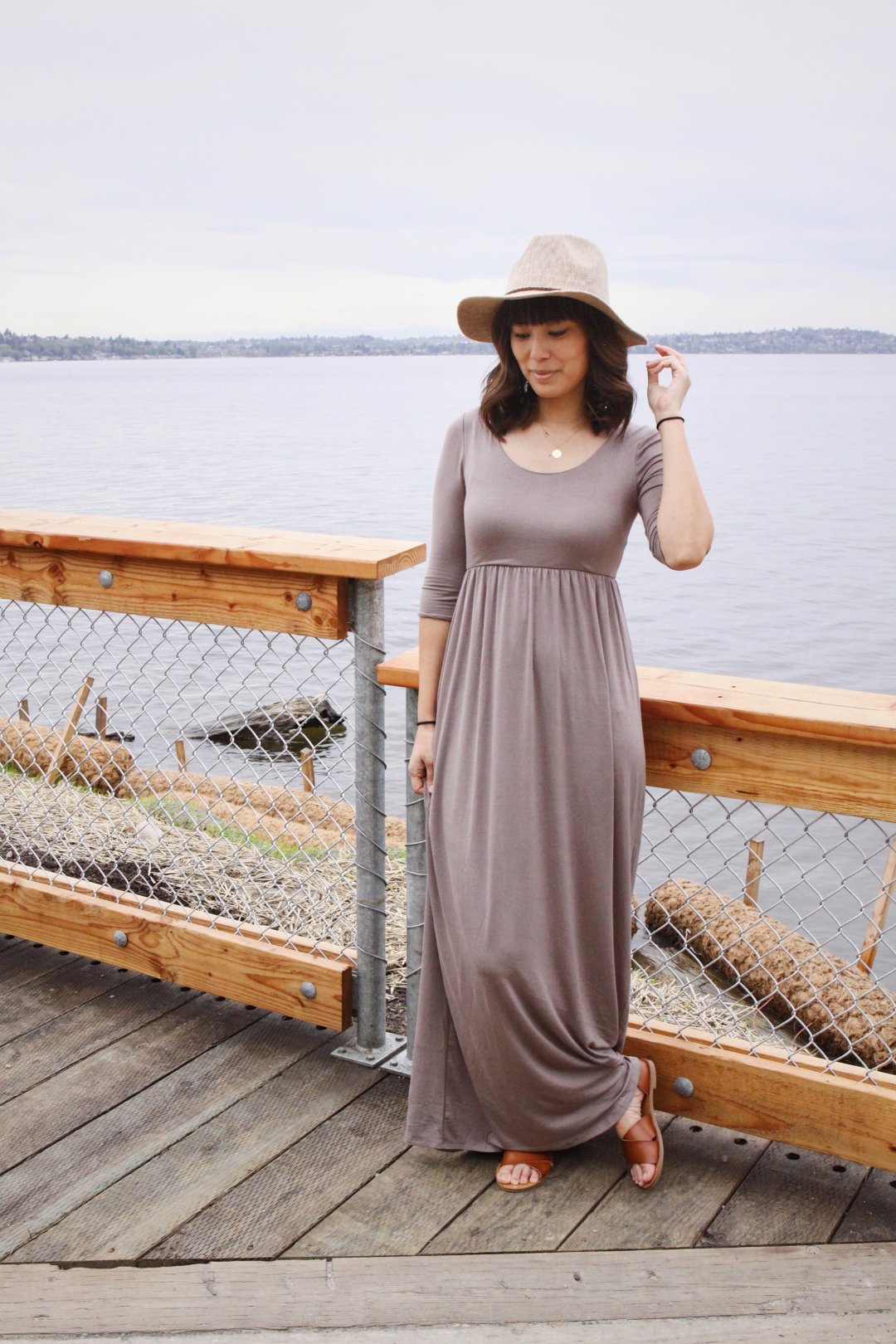 (You can shop the dress directly by clicking the link above)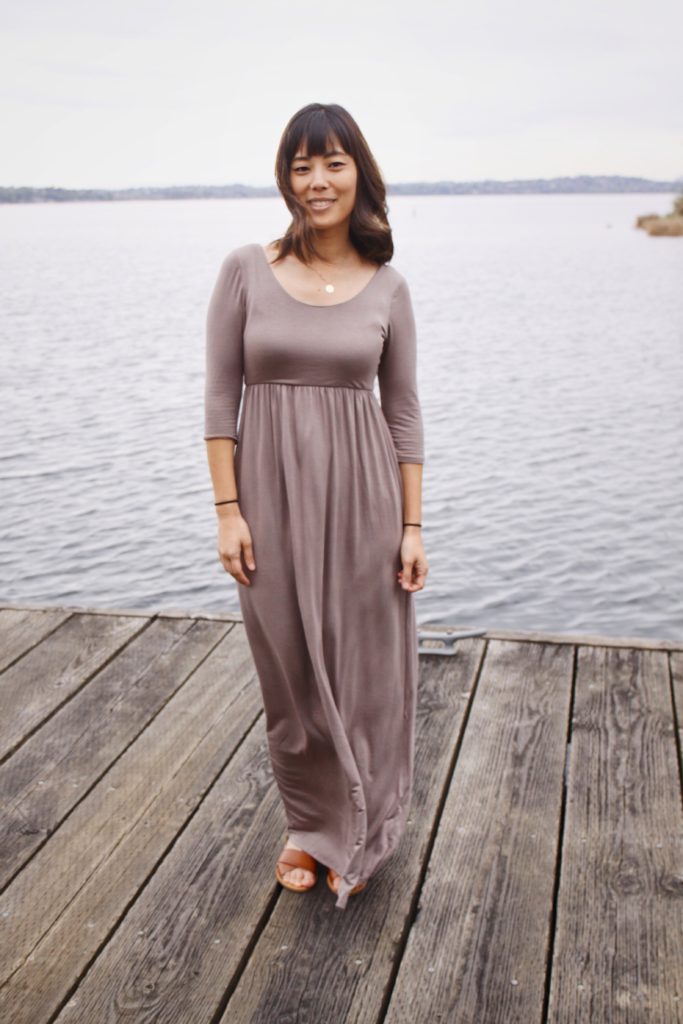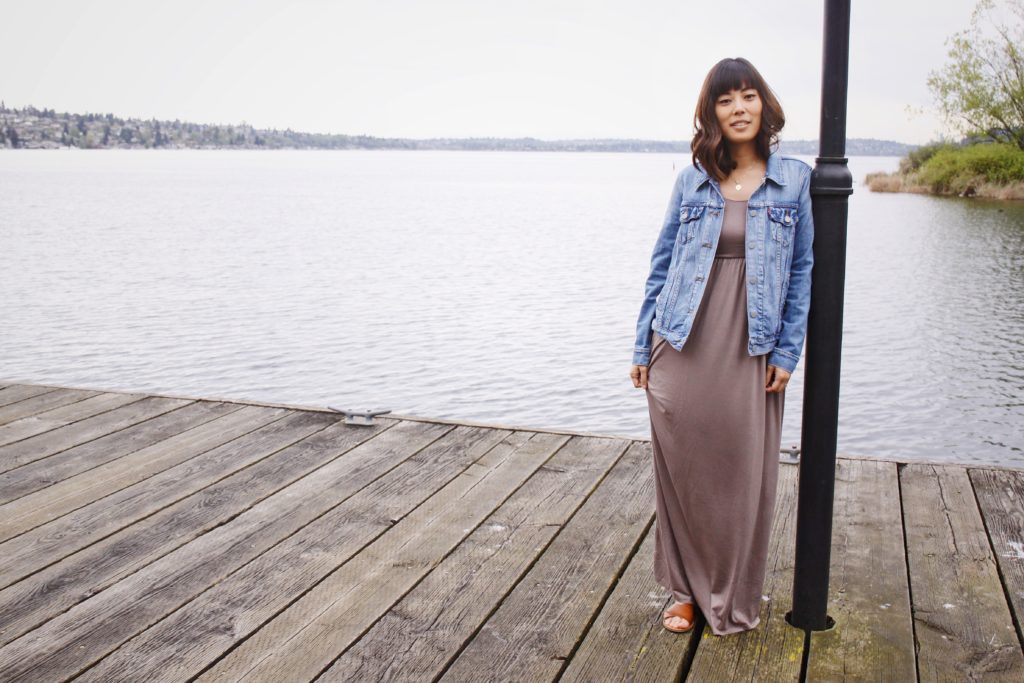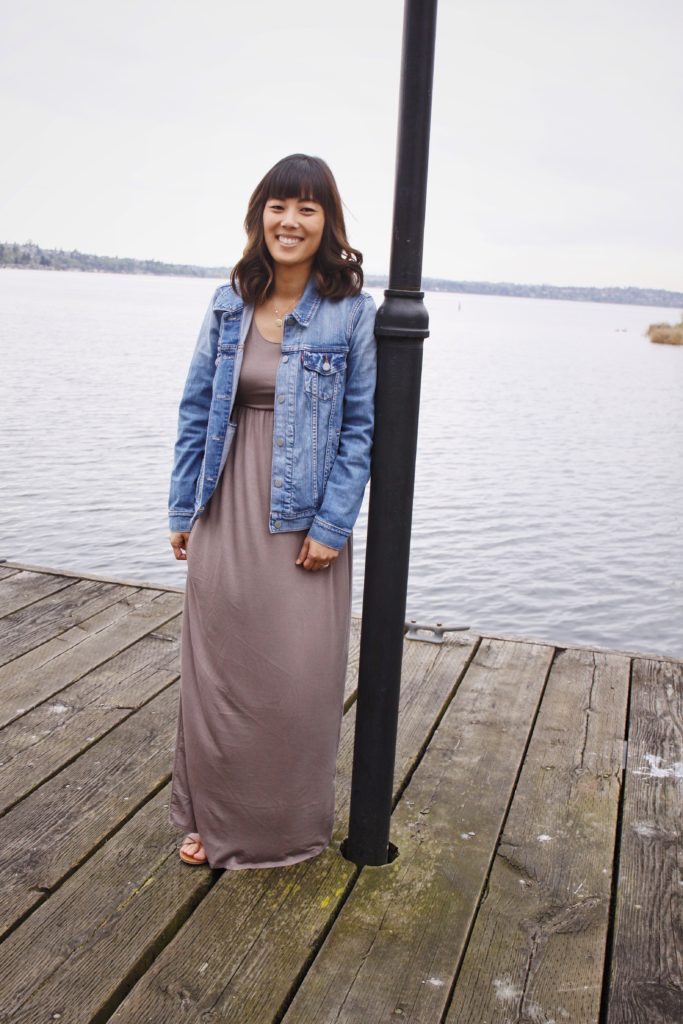 PinkBlush has the cutest patterned and solid dresses with different sleeve lengths, necklines, maternity, non-maternity, and plus size. Be sure to check them all out! (If you decide to order something, don't forget to check their Facebook page. Sometimes they have special codes and secret sales.)
Have you shopped at PinkBlush before? Let me know if you have any questions!