I was never a big accessories girl growing up. I would always lose earrings, and, in general, never took great care of my jewelry. I wore flip flops a lot and rarely wore heels. I guess you could call me "low maintenance"?
Now that I'm (much) older and my daily mom-iform is very basic, I feel like accessories are more important. I've rounded up some of my favorite accessories right now. They've been wardrobe changers for me and are all under $50!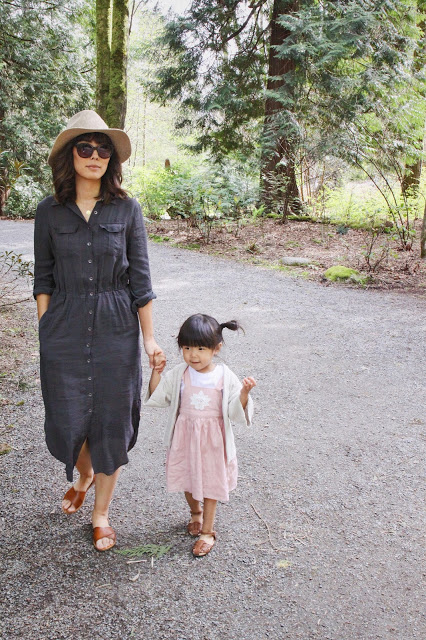 Look for shoes and sunglasses at Target ON THE CHEAP! I am going to LIVE in the above sandals from Merona and these sandals, too. I bought them at a BOGO 1/2 off sale a few weeks ago. I also like these and these pictured at the very bottom of this post. All shoes mentioned are $25 or less.The above sunglasses I'm wearing are old and from Target. I also bought these for $17 (pictured below) a few weeks ago. Target sunglasses never let me down! I feel like both pairs have held up really well, and I don't have to worry if I scratch them or lose them.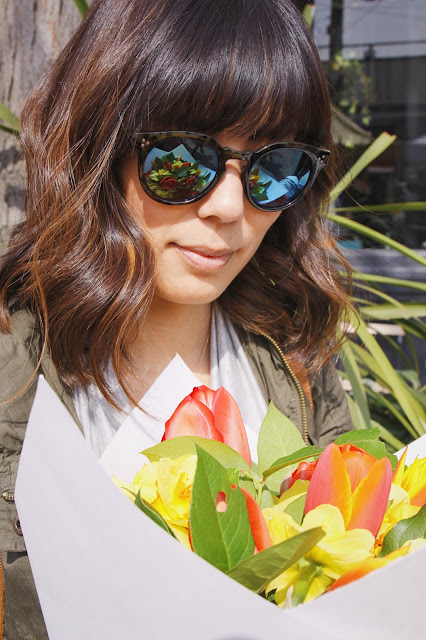 I own these ear jackets from J. Crew Factory (which are currently sold out). But, don't fret, because these are still available (first photo below) and 50% off with free shipping with promo code SUGARRUSH through tonight! I've already got them in my cart along with these, too (second photo below). With the discount, I'll pay $11 per pair. J.Crew Factory has a great selection of surprisingly creative jewelry!
I wanted to write a very brief, unsponsored review of my Gigi Pip experience. I pulled the trigger on this Gigi Pip "Eve" hat that I have been eyeing for a long time. Can I just say that I'm in love? I was so nervous purchasing a hat online. I feel like hats are something that you usually need to try on in-store or in-person, but I took a chance and it paid off!
It was $38 (plus shipping) and is currently sold out (sad), but if you sign up for their email list they will notify you of restocked items.
I really felt like the ordering process was seamless and my hat looked exactly as pictured. It arrived quickly and in a big, sturdy box.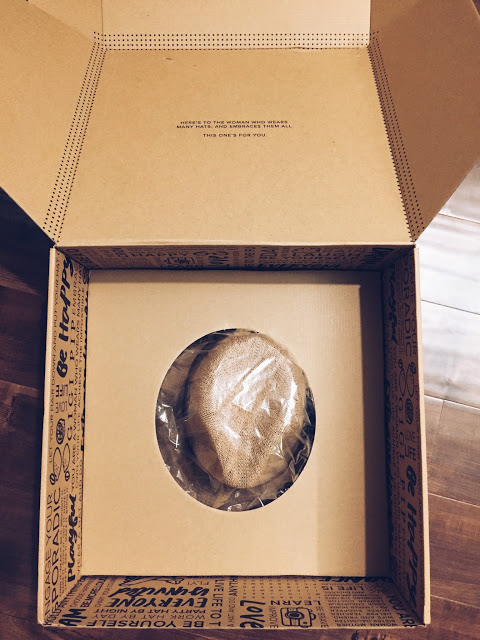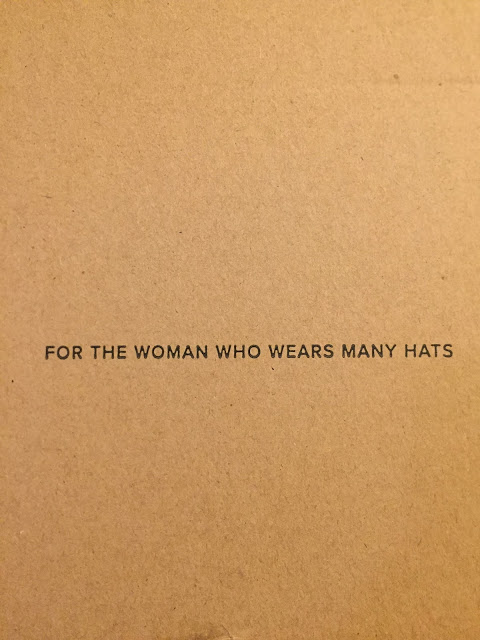 The hat is good quality, and I feel great wearing it. I would recommend Gigi Pip to my friends and family who are interested in a cute, affordable hat for any occasion!