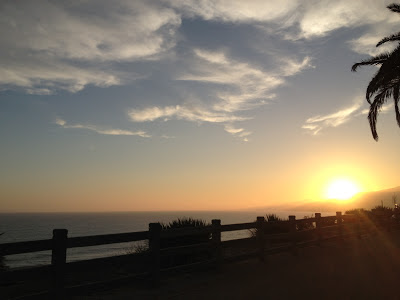 2012 has been a good year.
As I told my mom the other day, "This is the first time in a long time that I haven't wanted the year to end!" Hmmm, I am not sure if that is hopeful or depressing. Hahaha! But seriously, as I look back at the past twelve months, I can't help but feel a sense of accomplishment. 2012 has been a time of major discovery, independence, and strengthening of the relationships in my life; namely my marriage. L and I finally settled into what I always envisioned "marriage" and "family" to be. It took us almost four years, and a lot of false starts. We still don't have any little kiddos to show for it, but something somewhere clicked between us and it's like we reached another level. We worked on healing our broken infertile hearts, and realized we wanted to be better people for ourselves and for each other. I hope that never ever changes. It brings me some comfort in a world that can often be…well…disappointing.
I have been silent on the blog for months. I still lurk around from time to time, and I have a handful of draft posts that never came to pass. I am not sure why I suddenly decided to stop writing. I even surprised myself with that one, but I really hope I take the opportunity in 2013 to organize my thoughts again. This blog still holds a special place within me, and I have missed being away from it and away from you (the one or two people that still follow this blog. Mom, is that you?)
I wish you all an amazing end to 2012…and peace, love, and good times in the year ahead.