Some things that are making my life a little happier right now.
Holy f*ck! It's absolute trash and I love it. My world has gone to the dogs in the past week, because I can't put these books down. I have literally lost sleep. My husband is curious. He keeps poking fun at my "erotic fiction". I figure men have gotten their fair share of opportunities to peek at porn in every way, shape, and form, so I really don't feel bad reading about safe words and Christian Grey. It's a fun little gift I have given myself. Ladies, if you are in the market to be naughtily entertained and are in a non-judgmental mood, then INDULGE!
2) This
little summer blouse
(it's on sale!) from Anthropologie (a gift from my husband).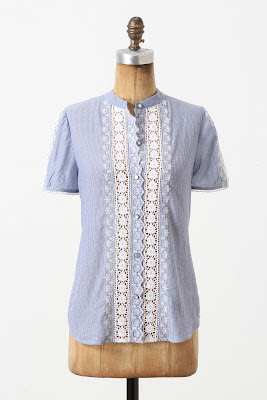 3) A sunny spring day with L.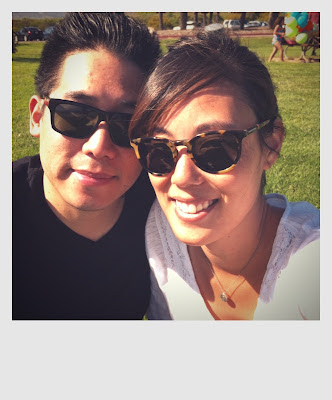 4) Dogs with short limbs that shake paws.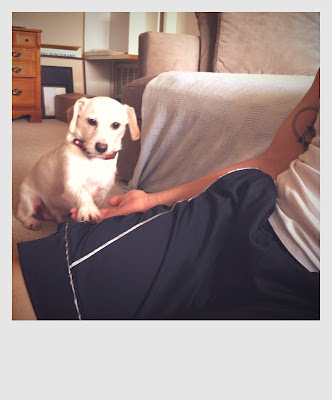 What makes you happy these days?
Enjoy the upcoming Memorial Day weekend!