We spent an afternoon at the Capilano Suspension Bridge. The scenery was beautiful. The air was fresh. I nearly crapped my pants crossing the bridge both times. It's a tourist trap, but hey – we were tourists and didn't mind getting ripped off a bit.
Gee, that's kinda high.
Holding on for dear life. I was freaking out! Apparently suspension bridges aren't the most stable bridges out there?!
The Treetops Adventure.
The coolest and oldest tree I think I have ever seen. 1,300 years old!
I loved how much nature existed in the city. We saw a rainbow near Stanley Park on our way back from the bridge, and couldn't resist taking a few pictures of it. The leaves were changing everywhere we went.
At some point, we saw this amazing mural while we were trying to find the Canucks Team Store (don't ask) at Rogers Arena.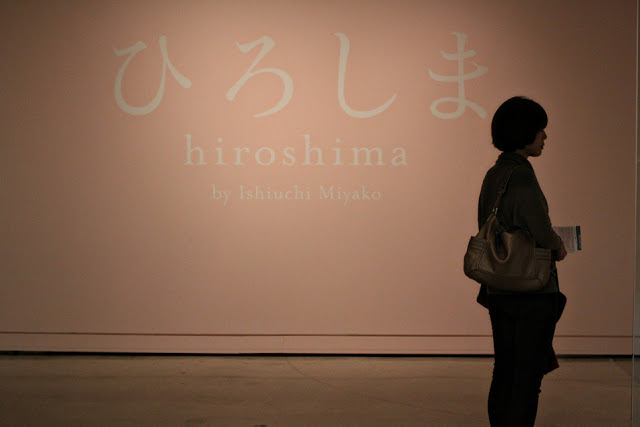 And it was the best date we've had in years. Highly, highly recommended if you can find it without getting knifed in a dark alley. Kidding!
We bid farewell to a wonderful city, made our way to the airport, and promised to be back some time in the future.
Thank you, Vancouver, for showing us such a good time!