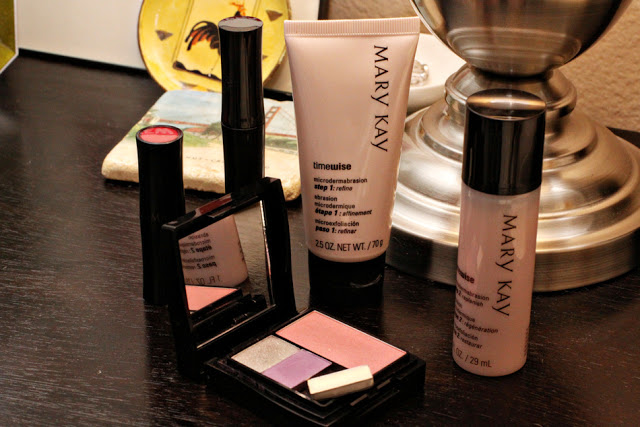 Earlier this month, I had the opportunity to review a number of Mary Kay beauty products. It was a really fun experience, and I am happy to report that I loved everything I tried.
I am even happier to report that I have teamed up with BlogHer and Mary Kay to give away $100 in makeup products to one lucky winner!
Good luck, dear blog friends!