My family took me out to dinner to celebrate my birthday.
Dinner was delicious, and everyone got nicely buzzed.
Dessert was Sprinkles cupcakes.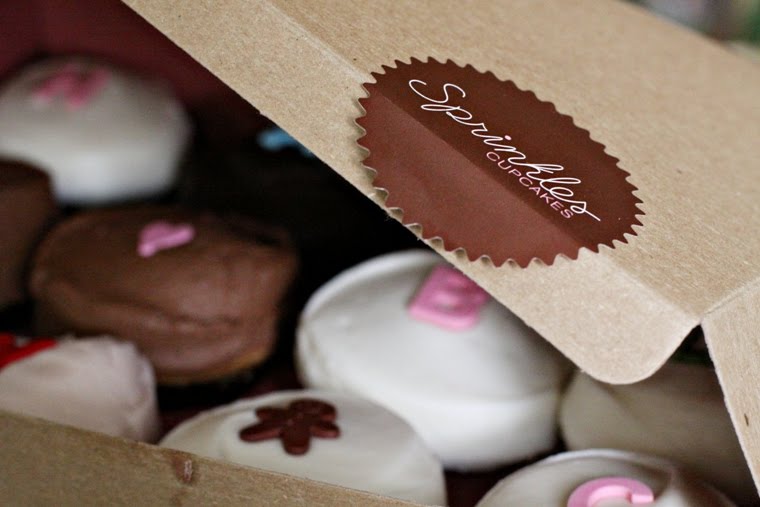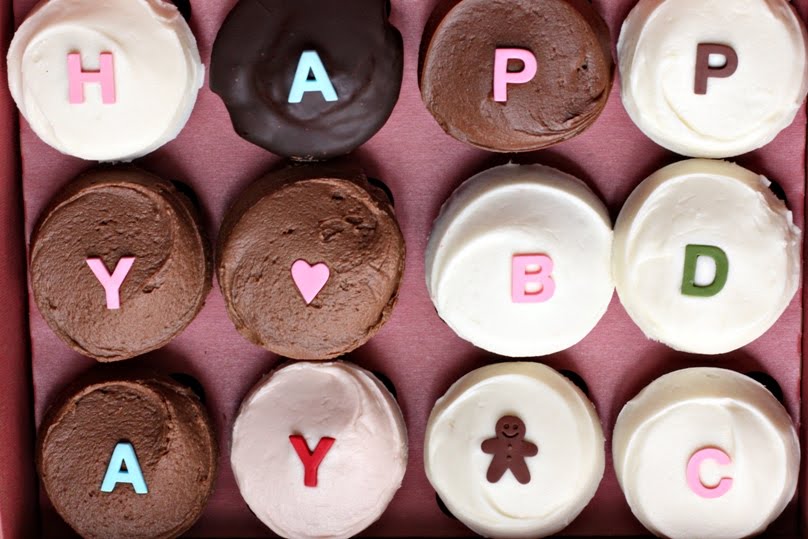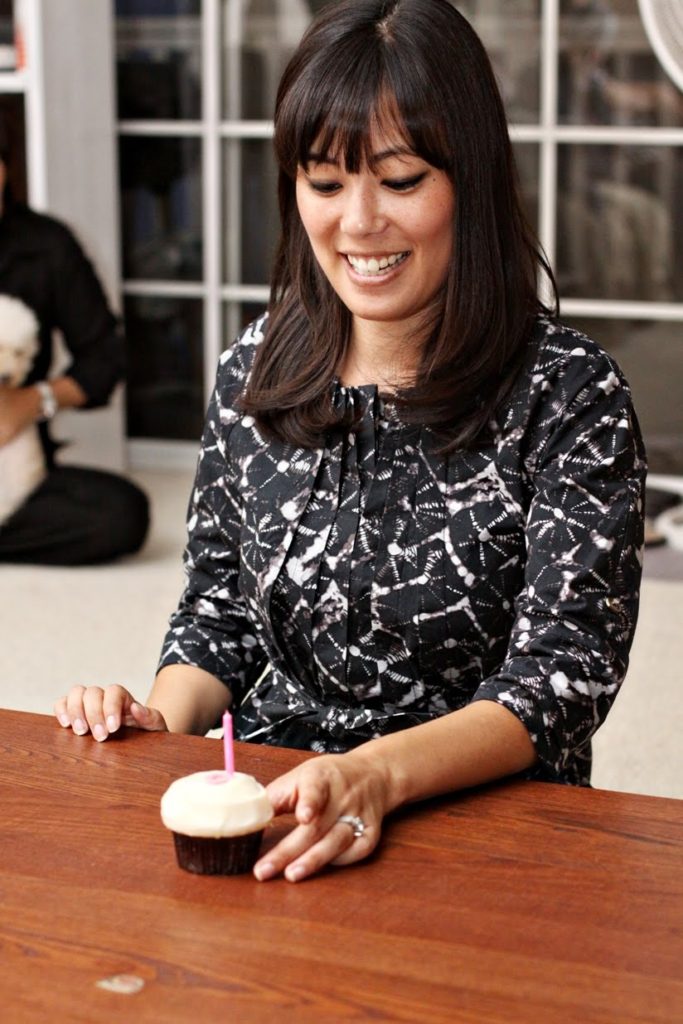 I special requested Sprinkles. I needed to know what all the hoopla was about. I've heard about these magical little morsels for years. I used to laugh and point at people waiting in a hundred person line around the block all for a damn cupcake.
Well now I understand.
Sprinkles, you slay me with your buttercream and moist cakey goodness. Seriously. The best frosting I have ever tasted. I want to live in a vat of that frosting.
Before I go, I also wanted to share what I wore to dinner, because I love this dress! It's Thakoon for Target. I snagged it when they brought back the GO International Designer Collective awhile back.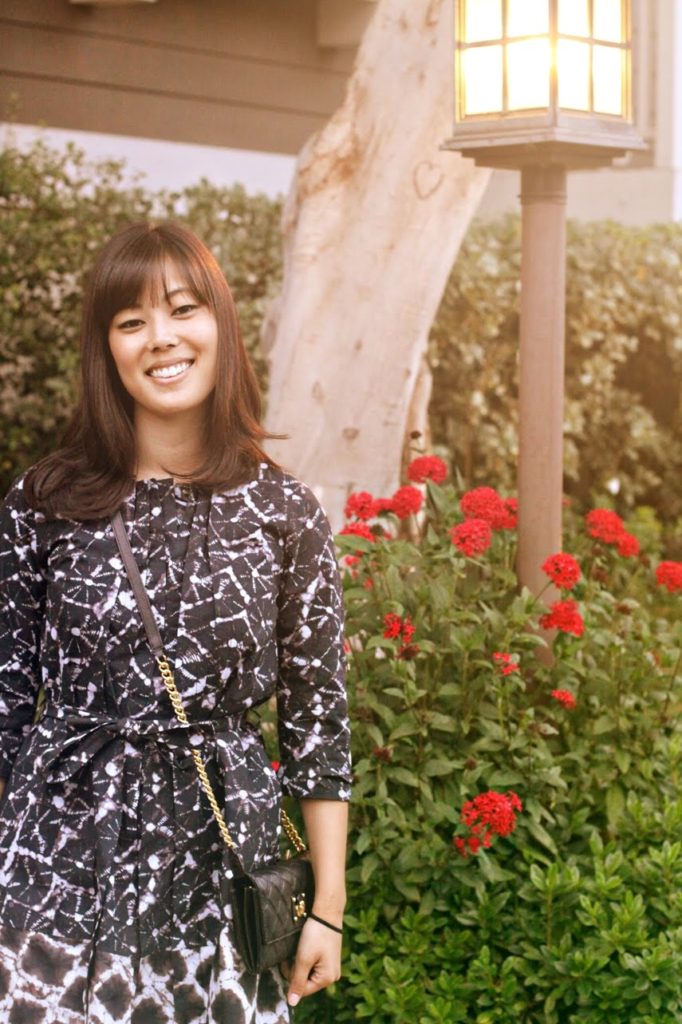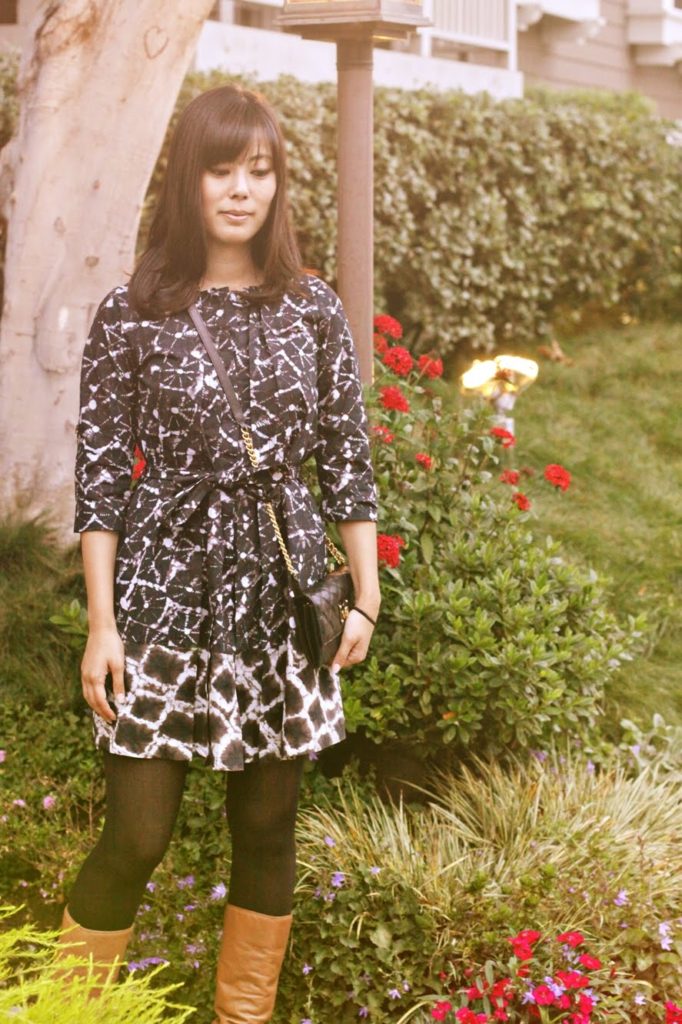 Any other Sprinkles lovers out there? And, yes, I gained five pounds after my weekend of fun. It was worth it.