What is with Urban Outfitters' models? Their lives must be pretty freakin' tough.
I have compiled a series of photos from Urban's online catalog to prove my point.
The Slouchy Sad Sack Look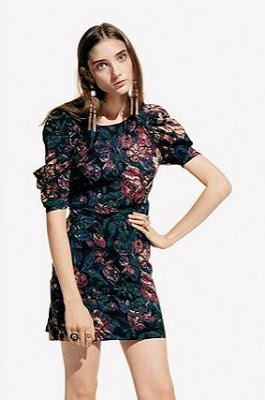 The Forlorn Teenager Look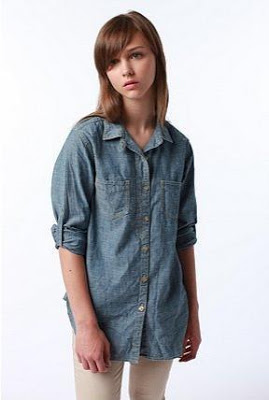 The Constipated Hipster Look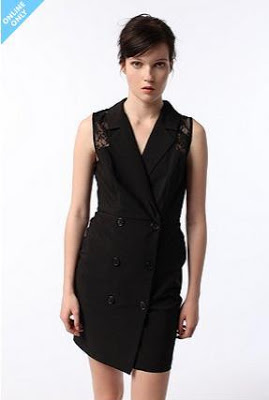 The Asian Statue Look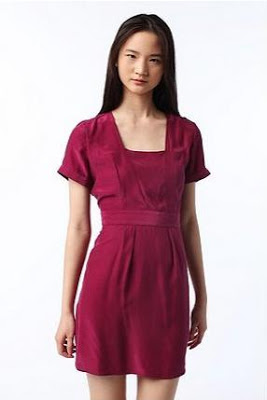 The My Dog is Really Cute Look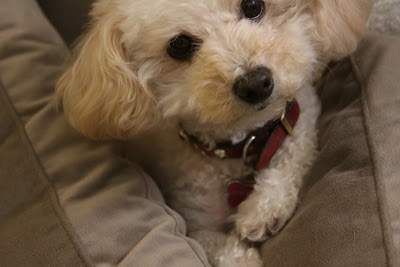 All photos from Urban Outfitters except the last one.