I love that my last post was about the beautiful, sunny day, because today's post shows just how quickly Los Angeles weather can change.
Yesterday evening as I was driving home, this was the state of the weather in Century City (just outside of Beverly Hills).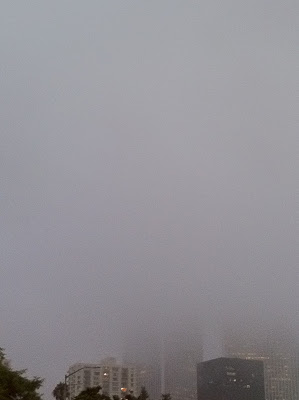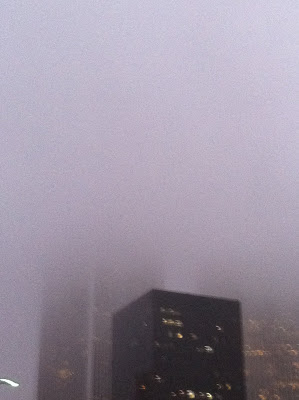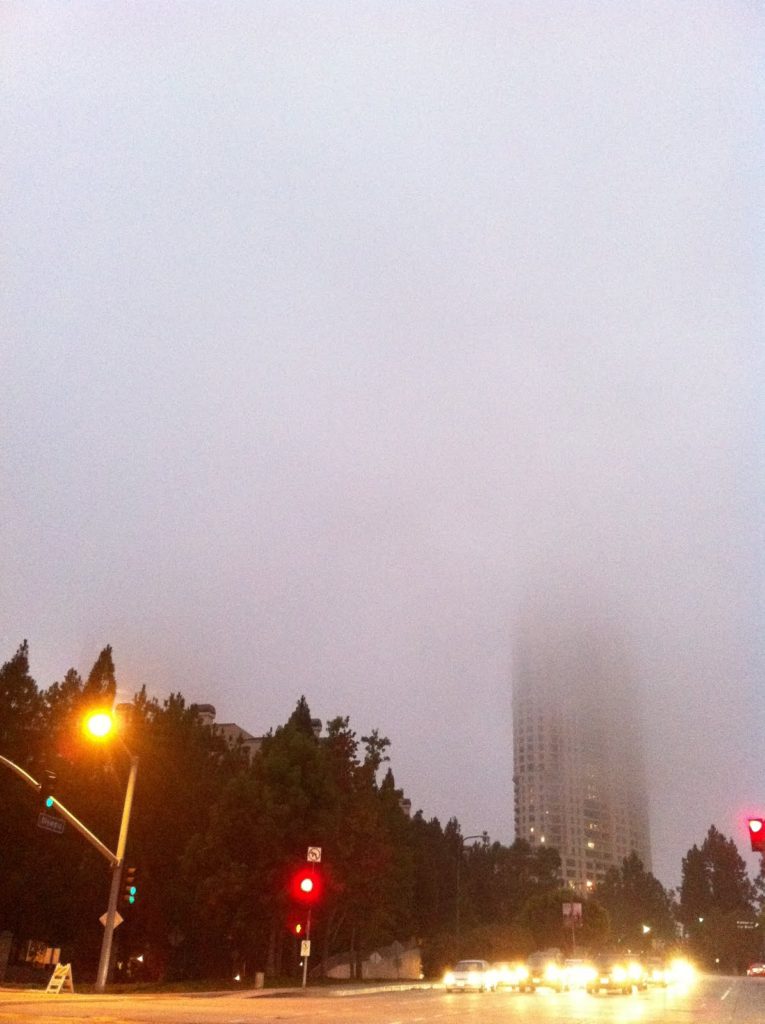 FYI: I was at a stop light. I wasn't driving with my knee and taking pictures while hanging out the window like a lapdog. I have seen that too many times in this city. Not a good idea, people.
It is amazing how much weather can affect your mood. The fog and cold made me feel really cozy, but also kinda jaded.
I took a bath, and listened to this song, which is BRILLIANT, by the way. I love it.
Hope you are all having a good week…