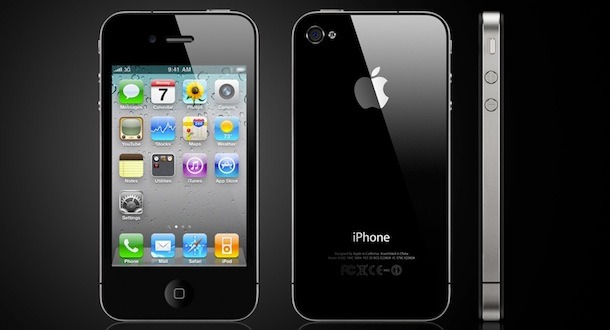 source
That's right.
I am now the new owner of an iPhone.
I feel like the last kid in college to turn 21.
Better late than never, right?
To obtain said phone, I waited in line with a bunch of neurotic people. (The guy behind me almost broke out in hives when he was told there was only a "limited quantity" of phones left. Breathe, buddy. It's gonna be okay.)
Then I laughed at the false pretentiousness that is the Apple Store.
What is up with some of those people? Not the ones working there, but the customers. If they aren't busy motoring around the store flashing their Apple phones, laptops, computers, or whatever, they are throwing hissy fits over at the "Genius Bar". Pure comedy.
Anyway.
So far, I…
1) downloaded Echofon.
2) downloaded Fruit Ninja.
3) let L "FaceTime" with my brother which turned into a mooning session (oh, boys). The newest PG-13 rated FaceTime commercial, anyone?
4) took my phone's first picture. I look drunk (I wasn't, just greasy), and the flash got messed up because the protective cover was still on.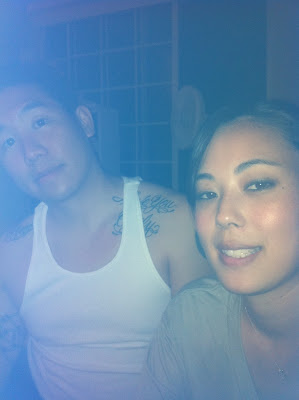 5) am quickly discovering that my new little toy kicks my Blackberry's ass from here to the moon.
Anyone else in love with their iPhone?