I was flipping through the newest Urban Outfitters catalog (the one that comes addressed to my little brother that I steal). The photo shoot locations looked oddly familiar, but I didn't really think twice about it.
Then I was on Twitter the next day, and I read that the catalog was shot in Northampton, MA and at my alma mater, Smith College! I can't believe I didn't recognize the campus (and the library – hello! I spent HOURS in there like any respectable nerd) the first time I looked through the catalog. Has it been that long since I graduated? Umm, no answer.
Regardless, I had to share with you because I thought it was really cool. Isn't the scenary so gorgeous?! I can't believe I spent four years there. Awww, LOVE.
To see the full catalog go here.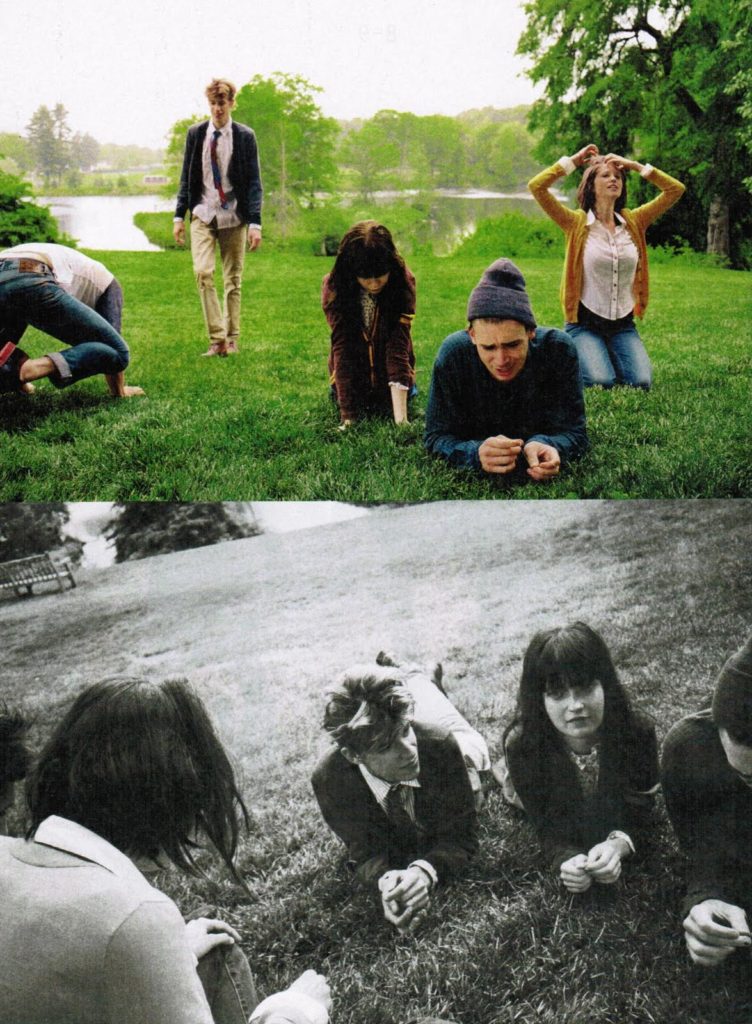 That body of water in the background is known as Paradise Pond. Smith girls have been known to swim naked in there. I was M.I.A. the day they did that.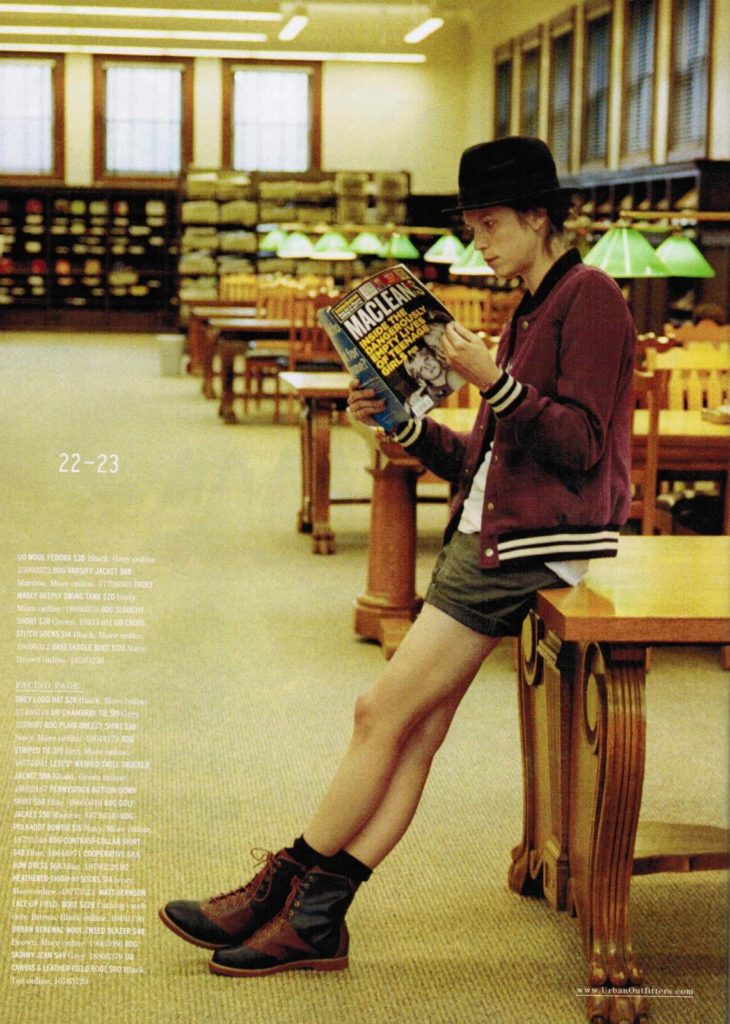 More pond shots, and an awesome tree swing where, as a naive first year student, I witnessed two girls making out. My all women's education was priceless on so many levels.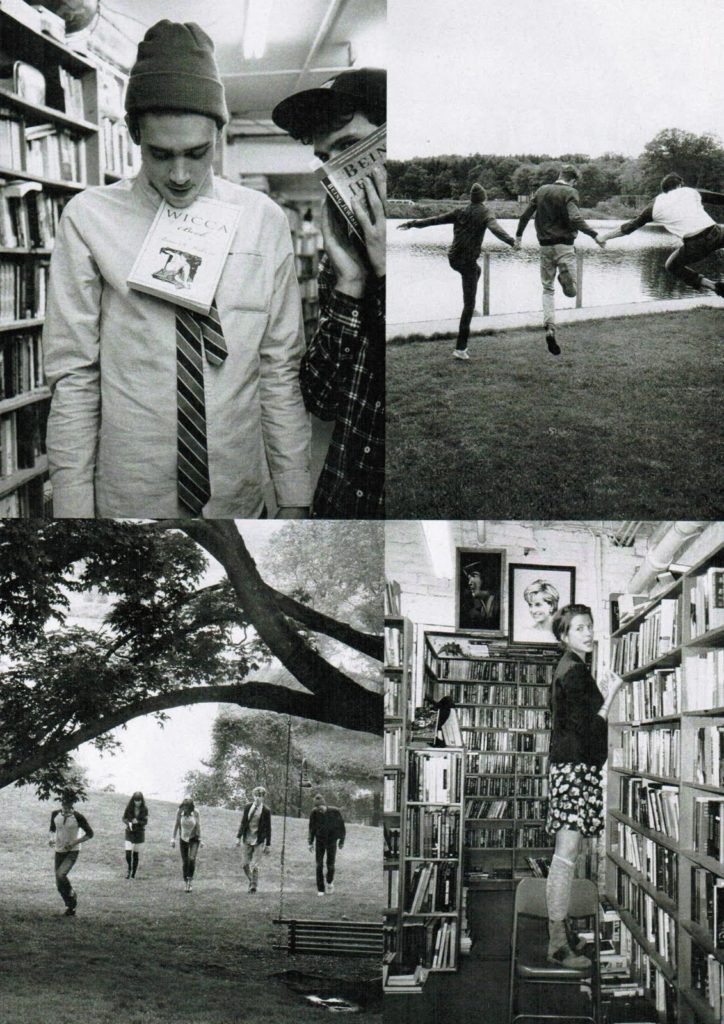 Have a great weekend, everyone! Enjoy yourselves.
P.S. It's Friday the 13th! Spoooooky.