I have been working on a really fun giveaway in partnership with CSN Stores. Further details including the giveaway item will be announced in a bit.
CSN Stores is comprised of over 200 individual stores stocked with home goods. From Le Creuset products (hint hint) to bathroom accessories to bedroom furniture such as twin beds, you can find amazing pieces to decorate and furnish your home.
Here are a few items I currently have my eye on…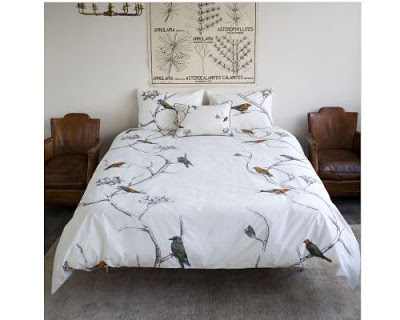 DwellStudio Duvet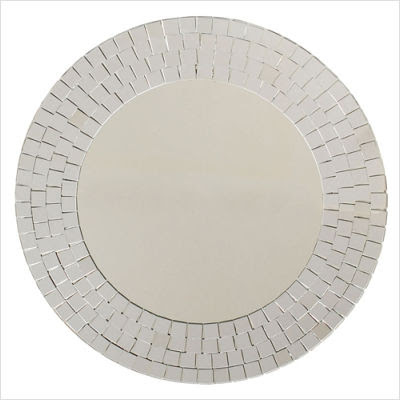 Mosaic Mirror
They have great prices, and free shipping on most items! I have a feeling I will be making some CSN purchases soon 🙂
Can't wait to share this giveaway with all my readers!