This Sunday, my weekend television prospects get a little bit brighter with the premieres of two HBO shows.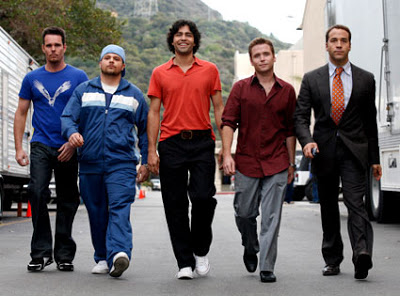 source
We enjoy this show. L read that the character of Ari Gold (played by Jeremy Piven) will be toned down a bit this season (i.e. less anti-gay and anti-Asian American jokes in reference to his assistant, Lloyd). I hope they follow through with that and find other clever ways to build Ari's character. The anti-gay slurs were beyond old and offensive. We'll see.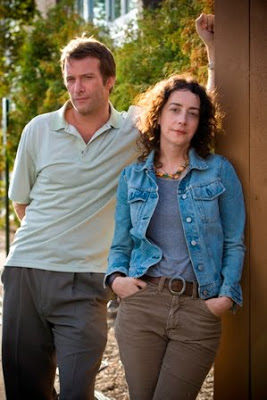 source
We started watching Hung because it came on after Entourage. Despite the fact that the show has a strange plot that is built around the interactions of a high school basketball coach/gigolo and his female friend/pimp, it is really funny and smart. I love the actress, Jane Adams, that plays Tanya Skagle. She's off-beat and scatter-brained, but in a hilarious way.
Of course I am also keeping myself entertained with the newest seasons of So You Think You Can Dance (go Alex and Kent!), and Top Chef. And L is a big time True Blood fan.
WOW, we watch a lot of television. That's rather embarrassing! I think I'll go now…
What are your favorite summer time shows? In other words, maybe you can help me add more to my already overflowing schedule of DVR'd shows 🙂