May I have this house, please? I promise I'll take good care of it.
I love these L.A. digs I saw on Young House Love.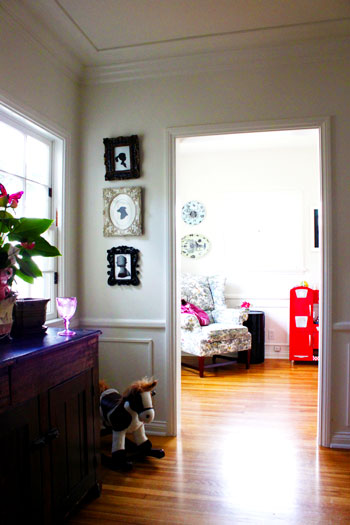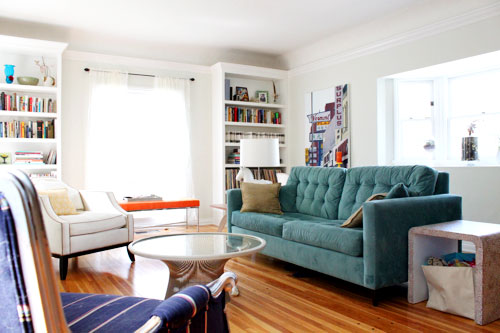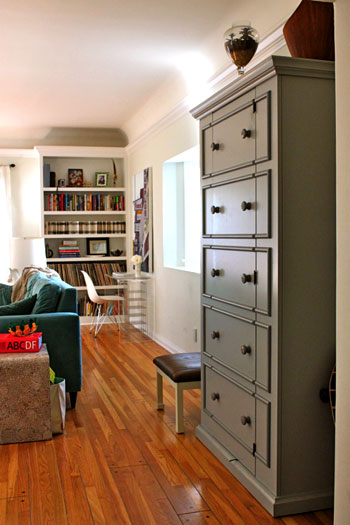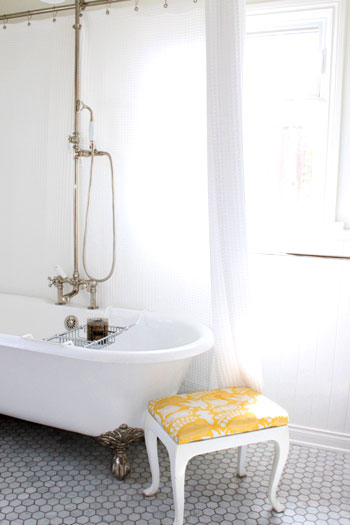 Unfortunately despite my most earnest attempts to be sweet to my husband, this is a tall order. We aren't financially ready for a house. But a girl can dream, and that's what I'm going to keep doing until it happens for us.
Any big ticket items on your wish list lately? Hey, it doesn't have to be holiday season in order to have a wish list!

P.S. Don't forget about the Le Creuset Giveaway! It closes on Wednesday. I have really enjoyed all of your comments, by the way. There are a lot of readers that I didn't know existed! Don't be shy about making your presence known more often 🙂