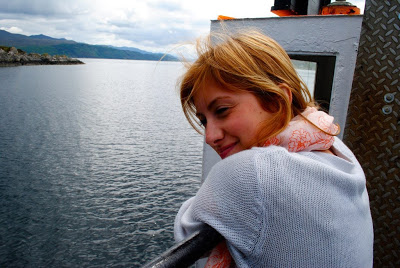 {from olivia's
blog
}
One of my favorite bloggers, Olivia at everyday musings, is on a summer dream trip trekking through Europe. Olivia is just about the most adorable young woman ever, and her blog is a collection of her life mostly in pictures. I've been following for awhile now, and I never grow tired of her posts about eating good food and living in Charleston.
She's still in college, has an amazing dad that writes music with Taylor Swift, and as I mentioned, is currently euro-touring with her boyfriend. Her trip is giving me ideas for our yet-to-be determined National Lampoon's European Vacation that I hope will happen one of these days.
Go check out her blog! I think she's in the south of France right now. I'm officially jealous.