One classic summer shoe that never seems to go out of style are espadrilles! I have an old pair from Banana Republic that I bought on sale YEARS ago, and I still wear them. I love that I can pair them with jeans, skirts, shorts, dresses…anything.
It's sandals season! Make sure and treat yourself to a pedi 🙂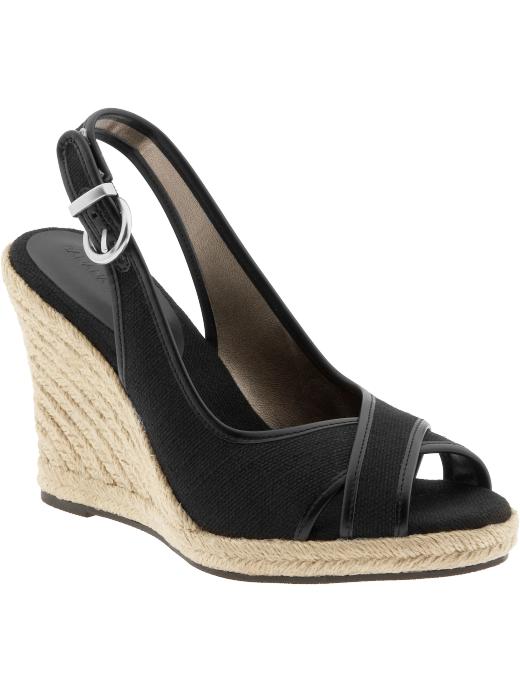 source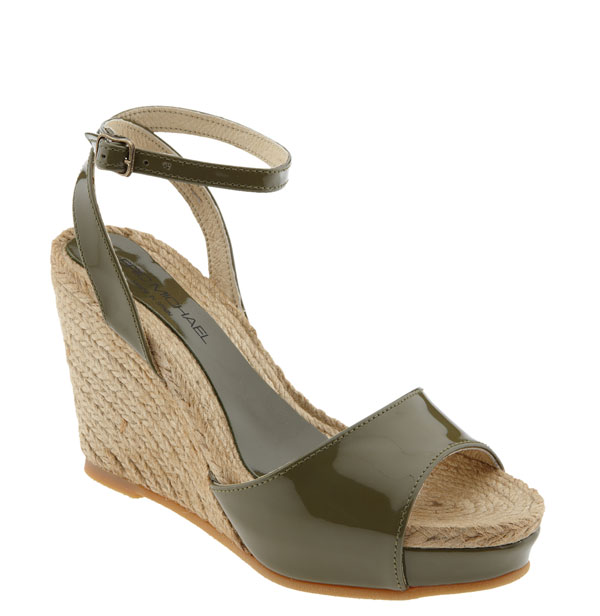 source
And Kate Spade has produced my favorite looks (barring price tags).