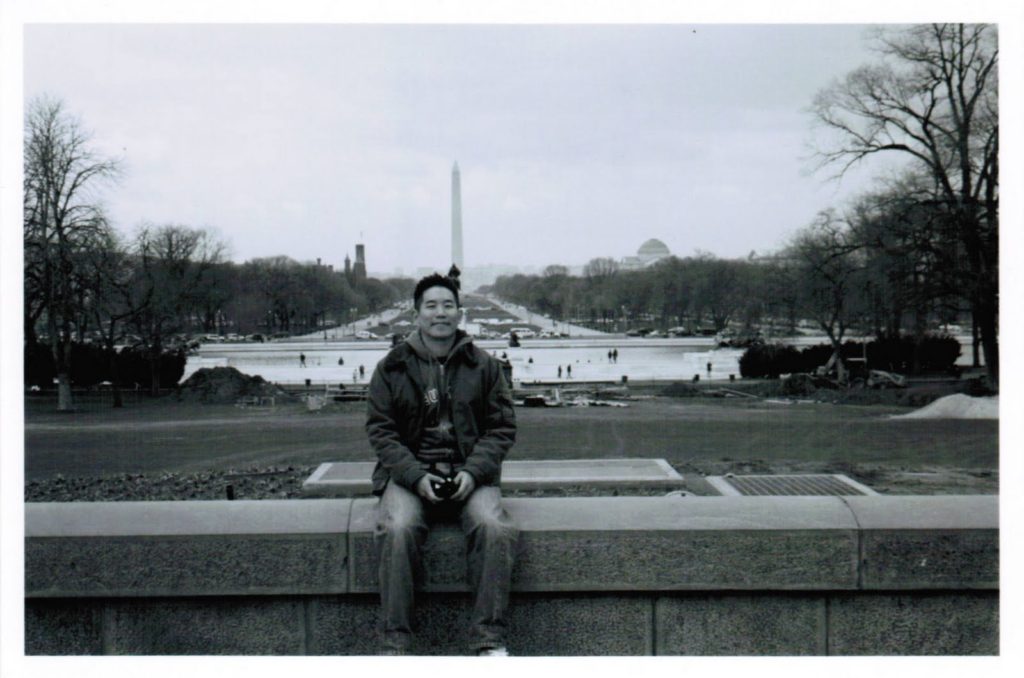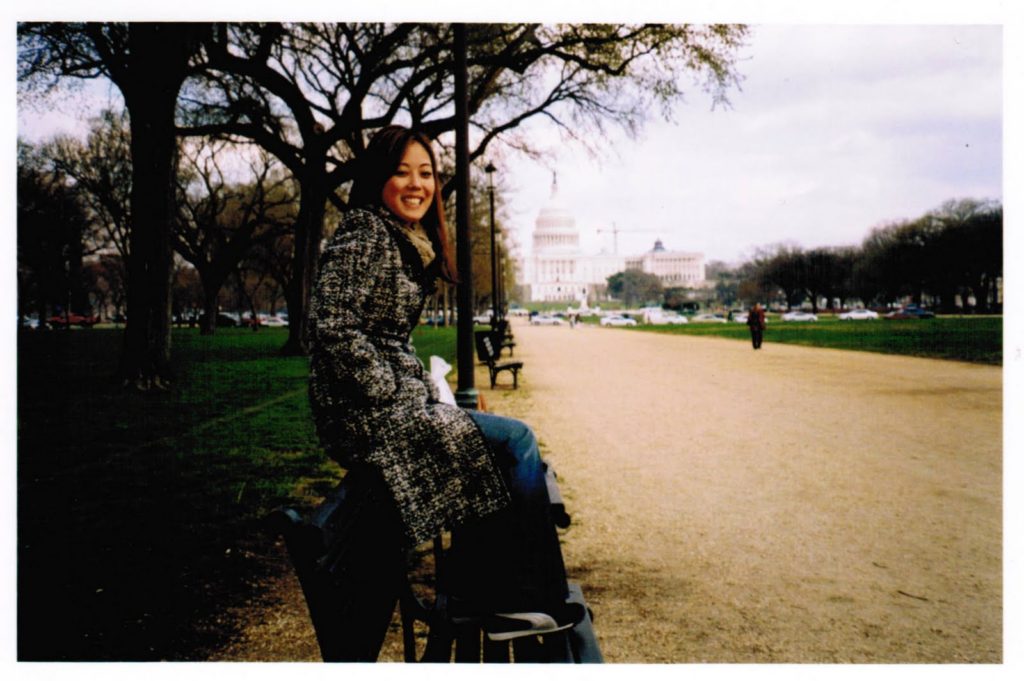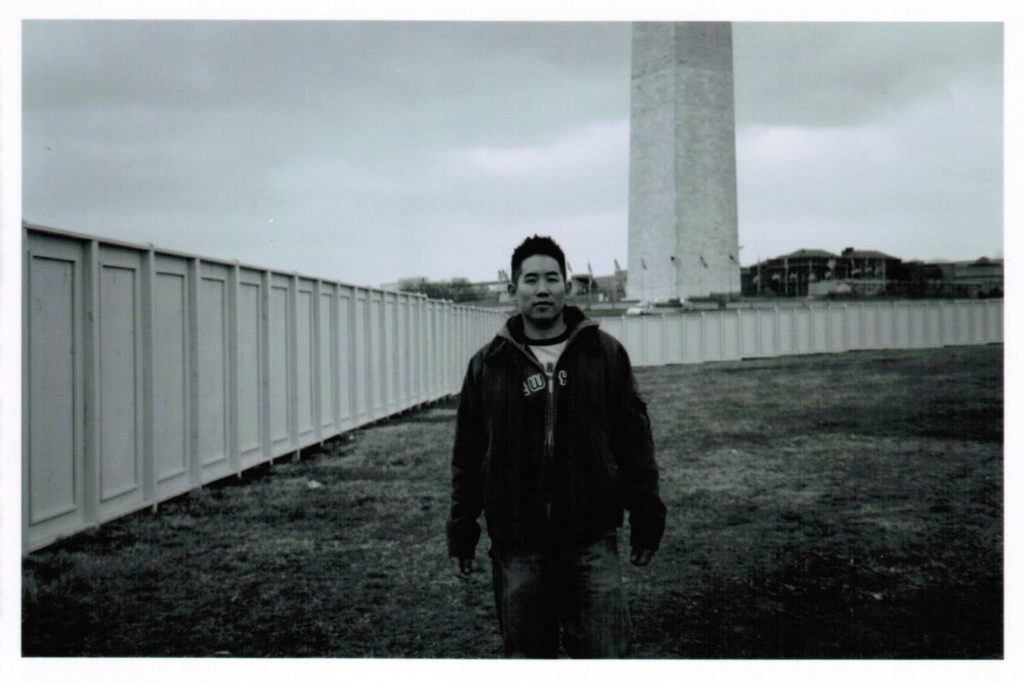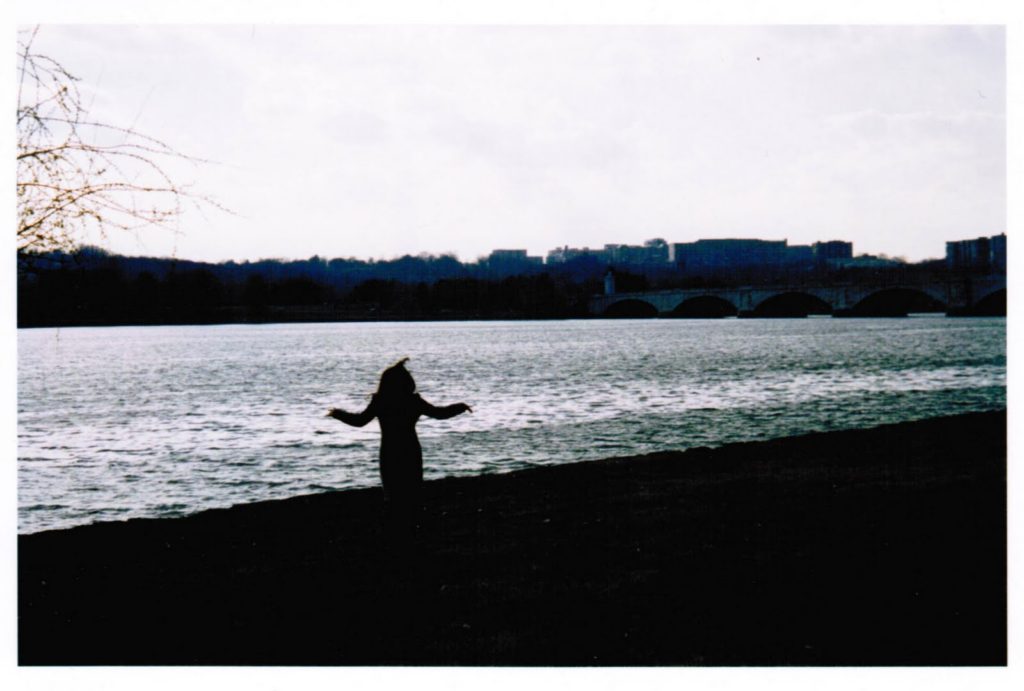 I was sifting through some bins and came across old pictures I haven't looked at in awhile. Our first D.C. trip together. I was moving there for six months back in 2004, so L agreed to drop me off. When he left I cried for days. I pretty much knew back then that I couldn't live without him.
I love D.C. It is one of the most fascinating and wonderful places. I miss good public transportation, the view of the Washington Monument from my little crappy apartment window, and living in a place where so much is going on that you can smell it in the air.
And, yes, that last picture is me. "The Notebook" was a very popular movie in 2004. I am imitating Rachel McAdams' "Say I'm a Bird" scene. Didn't every young couple think they were Noah and Allie? 🙂
Have a great weekend, everyone! Enjoy yourselves.