Thank you all for your kind wishes. It was a magical, relaxing day! No work, all play…just as it should be. If only life could always be like this. I suppose we could win the lotto?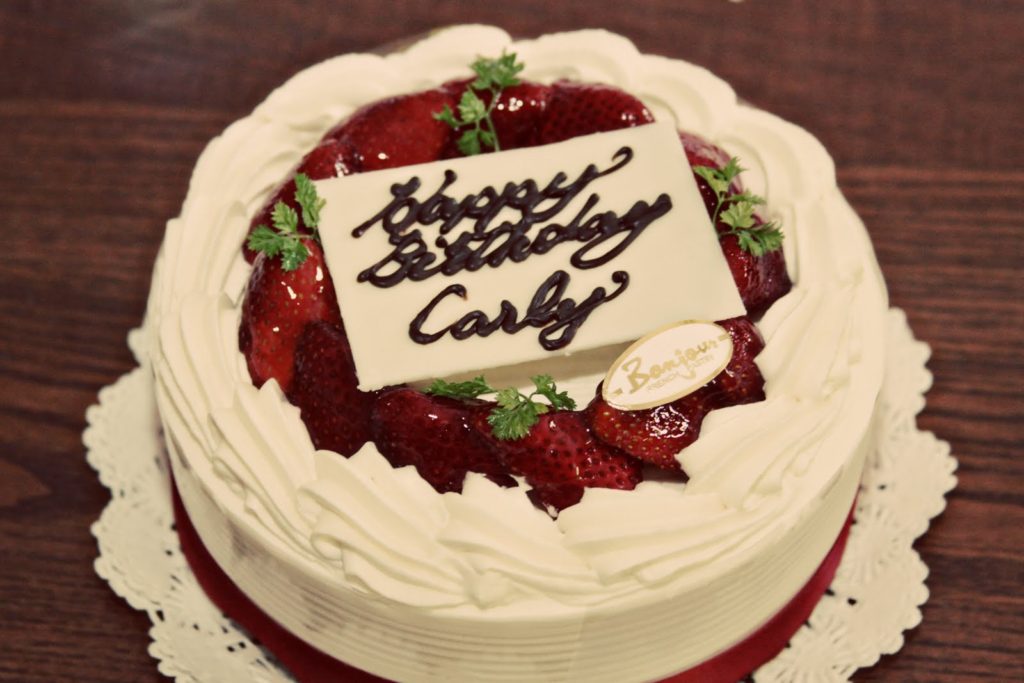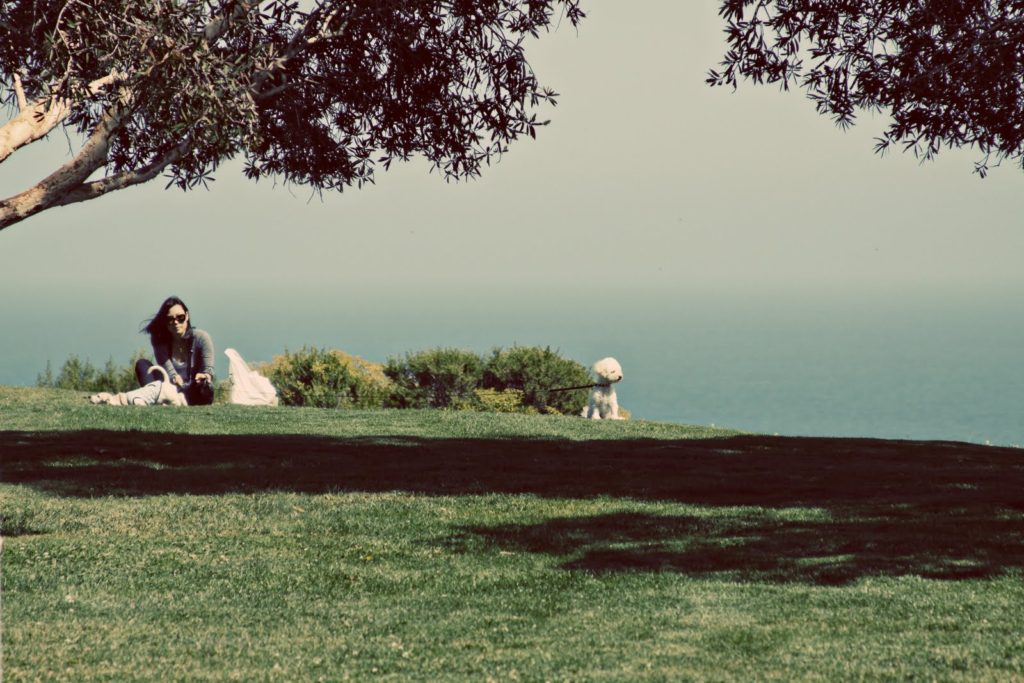 I spent my birthday afternoon with the family (L, Emma, and Henry) in Malibu. With every moment spent in the sun, I felt lucky to be alive and happy to have my husband and fur babies around me. It hasn't been an easy year, but I have nothing but positive hopes and dreams for this next year of life.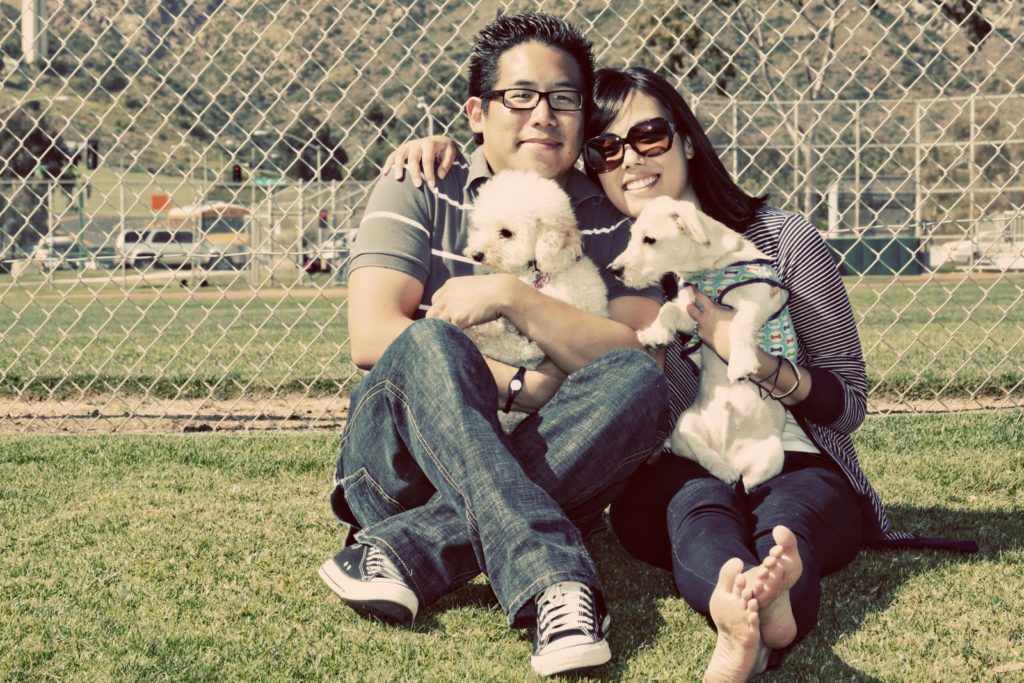 Have a great weekend, friends! Enjoy yourselves and find a patch of sunshine to brighten your path.
P.S. Don't forget to tell your mama, "Happy Mother's Day", wherever she is. Moms are the best. I know my mom is. I love you, Mom! 🙂