I chopped my hair last week!
I am no longer the wicked Asian witch of the West, but rather…drumroll please…Julia Roberts' Asian twin from Pretty Woman!!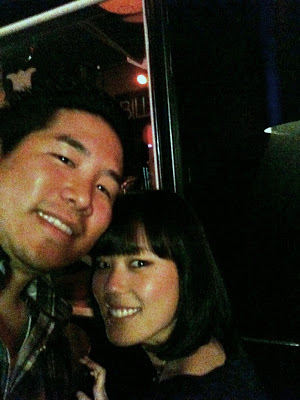 (Please forgive the Blackberry-quality picture. We were in a dark club. Can you even see my hair or am I ruining the purpose of this post? Ugh.)
Remember the opening scene when Vivienne (Julia Roberts) is wearing the blonde wig with bangs and she asks Kit if she looks like Carol Channing? Well, I was watching Pretty Woman for the 1,000th time post-haircut and realized that I have a version of the Vivienne/ Carol Channing hair.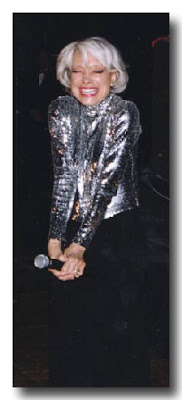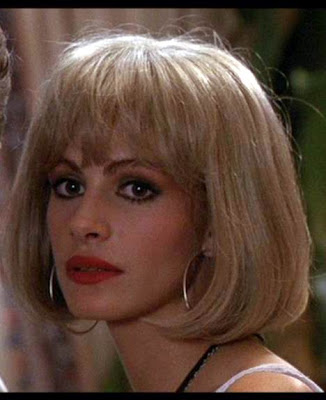 source
Oh man, what did I do?
I am generally happy with the new 'do. More importantly, it takes me 15 minutes less to dry it. Oh, and remind me to tell you a story next week about the shampoo guy at my salon. Funny stuff.
Have a great weekend, my lovely readers! Enjoy yourselves.