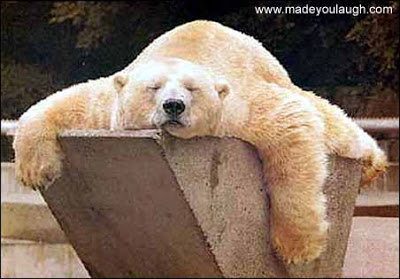 source
It's been a whirlwind week with the new pup! My memories of Emma's puppy days had long faded, and I forgot how much work it is to raise a baby dog. Whoa. Let me say that again, whoa.
The crying, the accidents, the chewing, our destroyed carpet – what a transition! Our kitchen is the official "Henry Zone" complete with baby safety gates, crate, bowls, and chew toys. It has made our already little kitchen seem miniscule! I have been doing 90% of the puppy care myself, as L is in busy season for his accounting job. Every night this week, he has come home around 11:30p.m. where he finds me looking less-than-desirable and very anxious to hand off any last dog duties to him. We have managed to carve out a little schedule for ourselves, but we are still in the very early stages and this will take some time and adjustment. Not to mention that this week (of all weeks) my mother-in-law has decided she wants to be "difficult" for the umpteenth time. But really, what else is new with her? I won't get into it, so as not to bore you to sleep. It's been a long week. Yet, at the same time it's been exhilarating! Henry is already adding so much positivity and happiness to our lives. With his floppy ears and puppy dog eyes, watching him toddle and waddle around is like a little comedy show. Pure JOY.
The other day, he made my college-aged brother (who has been having a rough time lately) smile the biggest grin I have seen in YEARS. I'm pretty sure that makes everything worth it.
I realize that my posts have become all about dogs this week. Oops! I'll try and switch it up a bit. I'm somewhat like a new parent right now. All I can think and talk about is wee wee pads, teething, and how to get our older dog to accept our new dog. Excellent practice (on a much smaller scale) for child-rearing one day!How was your week? Happy Weekend, my friends! Enjoy yourselves.