My surprise revealed!!
This weekend our family welcomed a new member to our home. We adopted a puppy!
Readers, meet Henry.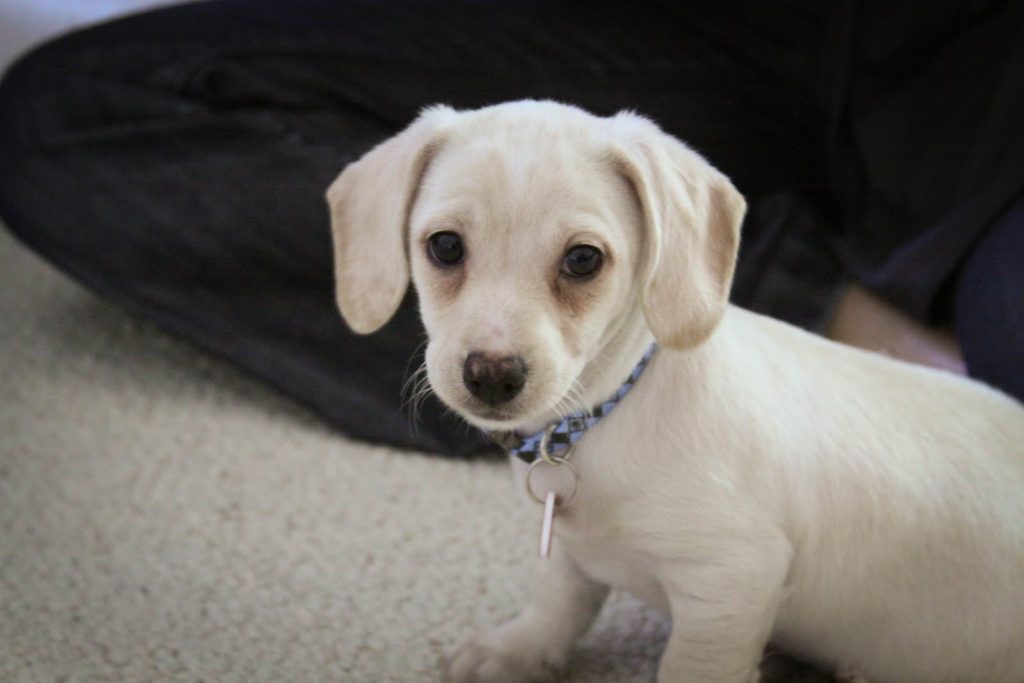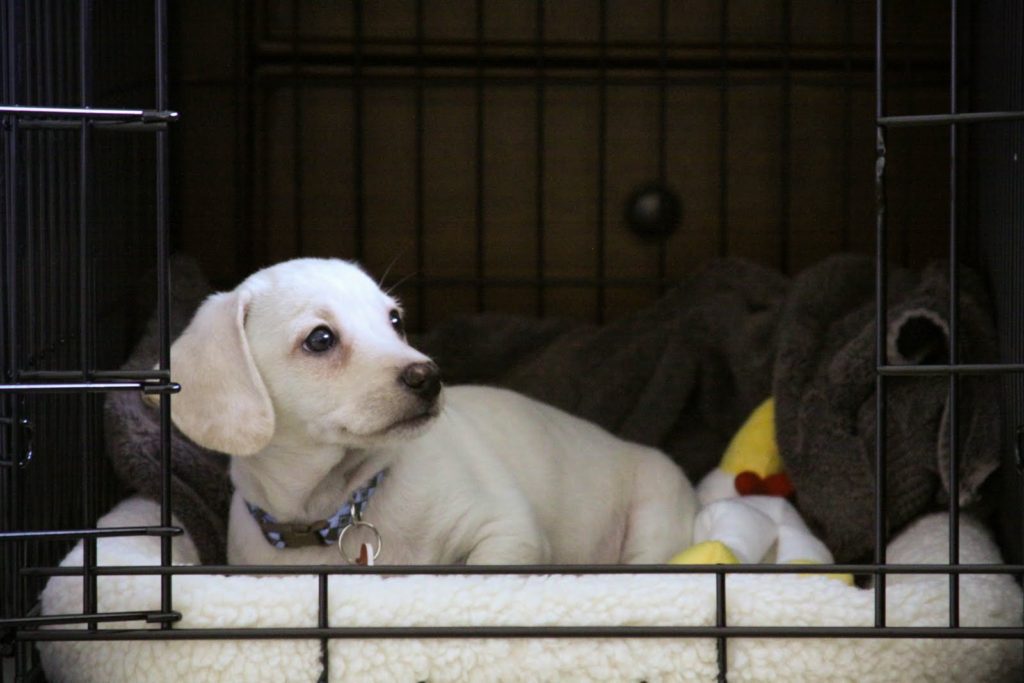 Henry is a chihuahua/dachshund mix. He is eight weeks old and is the cutest little butter ball I have ever seen. He has a big belly and stumpy legs. We are seriously in LOVE!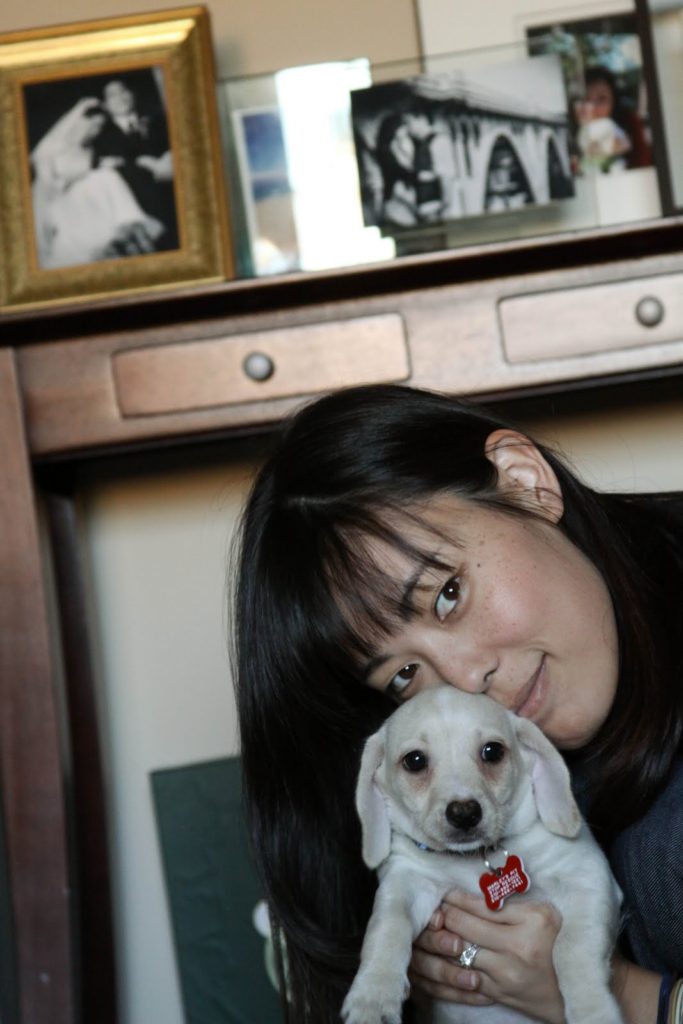 Emma isn't completely sold on her new little brother yet. She ignores him, and is generally not pleased. I am keeping my fingers crossed that she comes around soon.
L had arranged a picturesque picnic lunch for us at a park in Malibu for Valentine's Day, but instead, we spent our day buying a crate and smelling our new puppy.
I couldn't be happier!