I know most brides-to-be grow their hair in an effort to create the infamous bridal updo. As I stated in an earlier post, I am still on the fence as to whether I will wear my hair up or down. I had high hopes that my hair and I would make it until June. But the truth of the matter is that it was becoming a huge pain to dry and style. Most days, I didn't do much in the realm of styling. I just kinda let it chill…ever so limply. Case in point, The Long and Lifeless Look.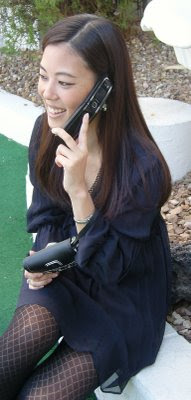 I have kept my hair medium to long in length since high school, however, I've start to think…as I move into my late 20's, I should be doing something more with it. So rather than force myself to look unfortunate for the next six months, I decided to just "trim it a little". When I got in the stylist's chair, I realized I wanted more than a trim. I found myself telling her to get rid of the shag…and take up the length…and layer it…and give me side swept bangs. Oh, and I colored it while I was there, too (a bit darker). Here's what we came up with: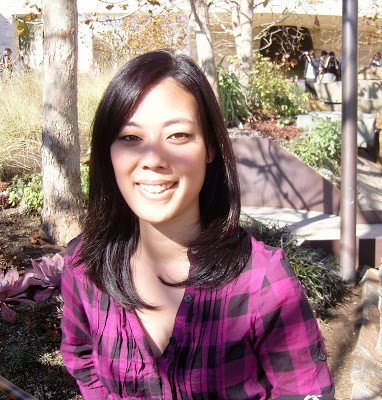 So yeah, oops, I cut my hair before the wedding. Shoot me! Any of you ladies get impatient like me and reach for the scissors before your big day rather than after?